As your family settles into the school routine for another year, your preschooler is ready to learn to. The ABCs are a great way to start learning, and Put Me in the Story has a fun Messy Alphabet Book to personalize for your little student.
"You know, it seems like every alphabet book I read is full of nice, clean things like cute kittens, cuddly puppies, and shiny new toys. I think it's time for a new alphabet book, a MESSY alphabet book." — Oscar the Grouch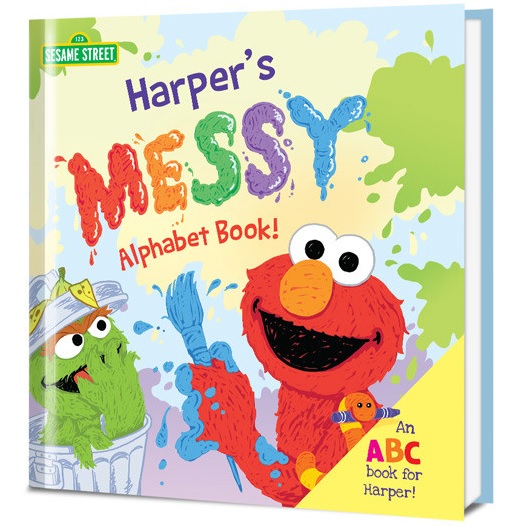 Join along with your favorite Sesame Street friends as they walk through the
ABCs in an unusual way
– with messy walls, smashed birthday cake, and donuts glazed with glue. It's really a hilarious book! Full of bright colors and fun pictures, this is a great way to familiarize a kiddo with the ABCs as well as the grand benefits of reading books (like building a vocabulary and bonding!).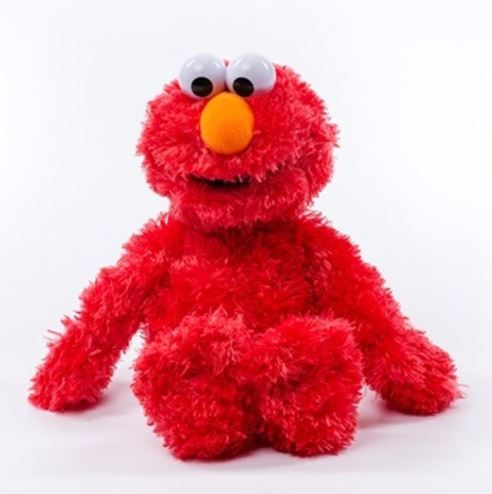 Sesame Street Messy Alphabet Book Giveaway
Win a Sesame Street personalized book bundle!
Enter through the
Rafflecopter
: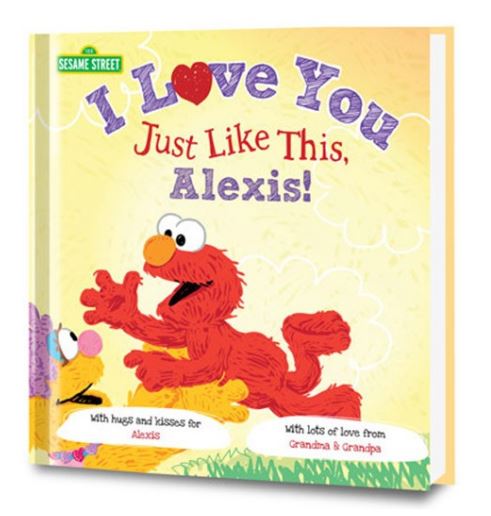 I received two books as compensation for this post. I LOVE out Put Me in the Story books, and that opinion is not influenced by compensation.