This Sunday my family and I went to the Minnesota Children's Museum – where we were surprised with the fact that it was the 3rd Sunday of the month, which is sponsored by Target and therefore FREE to enter! Sweet – Except… very VERY busy!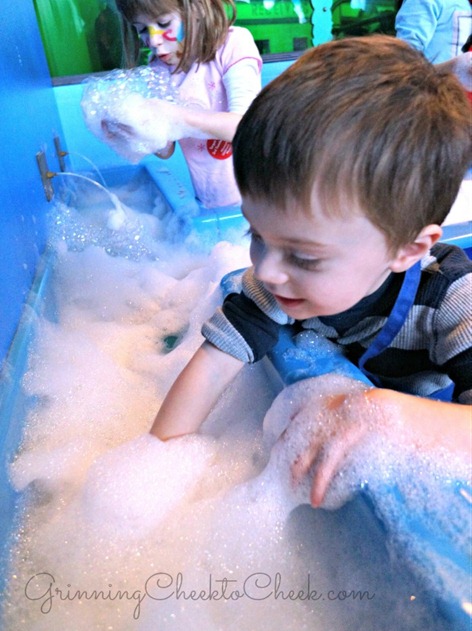 Ethan's favorite place was the water tables – he loved exploring with his hands in the water and not getting in trouble for playing in the sink!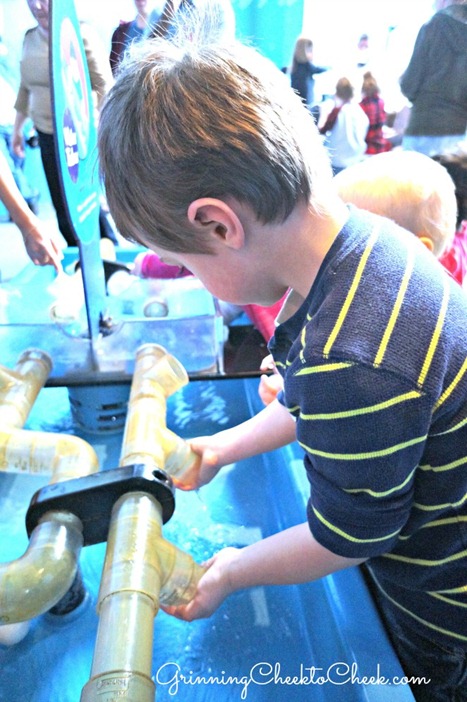 Andrew learned how to float a ball across a bunch of pipes by clogging the holes – it's fun to see their minds figure these things out!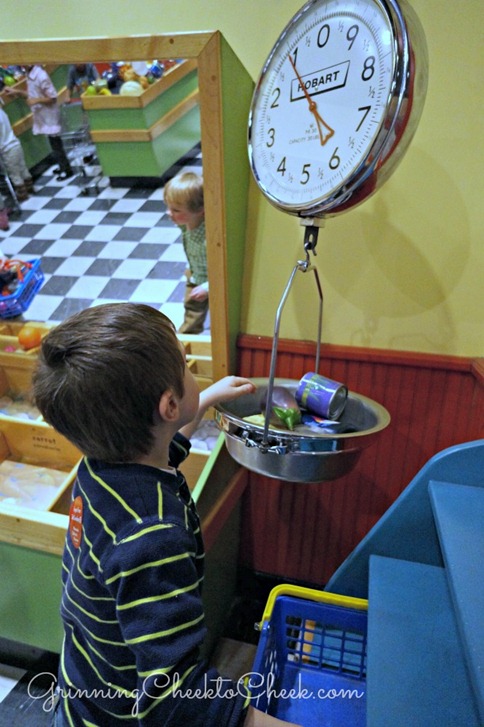 The grocery store was the next favorite for the boys. They were able to use their own sized grocery carts, go around and pick out food, weigh it, and put it up onto a conveyer belt so they could 'check out.'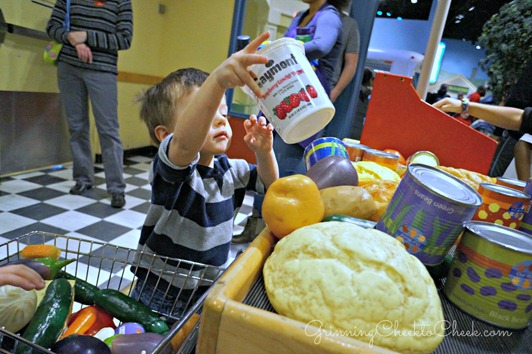 We had a ton of fun – exploring all of the different areas they have, and learning through interactive play!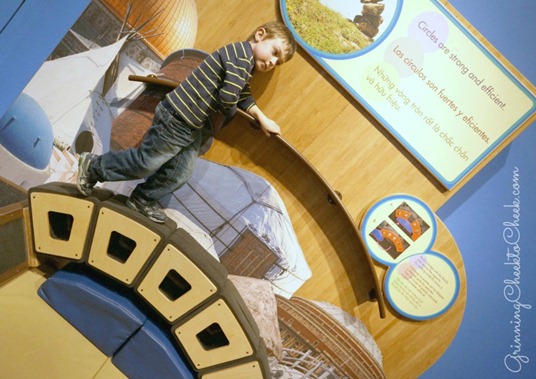 Much more fun than sitting around at home like we had originally planned! We will definitely be heading back there soon, but making sure it's not the 3rd Sunday of the month!