This Holiday season I have a lot to be thankful for, I have bee very blessed in this life. I truly realized that last night after several days of working more hours (outside of the home) than I am used to, followed by spending some time with family and then even more time with some great friends. I certainly am very thankful for this blog and all of the gifts that I receive for my family and friends. While I do put a lot of work into the site, I thoroughly enjoy the perks that come along with blogging.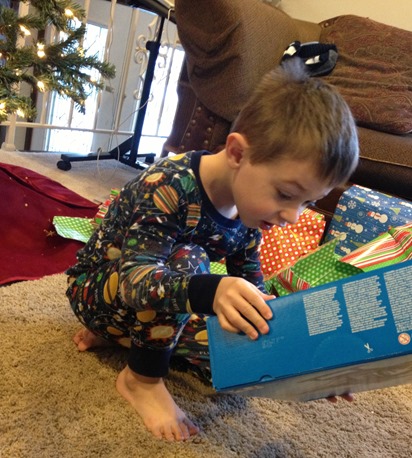 I understand fully that there are so many families out there that struggle greatly at this time of the year. I've been there myself in a small way, and have had friends/family go through really rough patches as well. I feel so helpless sometimes in what I can do for them to make their Holiday special. I feel that God has been pushing my heart limits, hearing stories and actually feeling pain for people who are struggling. I have spent some time in prayer, really understanding the needs of particular family members – and those of people that I don't even know.
Through prayer, I have decided that I am going to spread my gift of blogging. While our financial situation isn't exactly perfect, or even close for that matter – I definitely have been more blessed this Christmas than any other Christmas I've experienced in my life. Therefore, this year I have decided to donate the majority of the items that I receive for my Holiday Gift Guide. The brands I am working with are very supportive of this goal and for that I am even more grateful.  Most of these items were given freely for me to donate without requiring me to post a great deal about them (to save time!).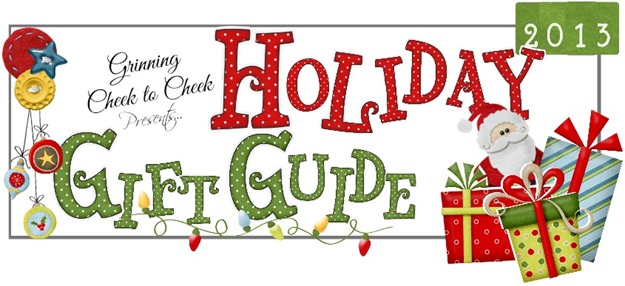 I'd love if you could hop over to our Holiday Gift Guide – See what items that are on there. I would be so grateful for you all to support these sites, commenting and sharing posts as well as clicking through to their websites.  If you don't see something that you want to purchase for your family: even purchasing those items and donating them to your local Toys-for-Tots, Salvation Army, or to your local Church would be a great blessing to pass along!
Some things that we are doing with the help of Blogging:
– We bought gifts for a family member with three children who is struggling to purchase Christmas gifts. I used much of the Best Buy Gift Card that I received for blogging this post to purchase tablets for the girls and gaming headphones for the boy.  I also used cash that I received from this post to purchase a few gifts from Toys R Us for their presents from 'Santa' for the girls.
– We filled two boxes for Operation Christmas Child and sent along a monetary donation to them as well with the help of this post, this post, and this post.
– The toys that I received from Toys R Us (See Holiday Gift Guide), as well as from American Girl, and Little Tikes are being donated to our church who is hosting a gift session for single moms from our church's food shelter. These women will be able to come and purchase these gifts for a very small fee.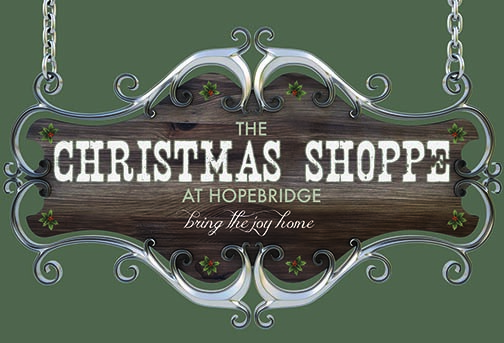 – Toys received after 12/8 (When the above shop happens) will be donated to Toys for Tots and/or Salvation Army.
Again, your support is greatly appreciated!  I would also be very encouraged to hear how your family is giving back this Holiday Season!