Imagine your child is sick. Not the "oh he'll get over it in a few days," chicken soup kind of sick, but actually SICK sick. Spend a lot of time in the hospital sick. Now stop, that's too heartbreaking. No one wants their baby to be sick, even imagining it is scary!
On any given day in the St. Mary's Emergency Room in Rochester, MN 200+ patients are seen, 20-30 or more of them being children. And that's on a not-so-busy day. People get sick, and healthcare is EXPENSIVE. Many moms and dads that have sick children worry constantly about how the bills will get paid.
Recently a young teenage boy needed serious care for his depression, and his mom was in tears on the phone with me because she didn't have enough money for the gas to visit him, let alone to pay the bill.
A different friend of mine was blessed to work with an organization that sent her to Chicago to have her son's foot looked at by a specialist. She was very lucky to know a friend of a friend that reached out for her to help her.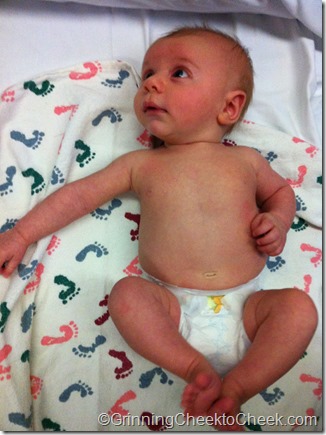 In this age of technology and advancement, getting your child medical care shouldn't have to be worsened due to not having enough insurance. Many children in the US alone are denied care or hospital stays are made significantly more stressful because of their poor insurance (or lack of coverage).
Right now an organization, the United Healthcare Children's Foundation (UHCCF), is taking grant applications from families that need help covering the bills and treatments that are not covered under their current insurance. If you have a child 16 years old or younger and you currently have commercial insurance for him/her, you could qualify for up to a $5000 grant to help you pay for your child's medical expenses!
"In 2012, UHCCF awarded more than 1,300 grants, worth more than $4.1 million, to families across the United States for treatments associated with medical conditions such as cancer, spina bifida, muscular dystrophy, diabetes, hearing loss, autism, cystic fibrosis, Down syndrome, ADHD and cerebral palsy. As successful fund-raising efforts continue to grow, UHCCF is hoping to help more children and families in 2013."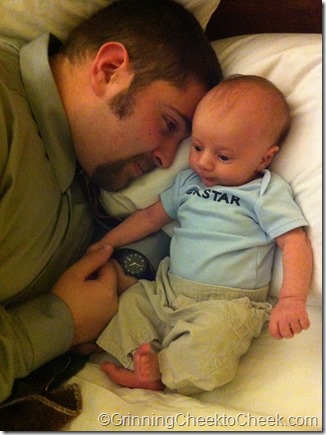 These grants hope to help parents by letting them concentrate on their child instead of worrying about medical expenses. How nice would it be to just spend time with your child while they are healing and not have the headache of worry over the bills? Giving parents some peace of mind about the expenses allows them to focus on the medical treatment and their child, which helps the whole process go smoother and faster.
To apply, donate or learn more, please visit www.uhccf.org.