Just before we got married 9 years ago, my future husband and I went mattress shopping.  He had a single sized bed, and I had a day bed – so our choices weren't really all that spectacular for our night after the wedding!
Essentially I wanted the most lavishly comfortable bed that we could possibly buy.  I wanted to sink into my mattress and pillow top with high-end near-satin sheets and down comforter with feather pillows, and just… enjoy.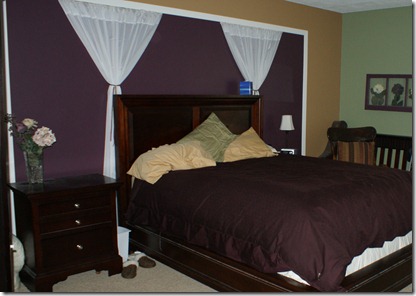 So we walked in to the nearest mattress store, and asked the salesman what the best and most comfortable bed (within our price range) was.  He showed us to the Juliet.  With a 20 year warranty, we would be set with our mattress.  … … Did anyone catch that?
20 year warrantY?!
Well. I finally called (After putting it off for a good 5 years or so) and told them I needed to get a claim on our warranty because our mattress is lopsided.  Our pillow top leans to the right when it is face-up, and leans to the left when the bottom side is up.  Think of  Rhombus – that's what our bed is shaped like.  Meaning – that we've lost about 8" of our 'usable' mattress space.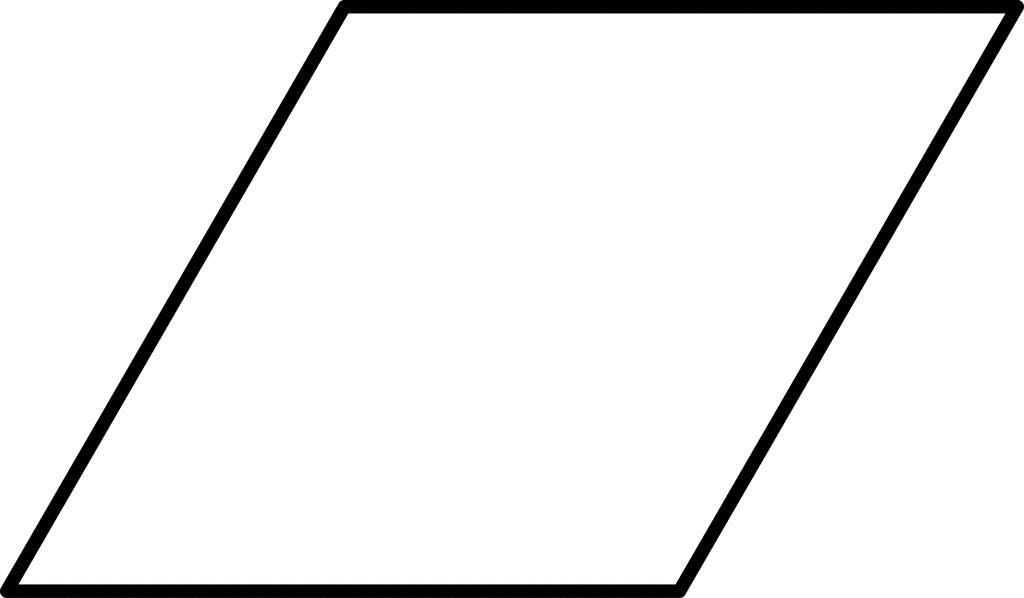 So essentially, if whoever is on the side that has the 'overhang' rolls over – they're not going to stay on the mattress; because there's no support underneath.
Guess what?  The mattress company said that's not covered under the warranty.  Only 'sagging' deeper than 2" is covered.  So much for that 20 year warranty.  So for now we're just holding off as long as we can until we can to purchase a new mattress.
It's such a HUGE decision that we're not going to take lightly this time, so we're reading up all we can about pro's and con's of each mattress.
I found a great article about back pain at Mattress Find, and the information in it seems so obvious, but I just hadn't thought about it in this way: You need a mattress that is going to allow your circulation to continue to flow better.  So finding those stress points in your body and mattress is important!
So while we are not going to just get out there and buy a new mattress right now, we're definitely "taking it to the mattresses" and learning as much as we can and thinking about the pro's and con's of different ones – and trying to find which one is the best one for US.
What are your opinions on mattresses? Soft? Firm? Flippable? Unflippable? Pillow Top? Memory Foam? Adjustable?