Hello to you all,
I would like to introduce myself to you, I am Kelly owner of www.MuddyFlowers.com. It's a site about our Backyard Urban Farm, plus some really cool reviews. I am friends with Amy owner of www.GrinningCheekToCheek.com in "real" life and in "awesome social media" life as well. She recently asked me to review a new phone for her because she wasn't on the Verizon plan, but I am and I have to tell you when she first told me it was a windows phone I thought in the back of my head – "Really, it sounds kinda lame. However, I can give it a shot."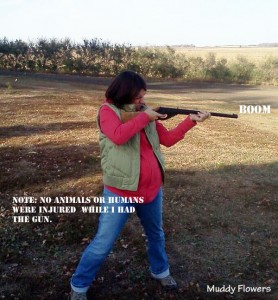 Amy being the sweet person she is drove it over to my house on Saturday before she went to the Winter Carnival with her whole family. We only live 10 minutes from one another, but still I don't mind not having to load up my van with the kids and drive if I don't have to – thanks Amy.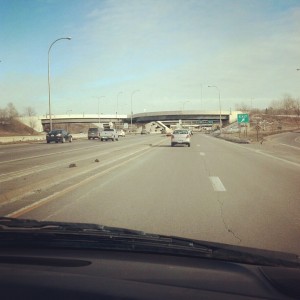 At my first glance I was surprise it looked like a cool phone! It was light weight and sort of chic looking. I was still hesitant since it is a Windows phone. I love my Apple Mac and my new Droid cell phone. I set the HTC 8x aside for the afternoon, but later that evening I was able to take a closer look at the phone.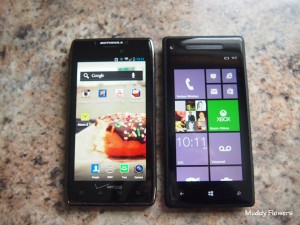 The home screen is pretty sweet. I love how it moves from screen to screen. I actually prefer HTC 8x's screen over my Droid Razr screen. I also love the people setting! I need to tell you HTC 8x people nailed it with kids corner! There have been so many times I have handed over my phone to one of the kids only to get it back with jelly on it and a phone call made to one of my contacts (or more than one). I can safely give my children my phone and they can play child safe games without the worries of extra charges to international conversations.
Today, I am making a list of what I need to pickup from Target – wait a minute the HTC 8x also planned to make that part of my life easier! Check this out…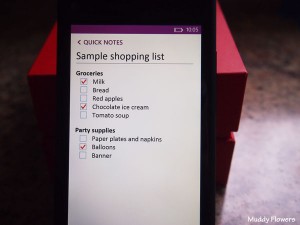 So, far this phone is Rocking my world. I am rethinking the Droid. Right off the bat I am giving the HTC 8x A Mom's Review 5 stars and a thumbs up. I can't wait to put the phone's camera to the test.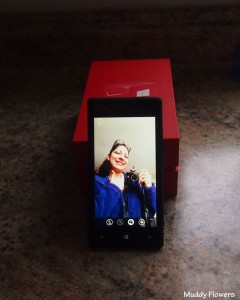 Check back later in the week for my review about the camera.
xoxo Kelly