Simple Outdoor Activities For Toddlers and Preschoolers
Warm weather is here and the great outdoors holds added entertainment for stir crazy kids! Here are some great simple activities for busy moms! If I'm not willing to get off my butt and do it, I'm probably not qualified to tell you to do it, so I'll stick with easy ones.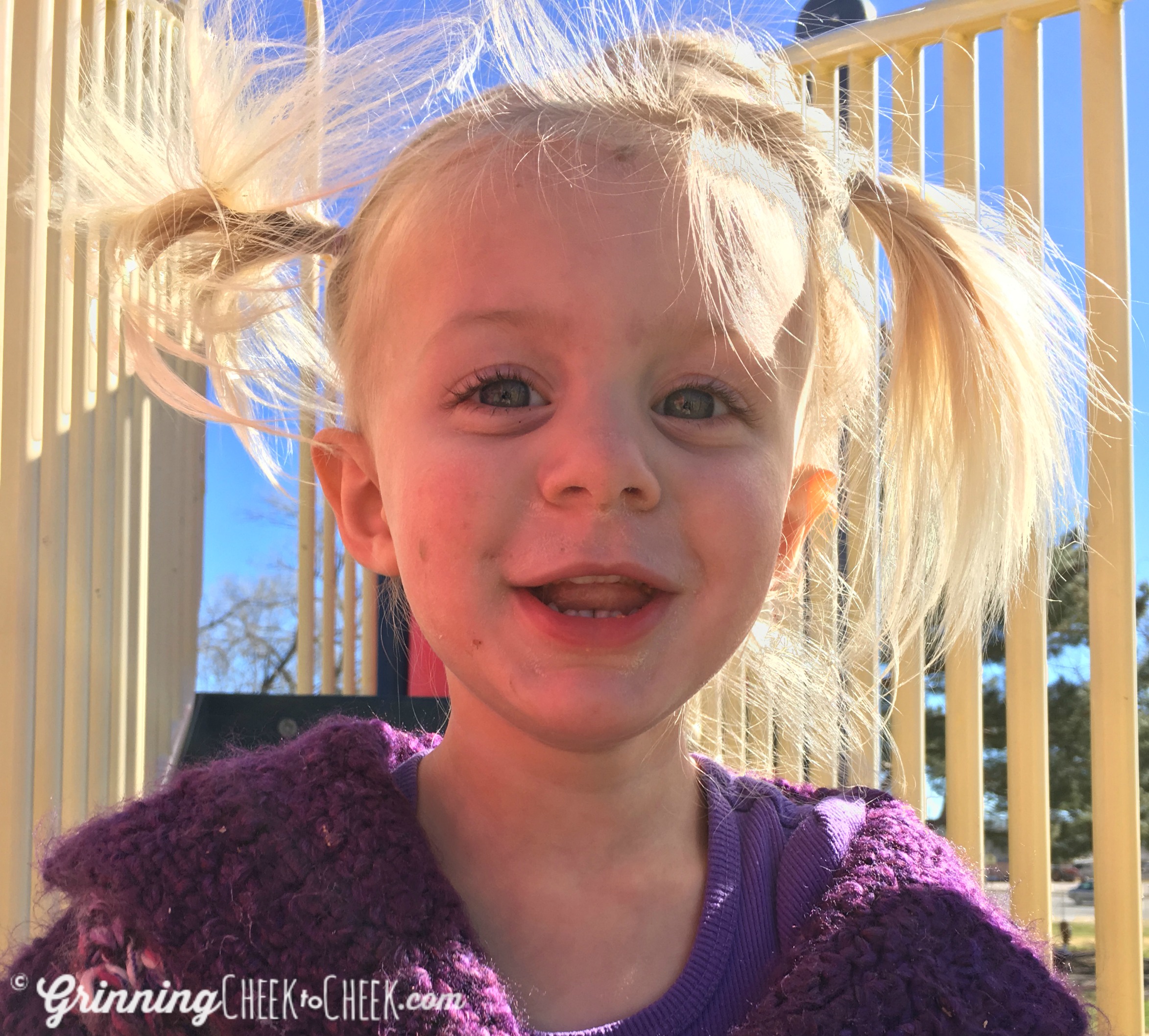 Walk around the block
Take the bike, scooter, whatever toy fits your fancy. Go around the block. Or to a nearby park if you have more time. Sometimes a 10 minutes trip around the block is all we need to get the day headed in a better direction.
Go in circles (race)
Little kids means little bikes, cars, and trikes. So they can ride in little circles. This is a great way for them to learn to peddle, to motate, and to steer. And requires little movement on your part! Check out Little Tikes for great ways to be mobile, like the Princess Cozy Coupe!
Scavenger hunt
Either hide little objects to hunt for or simply search for natural items (grass, dirt, sand, bugs, twigs, etc).
Swings
Swinging is fantastic. Swinging, spinning, imagining. Especially swings that kids can use on their own. Check out the awesome Swinging Monkey web swing I recently reviewed!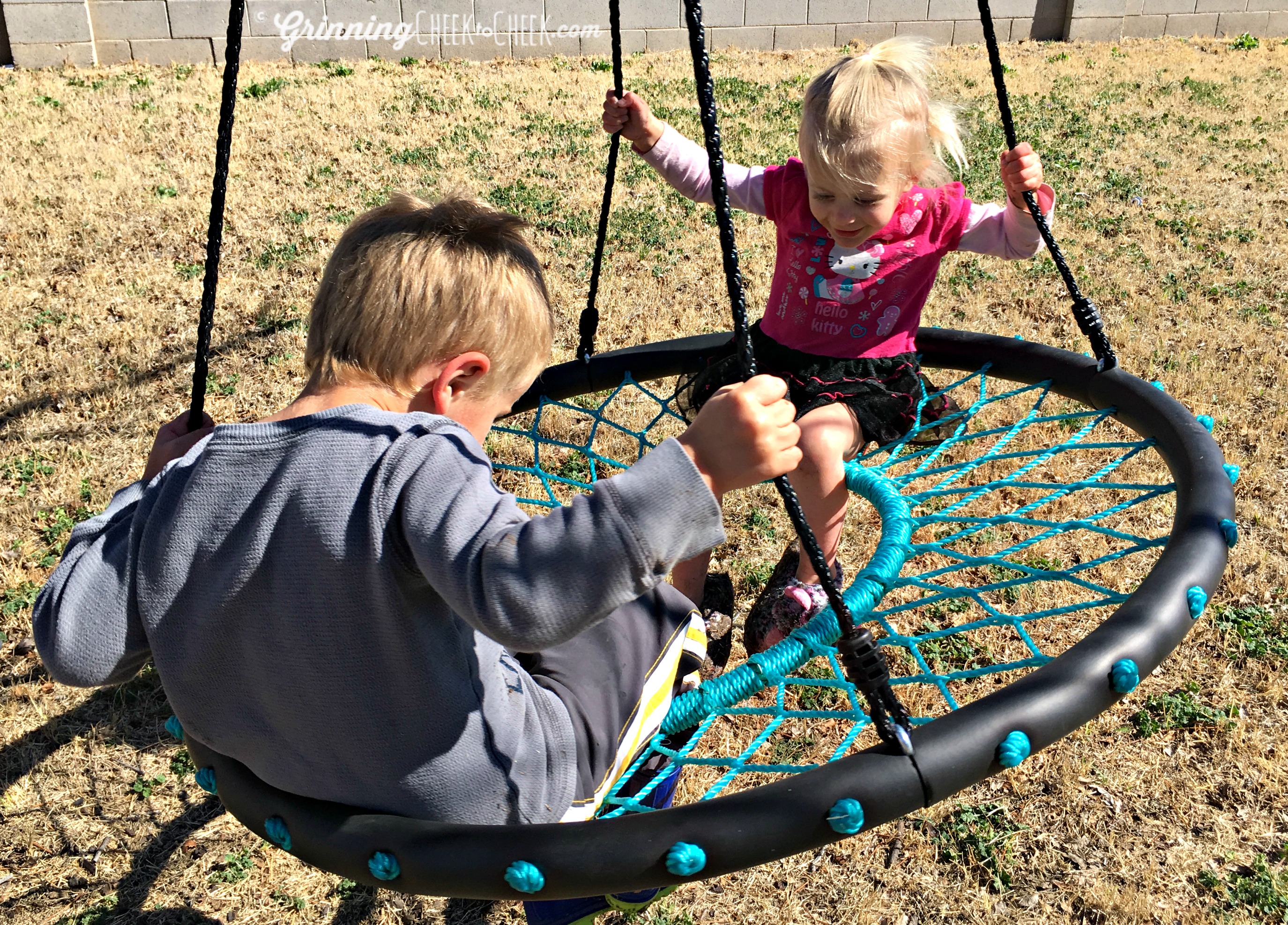 Slides
Buy a slide, find a slide at a garage sale, or get creative and build one. Then watch kids go over, under, down and up the slide. Add a hose in hot weather.
Photo scavenger hunt
Using a kid friendly camera like Intova Duo, set them to taking pictures of specific items. Maybe the same items from the earlier scavenger hunt.
Imagination
Encourage them to use their imagination. Sitting in a hammock can become sailing a ship. Walking around the yard can become a great race. The sandbox can be a construction yard. Ask questions and give little idea nudges to help them, then watch their imagination soar.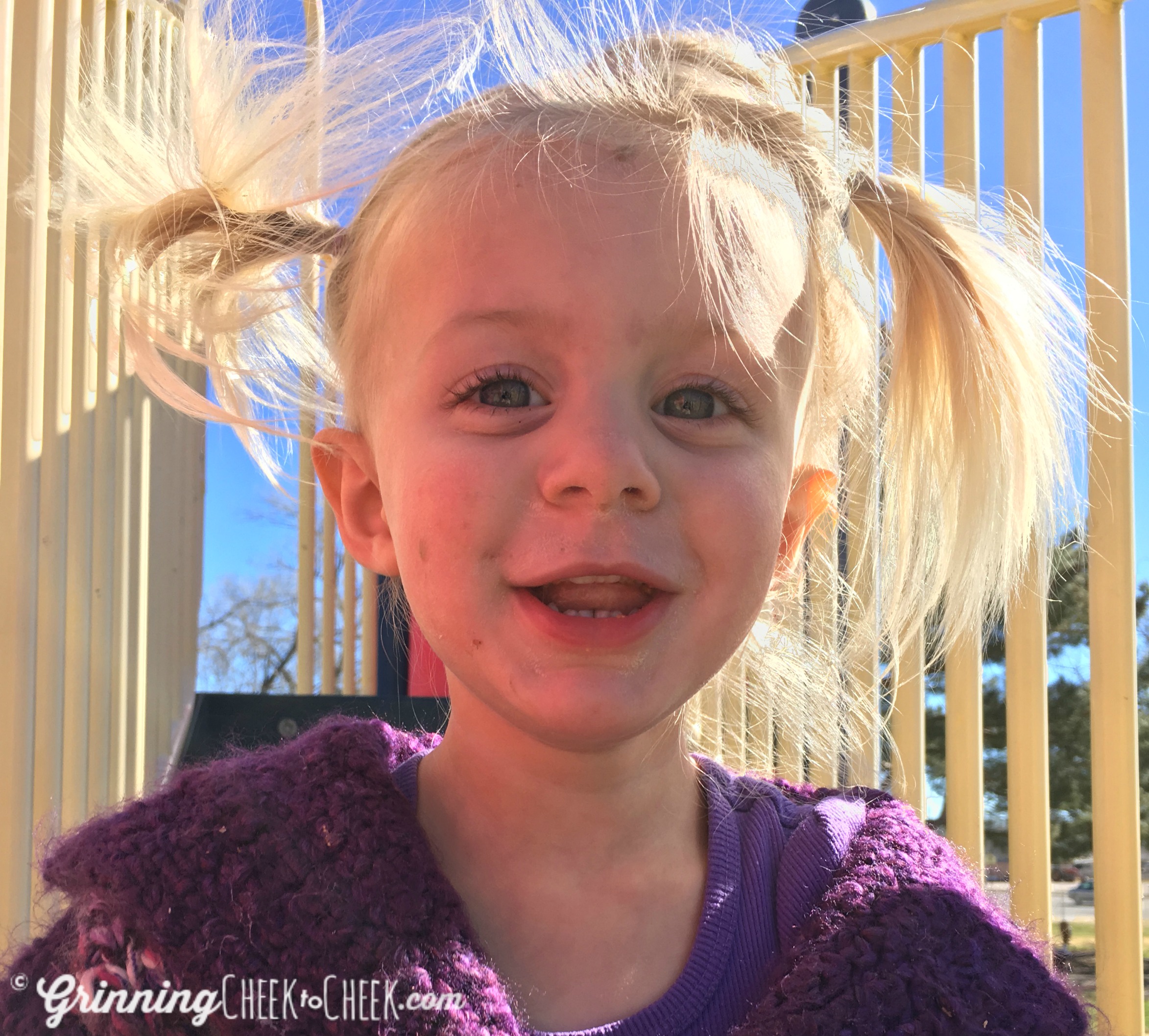 Obstacle course
You don't even have to stand up. Just give them a string of commands (jump on trampoline, go down slide, run around tree, sit down…) and say go. Keep your list maneagable and change it up.
Pick up sticks challenge
Just what it says: challenge them to pick up sticks around the yard and put them in a pile. Then have a fire some night to burn them!
Chalk
Chalk is so useful. Draw shapes, letters, names, hopscotch, scribbles. Whatever you want. Or check out Pinterest for homemade liquid chalk!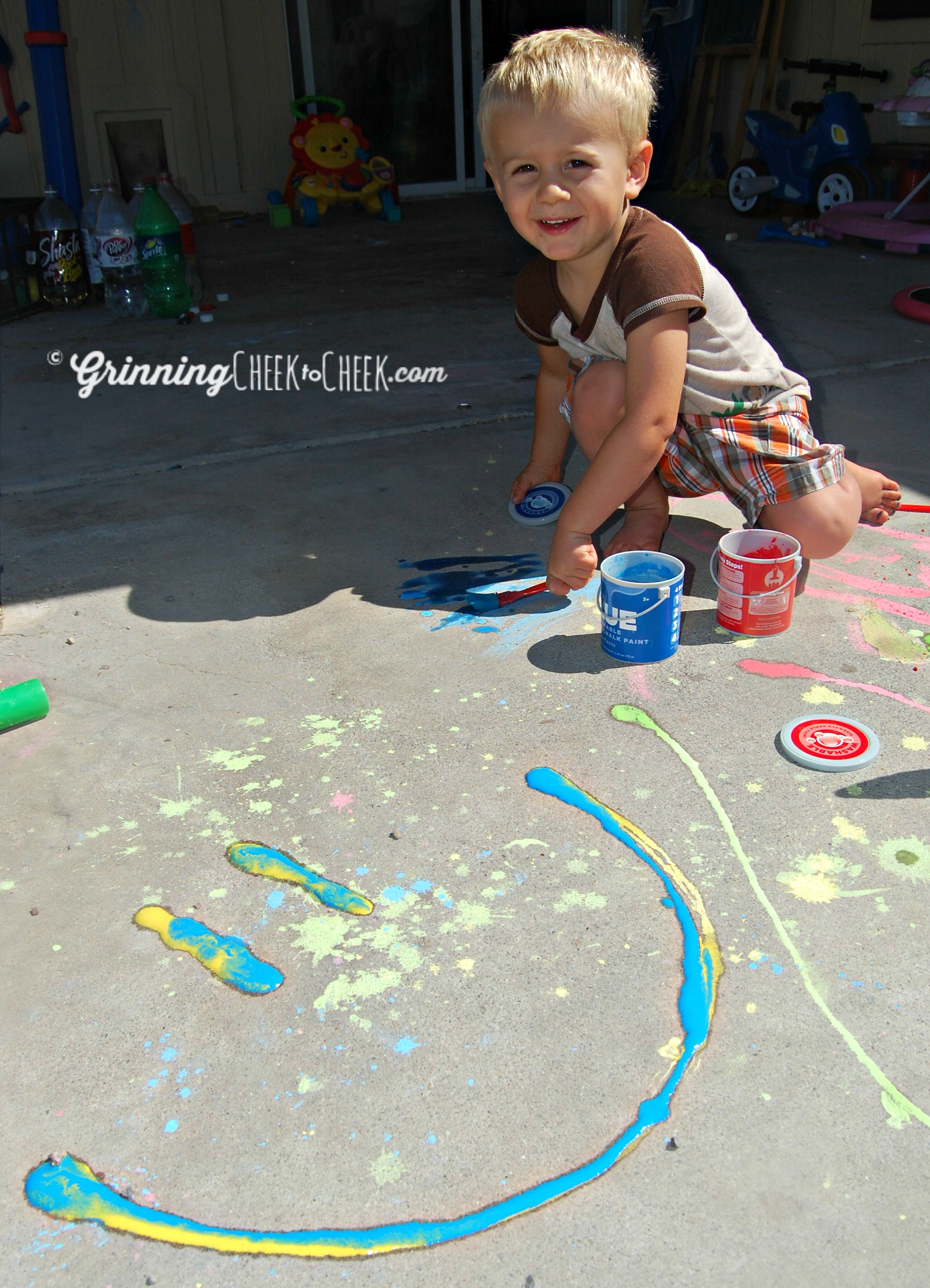 Bring inside outside (inside post)
Check out the post with ideas for inside play and alter any of the ideas for outside play. We do bring inside toys outside. Little people and cars get a whole new life on safari in the great outdoors. Then they have to bring them back in when done or they go in the black hole.
Sandbox
Buy or build a sandbox. It's a great place to play, sometimes even for hours at a time. If you don't want to buy sand tools, even cups and spoons can be fun. My kids adore the sandbox daddy built this spring! Check out great digger toys like
Little Tikes Dirt Diggers
!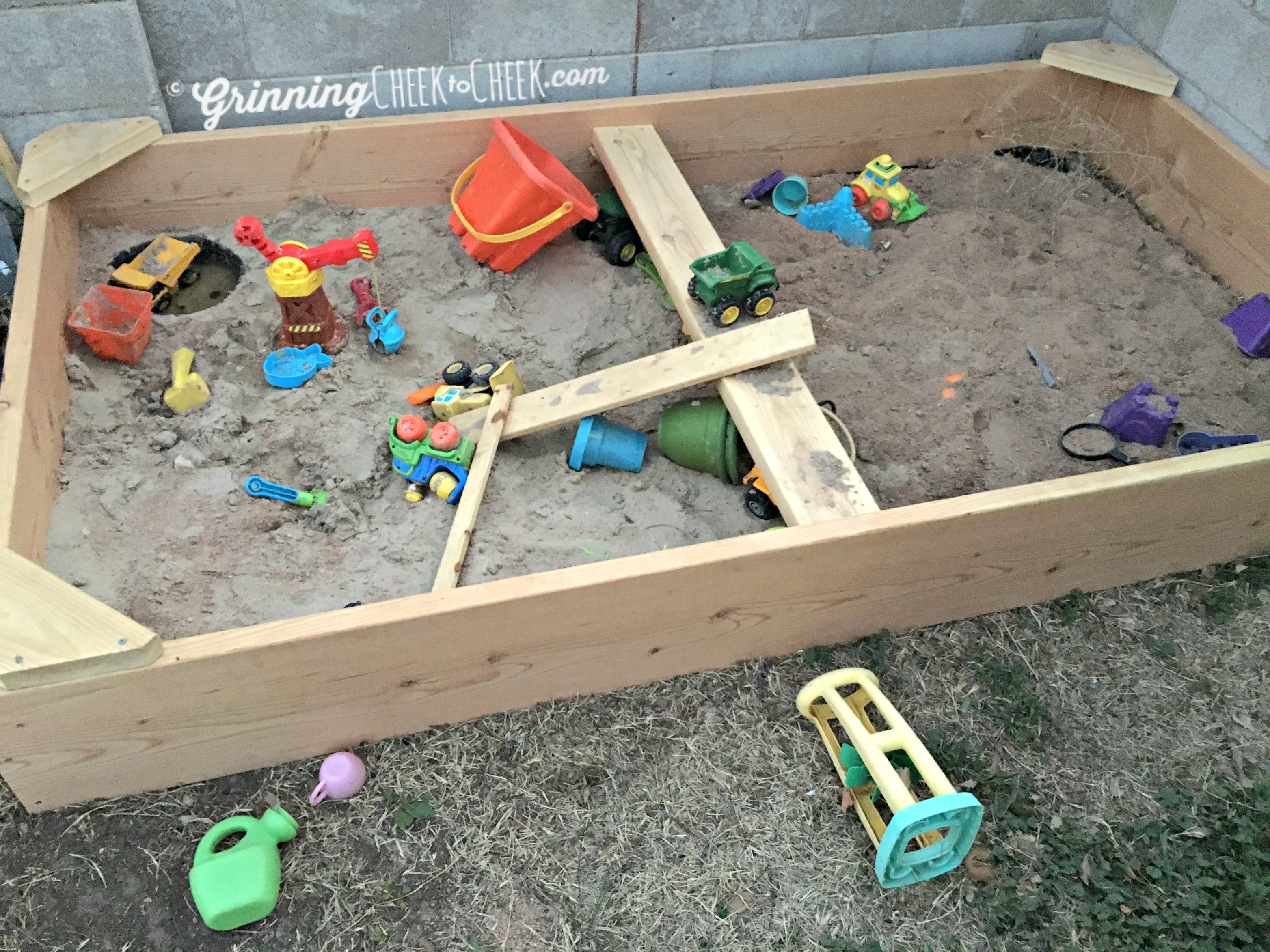 "Soccer"
Kick a ball around. Make a pretend goal or just play. Don't have a soccer ball? Choose another sport, alter the rules to make it easy, and play!
Look for worms
Dig in the mud or inspect the garden to find worms and bugs.
Get muddy
Really. It washes off. Jump, dig, stomp, play in a muddy puddle. It's great fun, and the bath afterwards is just added entertainment. Just strip off dirty clothes and shoes before coming into the house to save the floors!
Playhouse
Make a cardboard box playhouse, foot the bill to buy a playhouse, or anything in between. It's great for playing pretend and passing the time.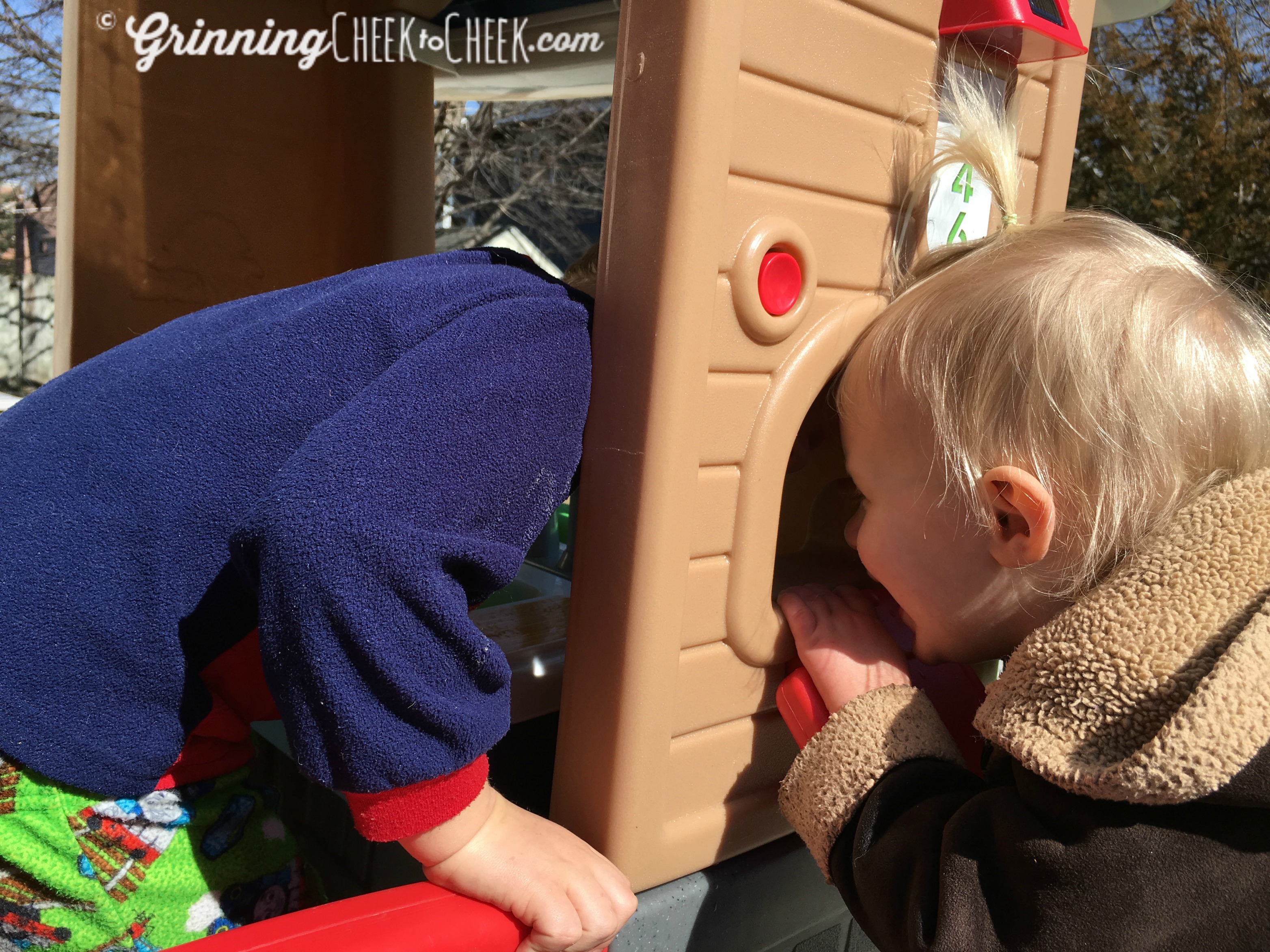 Turn on the Hose
On low. Very little stream of water. Then let the kids run wild with it. Our rule is the hose can only be on if the tree (center of the yard) is sunny. And mommy says ok. They have fun filling buckets, washing the concrete, watering the plants, and so much more.
Store toys logically and easily
Find a way to store toys and items near where they belong. Totes meant for the outdoors, like the Meori Outdoor Tote, are perfect. That way the kids can find them without disturbing you. And it's easier to put them away afterwards.