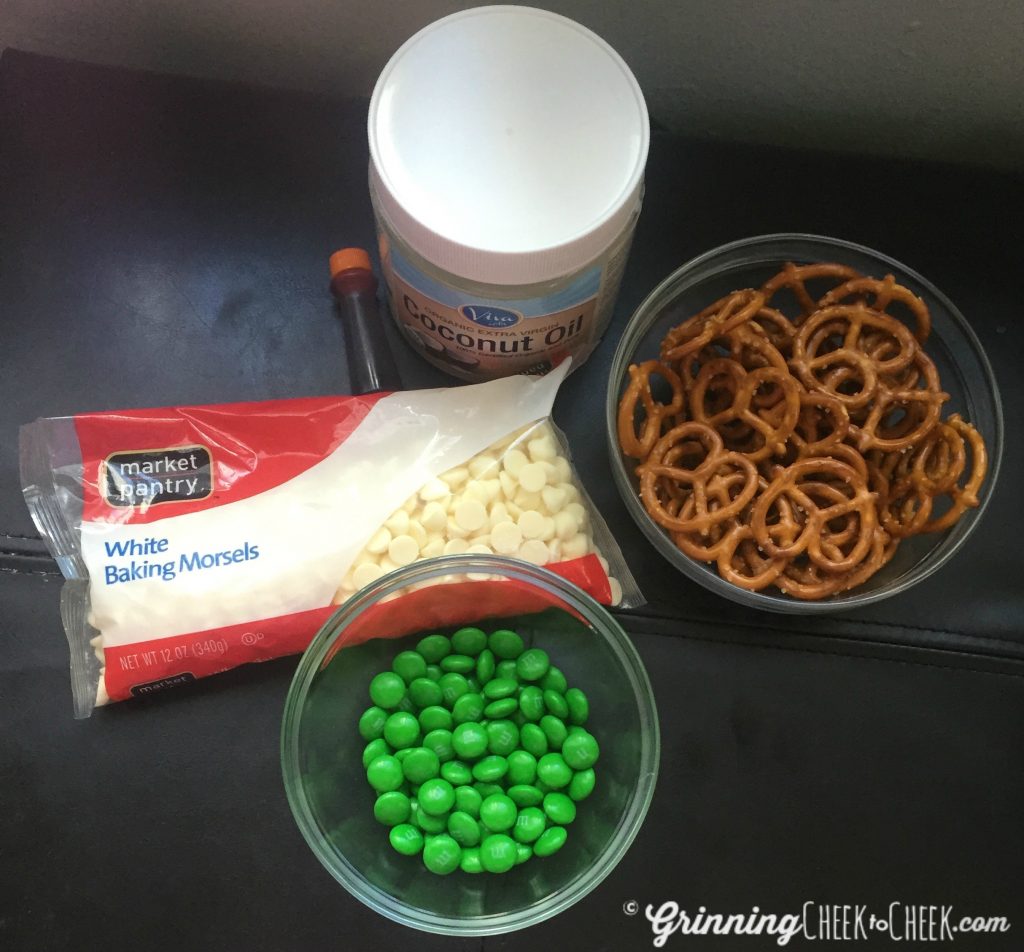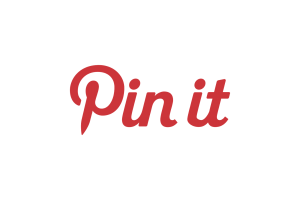 Delicious Pretzel Pumpkin Treats
Autumn is our families favorite time of year. We enjoy chili cookouts, bonfires, hot cocoa and of course we enjoy making our favorite fall treats. On the first day of October, we decided to make one of our favorite treats,Pumpkin pretzels, this is a fun treat to make with your children that they will absolutely love.
It's a simple and quick recipe that creates a chocolate coated salty yet sweet snack treat. So if you are looking for a fall treat to enjoy with your children or to bring to one of the many fall festivities you have planned these are a killer sweet treat that is sure to please any crowd.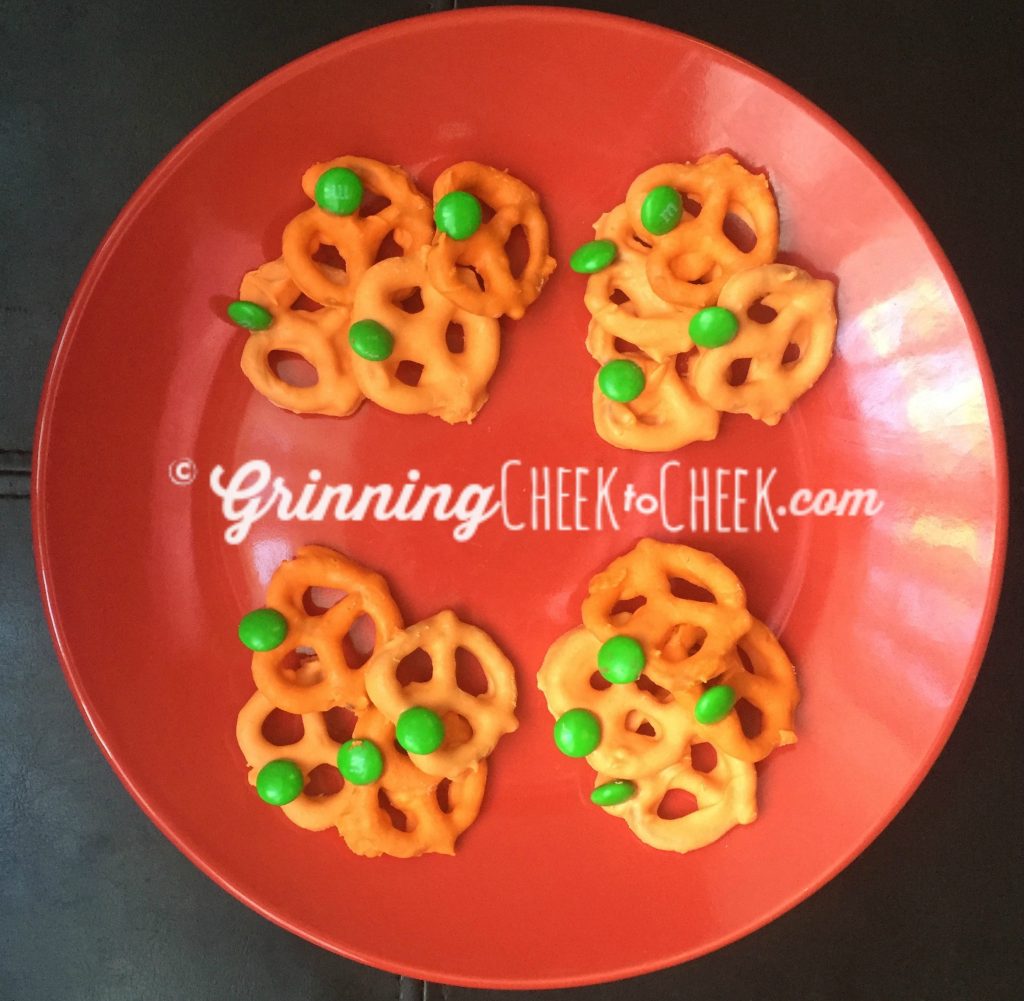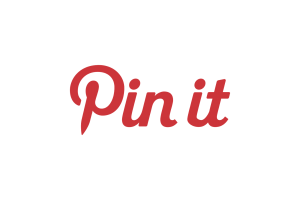 Pretzel Pumpkin Treats
1 bag of mini pretzels
A bag of regular M&M's candy you will only use the green ones (we made it a sorting activity for our two-year-old)
1 bag of white chocolate chips
1 tablespoon of coconut oil (you may also use shortening)
Orange food coloring ( we started with about a 1/4 tsp but added a bit more after dipping a few)
The first step is to melt the chocolate.
We used white chocolate chips. We poured the entire bag into a glass bowl and added one tablespoon of extra virgin coconut oil which I prefer over shortening because the coconut oil when heated, can add a delicious coconut flavor. Make sure you add the coconut oil before microwaving to thin out the chocolate. Now you want to microwave the white chocolate chips for approximately one minute, stopping to stir. Continue to microwave in one-minute increments and stir SLOWLY until the mixture is smooth.
Again, make sure you gently stir in your desired amount of food coloring until you reach your perfect orange. Make sure you do not over stir the mixture.
I used my fingers to dip each pretzel with my two-year-old assisting we got the job done. I recently stumbled across this dipping tool that I plan to use the next time we make these yummy treats. Coat each pretzel and lay it on a sheet of wax paper. While the chocolate is still wet stick one green M&M between the nook of the pretzel placing it upright to make a stem.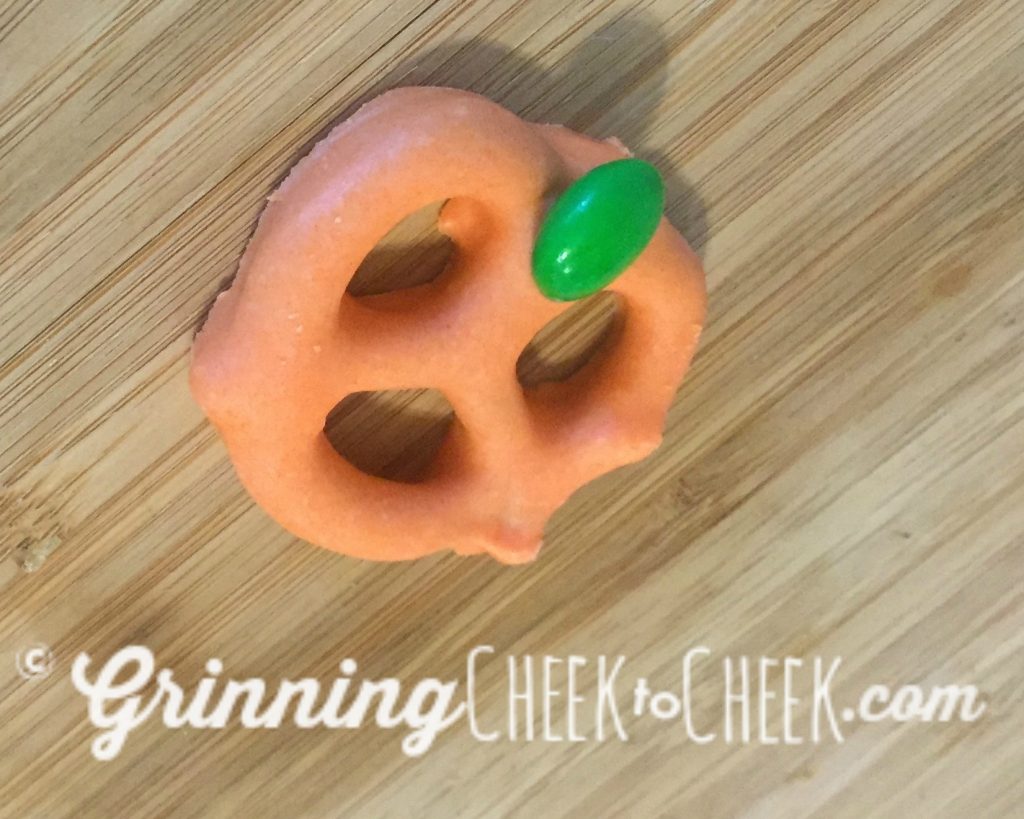 Also, allow the Pumpkin Pretzel Treats to cool for approximately 1 hour or place in your refrigerator for 15 to 20 minutes.
Here is a list of organic & natural ingredient alternatives
All-Natural Non-GMO Food Coloring Set
Unreal Candy Coated Chocolates