'Tis the season for a new phone, Right?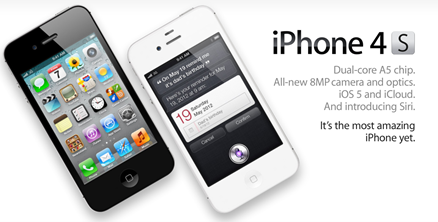 No, really – my regular phone somehow went missing almost 6 months ago, so I reverted back to my blackberry that I had purchased almost 5 years ago.  The blackberry was on it's last leg – and I essentially never had the phone on, or even with me.  I was just waiting out the moment where I could upgrade to a new one…. and then?  The iPhone 4s came to Sprint!
*Angel Choir* AHHHHHHHHHhhhhHHHHH!!!*Angel Choir*
I Got it home, and wondered, 'HOW The HECK am I going to protect the iPhone 4s with two kids always grabbing at it?!'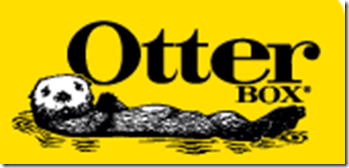 In comes Otterbox.  I really researched for the best protection that one can get for their iPhone…  There are cheap-o $15.00 cases on Amazon, but are they going to protect your iPhone if it falls?!  I would guess not.

Otterbox's cases are all highly protective: and depending on the series are made of high-impact polycarbonate and/or silicone.  Ultimately the Best defense against breakage is the Defender Series.  This is the one I got – mostly because of the kids.  This case is large and about doubles the thickness of the phone – but as long as you're OK with that (Which I am!), it's the best case in my mind.
I love the color choices they have:  I picked Pink and Grey – because… Well

  Just look at my blog

They do also carry some other versions of cases that will still protect your phone – and will be a bit more sleek and will fit into your pocket: Like the Commuter Series.

They also carry cases for more than just your iPhone.  They have protective cases for the Blackberry, Samsung, LG, Motorola, Tablets, Readers, and pretty much anything that you might need a case for!

So this year – when you're thinking about gifts for your family (or for the gifts that you receive!) Also think about how they're going to protect them!
Do you need a case for your favorite technology??
Win It!!!!!!!!!
One Lucky Reader will Win a case up to $50 in price from Otterbox!
Mandatory Entry: Visit Otterbox.com and leave me a comment telling me which case you might get if you win!  Then Check the 'I Did It!' box in Rafflecopter.