I've got a lot of mischief going on up in my house… After all, I've got two boys in their toddler years.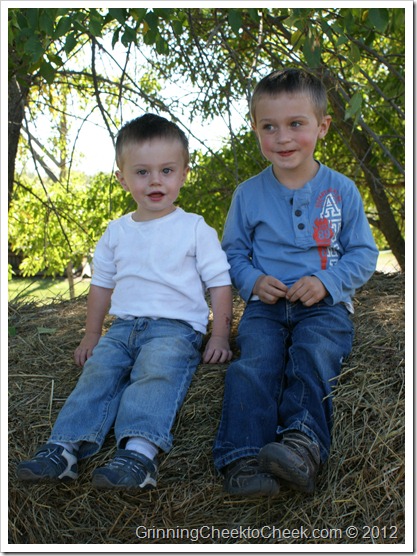 A little less than a year ago, when my youngest started walking – he had a strong affinity for cleaning.  That's a good thing, Right??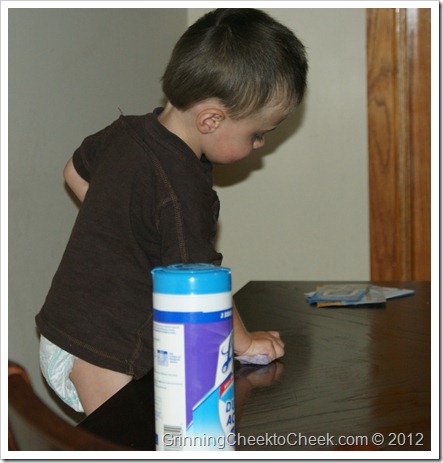 Wrong.
He would take all the things he could find, and throw them in the garbage.
We discovered this a little too late, or so we think at least… about a year ago was when we last saw our point-and-shoot camera…. We're pretty sure it's long gone in a pile of garbage.
Thankfully we still have the Digital SLR camera (which is ancient, but effective).
So when I started working with Best Buy on their new gadgets, and was asked to review the Eye-Fi Pro X2 8GB memory card, I was excited – but then quickly reminded that I don't have anything that supports an SD card… My Dinosaur DSLR uses a CF card.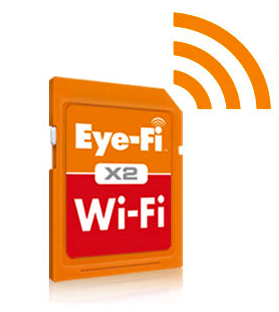 But, I'm still going to tell you about what I know with the Eye-Fi card – because, After all…. I'm sure many of y'all have a camera with SD – and I would have loved knowing about this card when I had a camera with an SD card.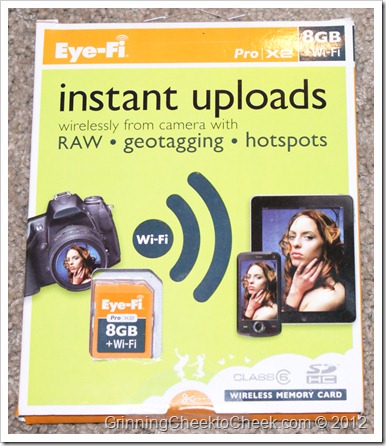 The Eye-Fi card looks, stores media and fits into cameras just like your regular SD card.  So what makes it different? It has built-in Wi-Fi that effortlessly transfers photos and videos to your iPhone, iPad, Android device or computer without the need for cables.  On top of that, it stores up to 4,000 photos or three hours of video so you don't miss a moment.
With an Eye-Fi card, you don't have to worry about the cables or having an SD slot in your computer – simply take the pictures with your camera, and they will upload to your computer (or other device) wirelessly!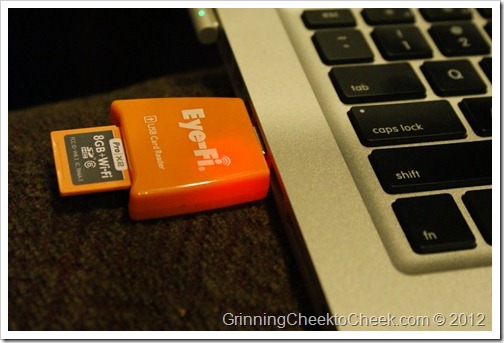 So what about when you're not near your Wi-Fi?  Just keep taking pictures as normal, and when you're back into an area with Wi-Fi or at home, turn the camera on, and the photos will start to upload.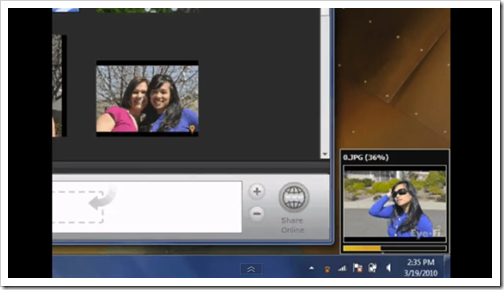 Eye-Fi organizes all of your photos just the way you want, and in the folders that you want. There is even an option to geo-tag your pictures!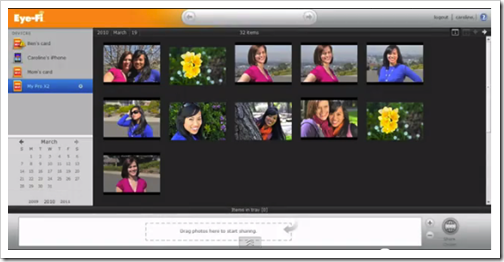 There is also a really neat option for you to automatically upload all of the photos to online photo sharing sites, like Facebook or flickr.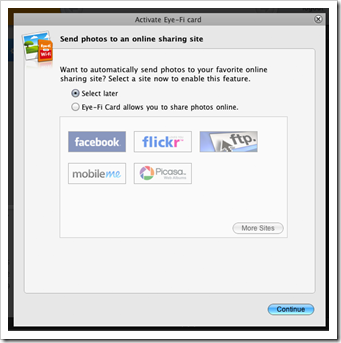 I'm sure that there are just so many more features of this that I would love to explore – so I'll have to wait until I get a new camera to tell you all about how much I love this card. It's top priority so far on my Christmas Gift wish list this year!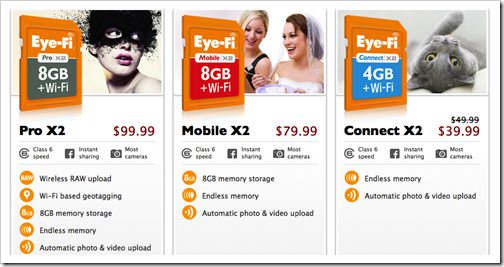 So if you're in the market for a better memory card, or if you simply don't like connecting yours to your computer to get the images, The Eye-Fi would be a great option for you!  They come in a variety of styles and prices ranging from $39.99-$99.99, depending on what you need – and the Eye-Fi – Wireless PRO X2 8GB Secure Digital High Capacity (SDHC) Memory Card
and other varieties can all be purchased at Best Buy or BestBuy.com
.
The reviewer has received compensation for this post in the form of the reviewed product or a gift card.