The Ninja Coffee Bar®…WOW!
Since my early mombie days I have been a fan of the single serve coffee system. It was easy, convenient and seemed to have plenty of flavors. However I still craved that fresh latte or frap from the more expensive coffee places. I am so happy that I found a way to fix those cravings without hurting my pocketbook. The New Ninja Coffee Bar® is better than a coffee house experience, at home, that you can't get anywhere else.
The Ninja Coffee Bar® System offers six different brew sizes, five brew types, pod free single serve and full pot options. The machine includes a built in frother and tons of delicious recipes you can create and try right in the comfort of your own home.
Now what I love about this system are the brew types. I like my coffee strong so I typically use the rich brew. However your options include classic, rich, over-ice, specialty and the Cafe Forte. The Cafe Forte is Ninja's unique brewing technology that amplifies each bean's natural flavors for the ultimate coffee experience. I love this option too. When using fresh ground beans the Cafe Forte is amazing.
The Ninja Coffee Bar comes in a few different versions for around $129 to $199.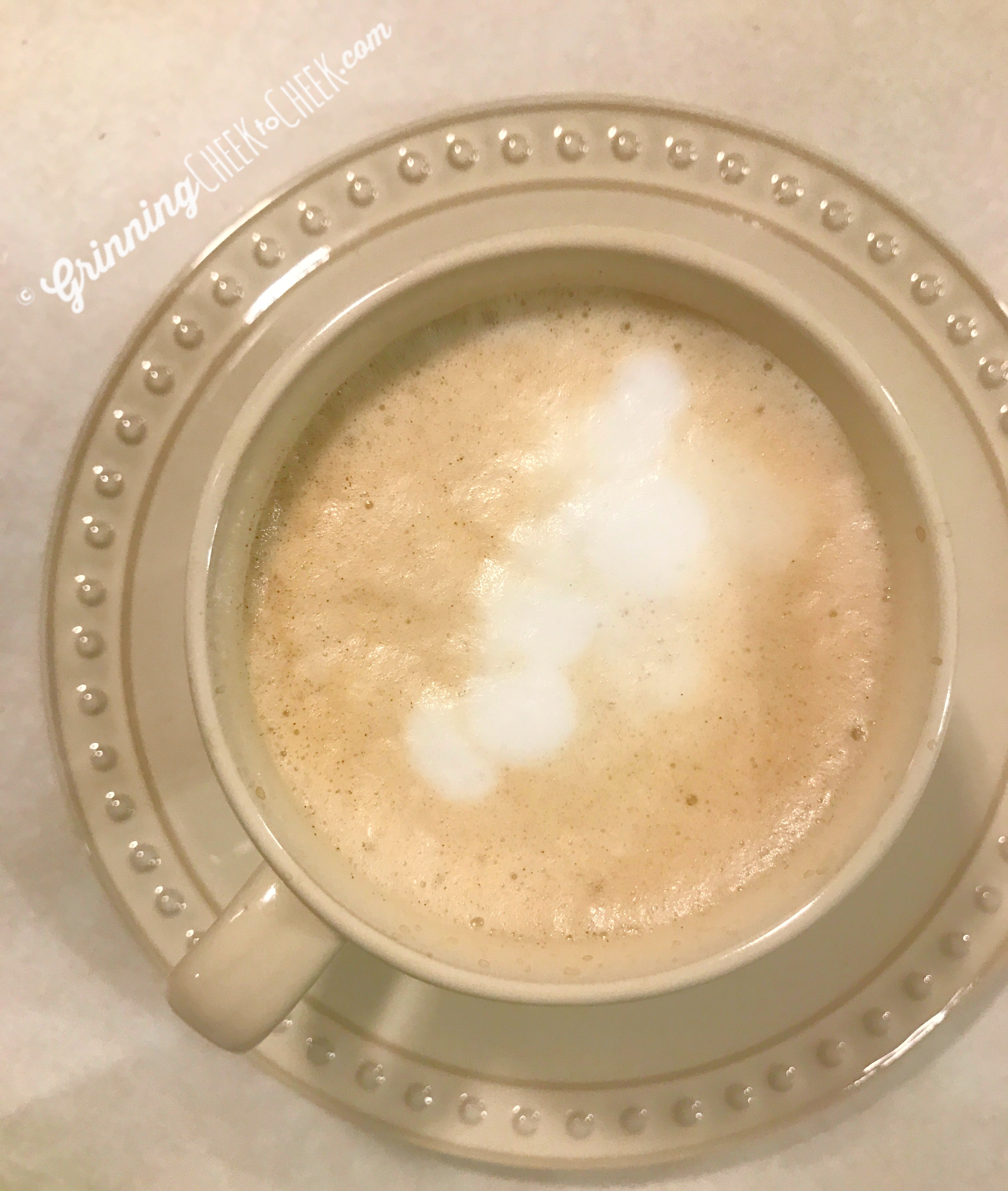 My Ninja Coffee Bar Experience
A little back story I use to be a barista in high school and from my experience this in the closest I have ever come to having fresh yummy coffee house coffee at home. The system is easy to setup right out of the box. It has a cleaning function the intelligent clean cycle that allows the system to know when it needs to be cleaned. Which to me is nice, let's face it remembering to clean the coffee machine is not at the top of my mind. The Ninja Coffee Bar System brews fairly quickly so you don't have to wait very long.
What I really love about this system is the programmable delay brew. I can set what time I want my morning coffee to brew and Wa-La! It's as easy as that. It is literally a busy moms lifesaver. I live right next to a major coffee chain and no longer feel the need to stop and grab a caramel latte before work. I can make it myself.
So in order to make my experience with this machine similar to a coffee house. I purchased two bottles of coffee house syrup. Caramel and Vanilla. I add a few pumps in the bottom of my cup and then I am ready to brew. So far I have tried over 5 different recipes and I loved them all. My favorite is the Cinnamon Dulce Ninjaccino incorporating my Ninja blender. You can check out more recipes here.
My typical go to drink is vanilla latte. I make these almost daily now. The Ninja Coffee Bar System is my lifesaver. I am saving money and still enjoying my daily latte. What more can you ask for? For more information on the Ninja Coffee Bar® system feel free to check out their website, Facebook, Instagram, Twitter, Pinterest and YouTube channel.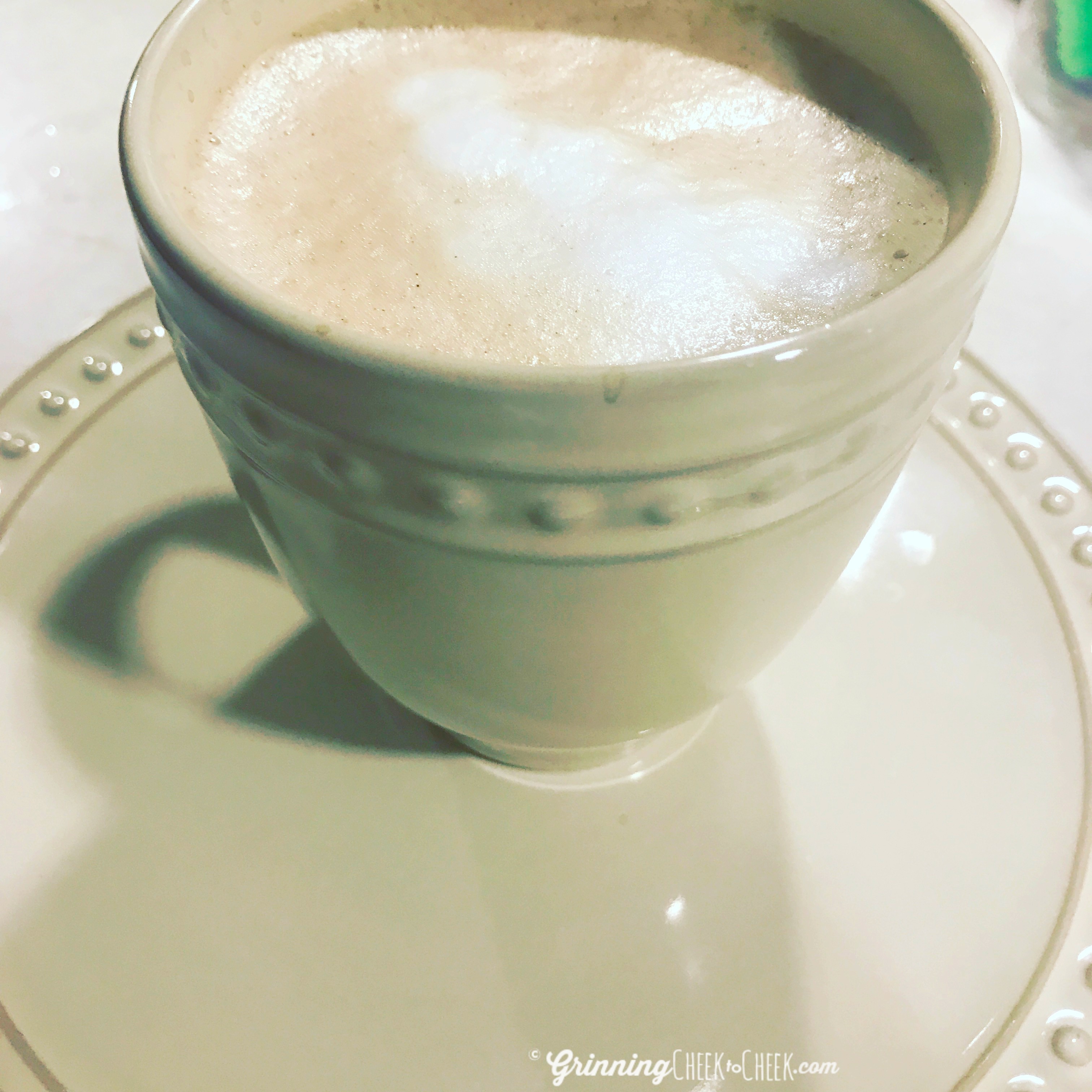 I received free products in exchange for a review. Opinions are 100% my own and not influenced by compensation.