Do you do New Year's Resolutions?  I normally don't – but the last few days I've been reflecting on how I need to change some things about how our house is operating.
Whether or not they're actual resolutions is debatable – they're really more short-term goals:
I'd like to simplify some things in our household. Just some of the easier tasks that can be taken care of automatically.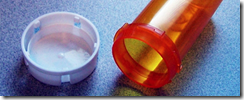 One of the first things that comes to mind for me is getting the pharmacy automation – signing up with a company who will deliver my husbands medications to the door vs. freaking out that he's out of meds and running to the pharmacy.
Another automated thing I'm wanting to look into is ordering groceries.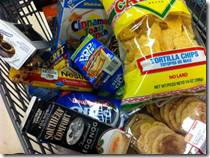 I know it's not necessarily less expensive to order groceries online – but, I have a problem when I'm in the store with putting everything I see that might look good into my cart.  When I get everything up onto the conveyors, I realize that I'm getting far more junk food, and maybe 3 or 4 meals… but spending my entire grocery budget.  This might help me with meal planning as well. Ordering groceries that work with the meals that I need to buy, and keeping a better watch on the snacks.
I also realized while working on my holiday project of sewing stockings,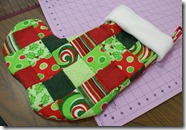 that I really needed to get a grip on my material handling system.  I mean – my fabrics are scattered in boxes throughout the house! I have no idea what I've got – and I want to get some more quilting projects done this coming year, so I need to get organized.
I'm sure there are several more – and I might be blogging about more of them over the next several days – but that's enough for one post