I participated in a campaign on behalf of Mom Central Consulting for Orbit for Kids. I received product samples to facilitate my review and a promotional item as a thank you for participating.
This past weekend was a huge travel weekend for a lot of families.  My family was no exception.  We took to the road to head up to my moms cabin, which is about 4 hours away from Minneapolis, in a little town called Longville, MN.  We had spent the two nights prior to our trip enjoying fireworks around the Twin Cities so that we our kids wouldn't feel so bad that we're not seeing fireworks on the 4th of July.
We rushed out of the house on Thursday morning to make the 4 hour drive (in a mere 5 1/2 hours) to my moms cabin.  We enjoyed the day, having dinner and then a bonfire with s'mores and sparklers!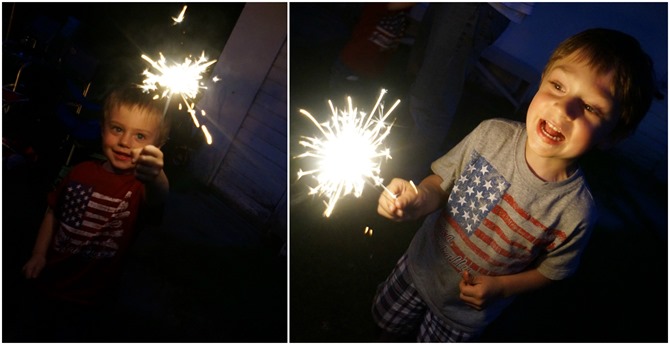 When we're out of town – dental health is often on the back-burner for the kids. They're not concerned with how many sweets they're eating, and they usually pass out before we get a chance to brush their teeth. So it is really important for us to use something in-between eating and sleeping that helps us stay on track a little better. For this, I recommend Orbit Gum. Orbit is one brand of gum that we recommend at our dental office because it is Sugar Free and contains Xylitol. Xylitol is important because it stimulates saliva flow which helps strengthen the enamel, and neutralizes the acidity level in your mouth which prevents the attack of plaque on your teeth.  And now Orbit has released a new gum 'Orbit for Kids' – it's not too much different than the adult version – other than that it has friendly kid-flavors like Strawberry Banana and Original Bubble Gum Flavors.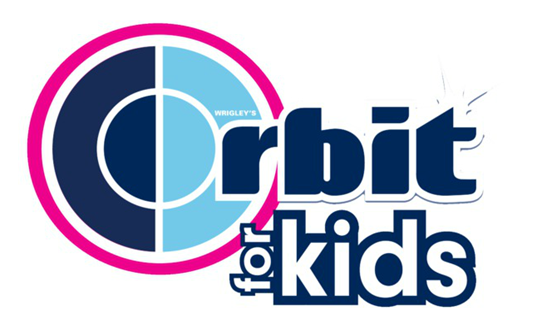 Back to our story: The 5th of July, we packed up everything we needed for a day at Itasca State Park.  For those of you not familiar with Itasca – this is the very starting point of the Mississippi River. We enjoyed our huge lunch and then headed over to the water.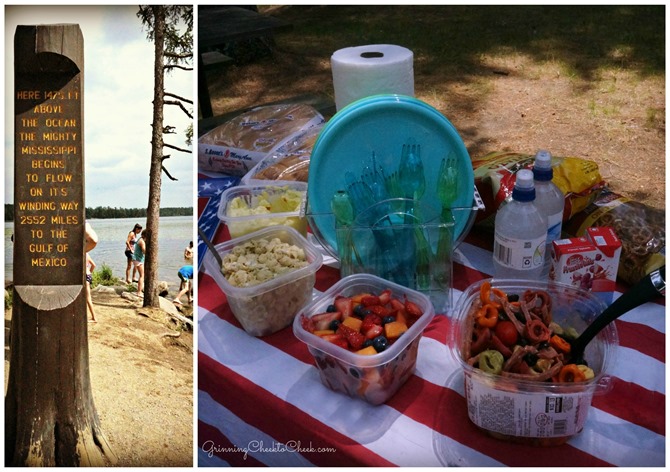 Being on the Go for the day and even for the weekend, I had to be sure to carry some Orbit For Kids Gum with me. The kids love chewing gum and often remind me that they need some more because they just had a snack… (the kids of a dental hygienist, I tell ya!). They find any excuse to want to chew the gum. They think they're 'winning' by getting to chew gum all day – when in reality, I'm winning by keeping my kids' teeth strong!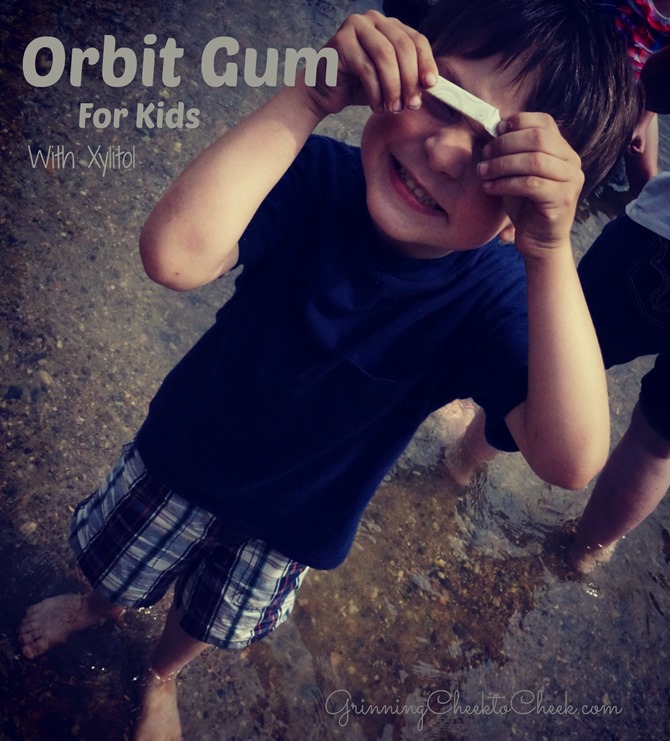 But we really have to be careful having a 4 year old and 2 year old with our Gum Chewing times..  When we let our kids have gum while we're in the car – we put ourselves at risk for having the gum stretched out, and tucked around the neck and behind the legs…. We're still finding bits of gum after a week of cleaning it off (yes, we used peanut butter, ice, oil, and anything else anyone suggested…). Gum on a neck of a little boy with lots of neck hair is NOT fun. I was lucky that I could cut the little bit of hair on the back – but just imagine if he was a little girl with long hair!! *so sad*.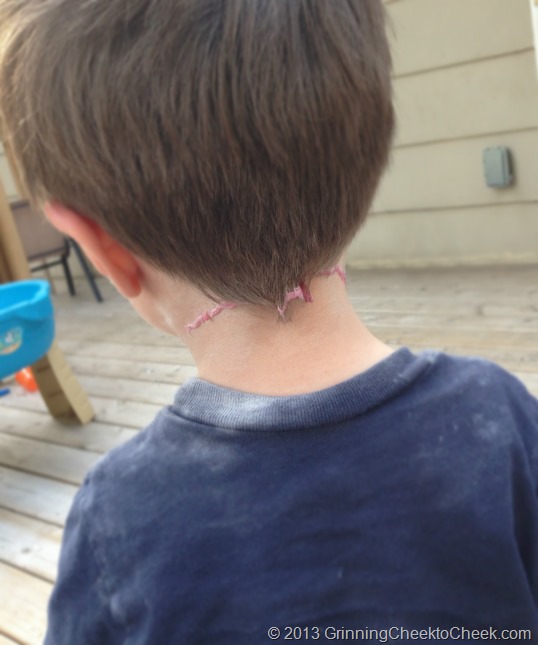 Chewing the gum for just 20 minutes helps to simulate the saliva flow, neutralize the acids, and remove the debris – Anything longer than 20 minutes is just a bonus for the flavor and keeping your mouth busy.  So while my husband and son were walking/swimming down the Mississippi River, he saw a log under one of the bridges that was covered in peoples gum!  Clearly, more people have the idea of gum-on-the-go to help their teeth! We just had to take a picture.  My husband did not add to the pile – even though his initials are there… he didn't do it. (Ew!)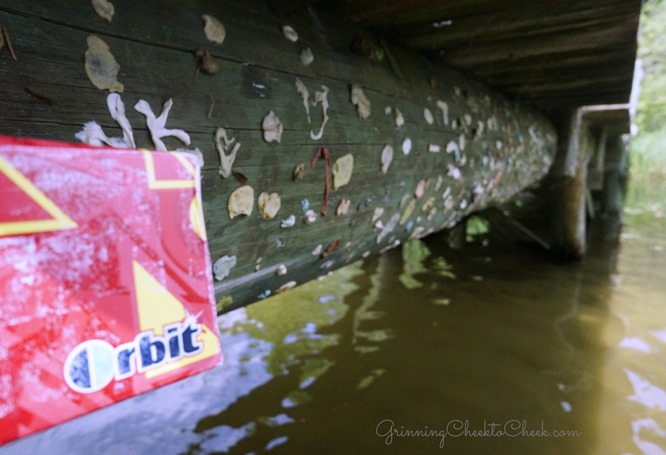 So next time you're out on the go – make sure that you grab some gum (and don't give it to toddlers in the car!) and let your kids chew after meals! Orbit for Kids is available in two kid-friendly flavors – Original, and Strawberry Banana.  At first I thought Strawberry Banana sounded gross for bubblegum, but it really is quite yummy!  Orbit for Kids started retailing at select stores in May, and will be in stores nationwide by the end of this month.  Meanwhile, Regular Sugar-Free Orbit Gum also contains Xylitol and works just as well for yours and your childrens' teeth – just might be a little more Minty Fresh tasting!