http://ad-for-verizon.com/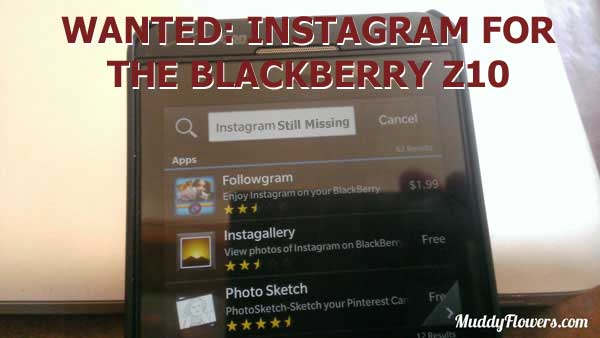 Hi Grinning Cheek to Cheek Peeps, it's Kelly from
Muddy Flowers
, checking in with you all about the Blackberry Z10. We are in month 3 with reviewing the Blackberry Z10 and I have one question for everyone out there…
Am I the only person in the whole world who is missing Instagram on the Blackberry Z10?
On my site Muddy Flowers I was hired to write a post about some awesome school supplies for kids. In the instructions for my review I was asked to take photos of my children making a craft with the famous app Instagram. One issue arose, can you guess what it was, I don't have Instagram on my Blackberry Z10.
It's a Shame, Really.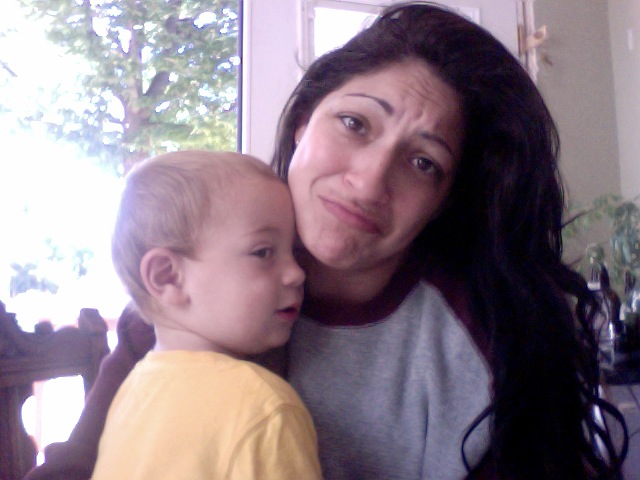 Not only am I sad to say Instagram is still missing, but I am very disappointed that I have an Android phone without my favorite Android app. It doesn't make sense to me, at all. I don't know what the other reviews are telling you about the Blackberry Z10, but my review would move up 10 stars if I saw the cute little camera smiling back at me on my phone.
Word on the Street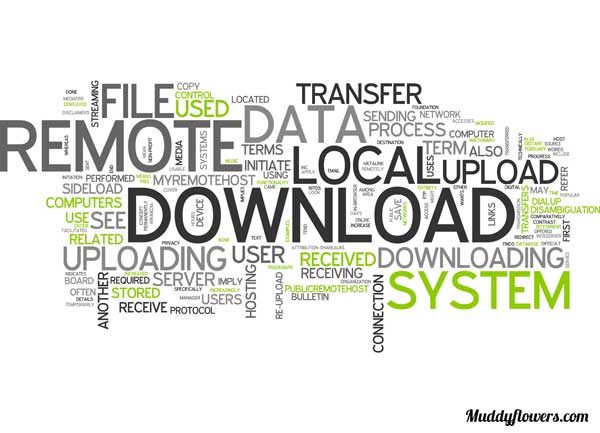 I was not pleased when I relized I wouldn't be able to fully complete my job because I didn't have Instagram on my phone. So, in my search to find a way to fix my problem I came across a word known as "Sideloading".
What is Sideloading?
Sideloading is a word used with Internet geeks 🙂 It is the process of transferring data between two local devices, like a computer and a Blackberry Z10, similar to downloading.
Can you Sideload Instagram onto the Blackberry Z10?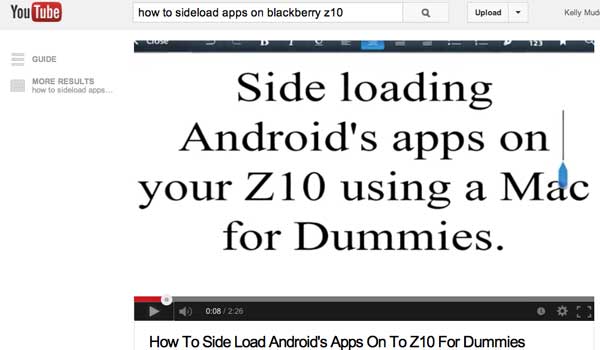 I guess you can, but I couldn't for the life of me! I am so sad and I am crossing my fingers that the Blackberry's lack of Instagram has cost me a paying post. P.S. I also Youtubed "How to Sideload Insagram onto Blackberry for Dummies", it still didn't work.
Is the Blackberry Z10 to Blame?
To be fair to the Blackberry Z10, I think it is also Instagram's fault by 50%. If Instagram would allow users to upload photos from a computer I wouldn't have to be upset with the Blackberry phone. Come on, someone out there has got to get it together!
Rant is now over, Kelly