We just moved into a new house! Yay! Also means we had to deal with the leftover smell from a hot tub in one of the rooms and fresh paint smells in almost every other room. Luckily, there weren't any bad pet odors or anything in our new house. Honeywell sent me a True Compact Air Purifier to review and share with you through a giveaway! Our Honeywell Compact Air Purifier is a quiet little tower that actually seemed to help the air smell better!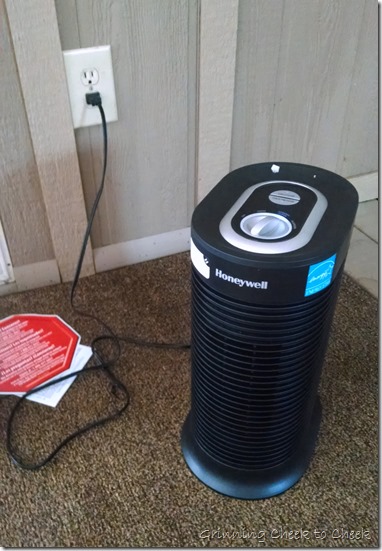 Honeywell Air Purifier
Meant for rooms 75 sq ft or smaller (we used it in slightly bigger rooms anyways), the Honeywell Compact Tower Air Purifier can remove up to 99.9% of allergens and reduce odors. This means things like pet odors, smoke, dust and mold. We don't smoke and there isn't any mold in the house (that we know of!), so we couldn't test that. The previous owner's did have a hot tub in one room that left behind that weird wet smell, so we've had the purifier running in the ex-hot-tub-room and it's definitely gotten better! I don't notice a weird wet smell out there anymore.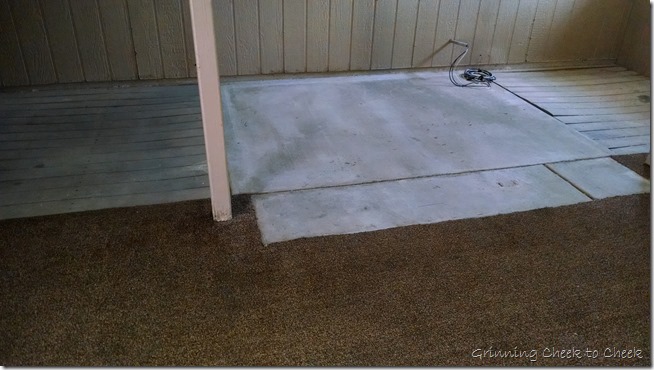 AirGenius Awards
Honeywell also puts on the AirGenius Awards, which identified the cities with the cleanest air, surprisingly San Francisco is #1! They also found that many people don't even think about the air they breathe. The AirGenius Awards encourages people to use Air Cleaners on an ongoing basis to help keep the air the breathe cleaner, especially important for those with allergies and asthma. Help clear away the bad things in your air, whether you can see and smell them or not!
Check out more about Honeywell online and on Facebook!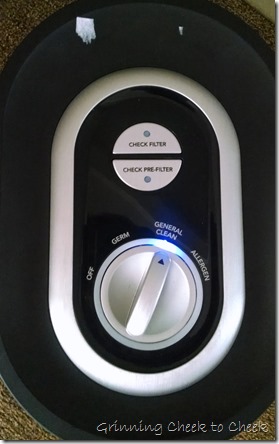 Win a Honeywell Air Purifier for Yourself!
How to Enter: Leave a comment about the worst smell you know.
Then: Fill out the Rafflecopter form and complete other options for more entries!
Rules: You do not have to be a blogger to enter/win. An email address is required to enter. Entering this contest allows us the permission to use your email address for our Newsletter which may be unsubscribed to at any time and subscribing is not a requirement for winning. The winner will be chosen randomly through Rafflecopter and contacted via the email entered. A reply to the winning email is required within 48 hours before a new winner is chosen. One person entering per household please. US only please.
This giveaway ends at 11:59 PM CST on August 5th, 2014. Good luck!