Hallmark has been a great part of my boys' life growing up – We've been buying and gifting the Hallmark Recordable Story Books (and asking for them from grandparents) ever since my Mother-in-Law died when Andrew was 5 months old.  I so wish we could rewind time and get a book with her voice on that book, reading a special message to her grandson.
But we won't make that mistake again! We've got all sorts of books!  Some read from Mommy and Daddy, all grandparents, and anyone else that is special to the boys. These are just a few of our stash! They're all over the house… haha!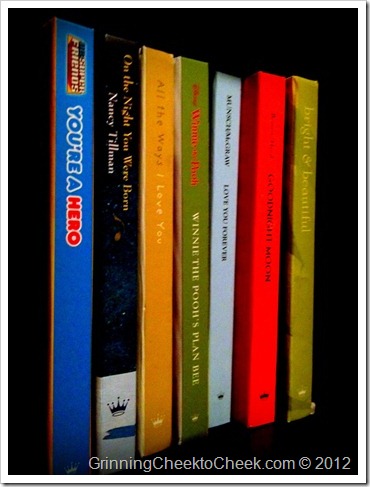 It was no surprise that when they started coming out with Disney Recordable Storybooks because the stories are so loved! I've gotten my hands on a few different Disney books as well!
To bring the enchantment of Disney Recordable Storybooks to life, Hallmark is sponsoring the Disney on Ice tour hitting cities across the nation, including my home town – the Minneapolis and St. Paul area!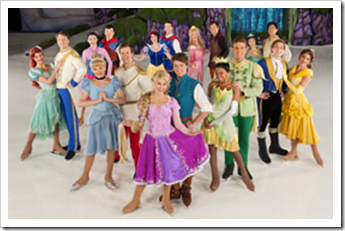 They wanted us to enjoy the Disney on Ice tour and another recordable story book – I had asked specifically for the 'You're a Hero!' book – which my boys just love to read!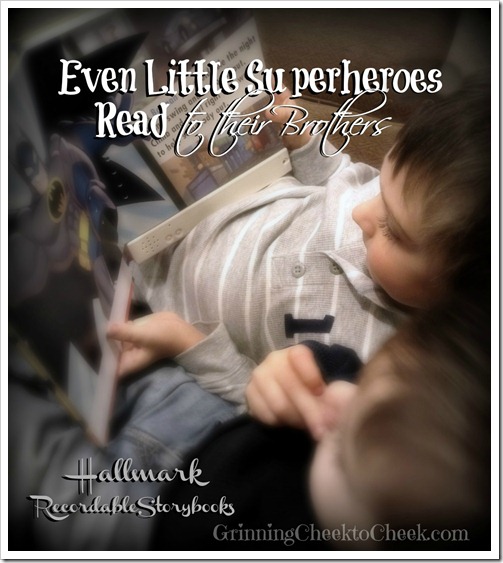 Your little super hero will love hearing about all of the things that make them special—just like Batman™, Superman™, Green Lantern, The Flash and Aquaman—with this Recordable Storybook that plays music. Press the button on each two-page spread to record the story (or a message of your own) that can be listened to again and again. In the end, they'll learn that being themself is all it takes to be super.
I love that Andrew loves reading this book, and how he shares with his little brother!  He is so happy that he can read to his brother without actually having to read – it makes him feel so grown up.  It's almost a Superhero Power!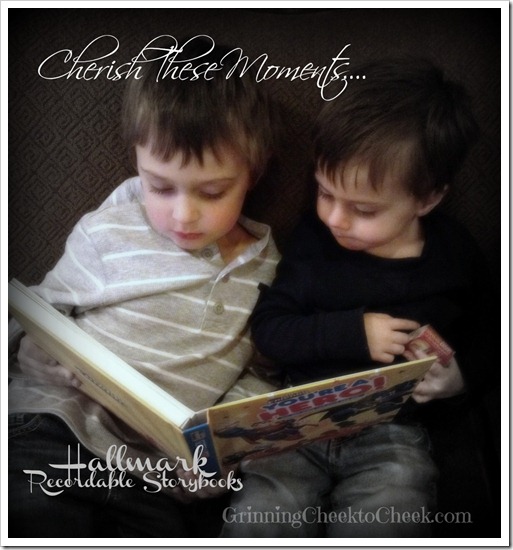 While I will have a giveaway for everyone from Hallmark REAL soon – This giveaway is more specifically guided towards Minnesota or other nearby areas:
GIVEAWAY!!!
To create a unique Disney experience for you and your family Hallmark is offering a giveaway for a new Disney Recordable Storybook and four Disney on Ice tickets for Saturday December 8th at the St. Paul Xcel Energy Center at 3 p.m.
Follow the directions on the rafflecopter form. Please share this on FB to your MN friends! I'll <3 you forever!