We received a few items this year from Little Tikes and MGA – I'd love to share them all with you!
Little Tikes Cozy Coupe
Every winter, our neighboring city has a 'Preschool Playtime' on Wednesday mornings. Our kids adore going to this, mostly because they have an entire gym dedicated to Little Tikes and all of their crazy ride-ons! They have such a blast riding around for a few hours. (They do have another side of the gym with toys, but the boys are more interested in the ride-ons).  Our kids have forever been wanting one of these cozy coupes – so I'm super excited to give it to them.  Unfortunately they're already on their way to outgrowing them – they will still enjoy it for at least one more year (maybe two more for Ethan) and then we will donate them or find a friend who could use it a bit longer!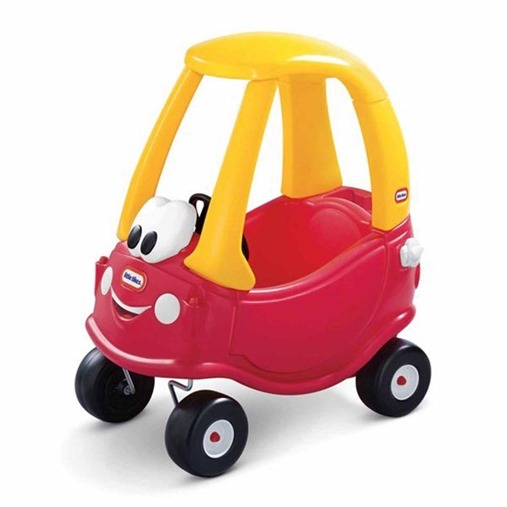 Little Tikes Adjust and Jam Basketball Set
My boys have not really had the chance to try playing basketball at all. I am really excited for them to give it a try! Its small enough that with a soft ball we could use it indoors – and then adjust to them as they grow – Then when spring comes around we can bring it outside for them to play!
This kids basketball set is perfect for your little basketball star! The adjustable hoop has five different settings to create the right amount of challenge. This basketball set introduces competitive play while the child builds motor skills. The kid-sized ball makes it easy to shoot.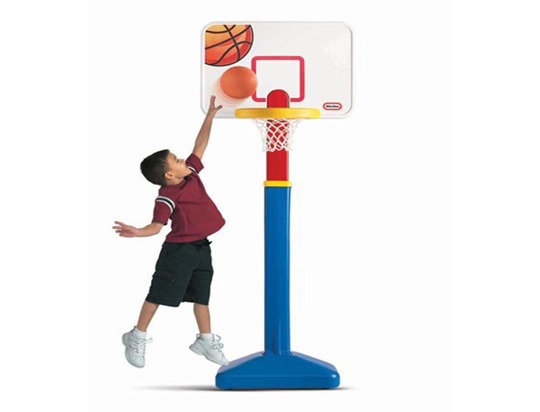 Lalaloopsy Loopy Hair Doll
My niece loves Lalaloopsy – and will absolutely adore getting this Lalaloopsy Loopy Hair doll for Christmas this year. She also likes playing with hair, so this loopy hair doll is really perfect for her!
First ever Lalaloopsy Loopy Hair Mittnes Fluff 'N' Stuff has hair that is made from yarn that girls can brush, curl, braid, and even twist. Kids can create all kinds of fun and funky hairdos in 'sew' many ways! This Lalaloopsy toy doll is perfect for imaginative play!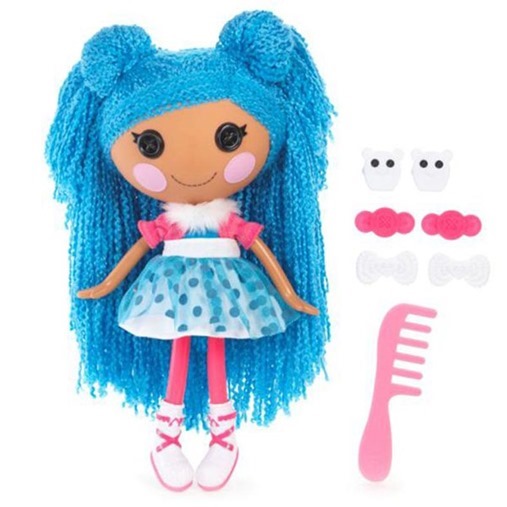 Lalaloopsy Babies
My niece also loves baby dolls – so joining together Lalaloopsy (a favorite of hers) and seeing them when they were babies – will be so much fun.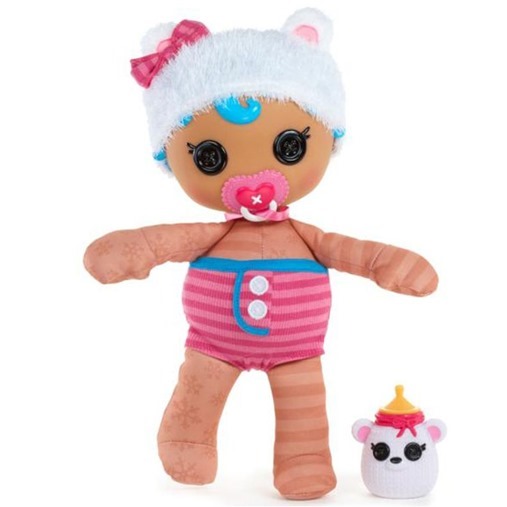 I'm excited to share my love of MGA and Little Tikes toys this Christmas with my family!
Merry Christmas!