Quick ways to fill up your free time
It's a concept that every parent will be aware of. You finally reach that sacred moment where the little ones are at a child-minder's or are at school, and then you suddenly realize that you're in danger of being bored!
But rather than feeling lethargic and binge-watching your way through the latest Netflix hit, there are plenty of other activities that can put a spring in your step, or even just help you to wind down.
Outdoor activities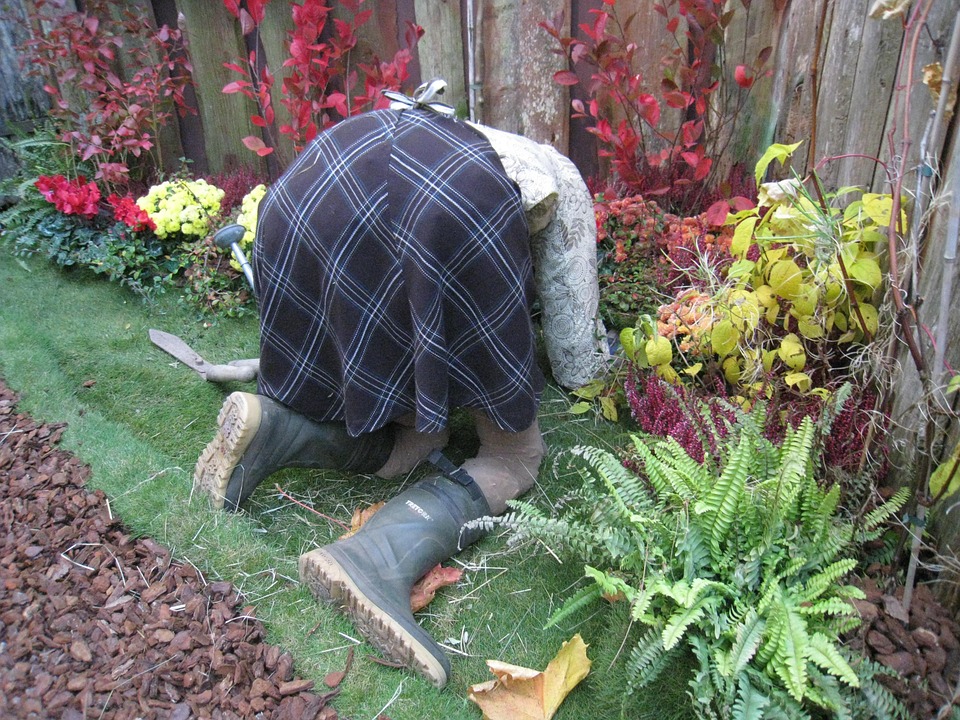 Now that springtime is finally here, it's time to celebrate being outdoors. Pottering around in the garden is a great way to get in touch with nature, and watching your garden burst into life over the coming months is something that's endlessly rewarding. Even if you're not green-fingered, blogs like Urban Homestead show how gardening can not only be fun, but can be cost-effective too!
We can also use the warmer months to get a little more active in our fitness regimes. Whilst doing aerobics at home is OK, it's nothing compared to being outdoors, and we all know how alive we can all feel after a good run around the neighbourhood. Be sure to download the MapMyRun app for a little extra encouragement!
Indoor entertainment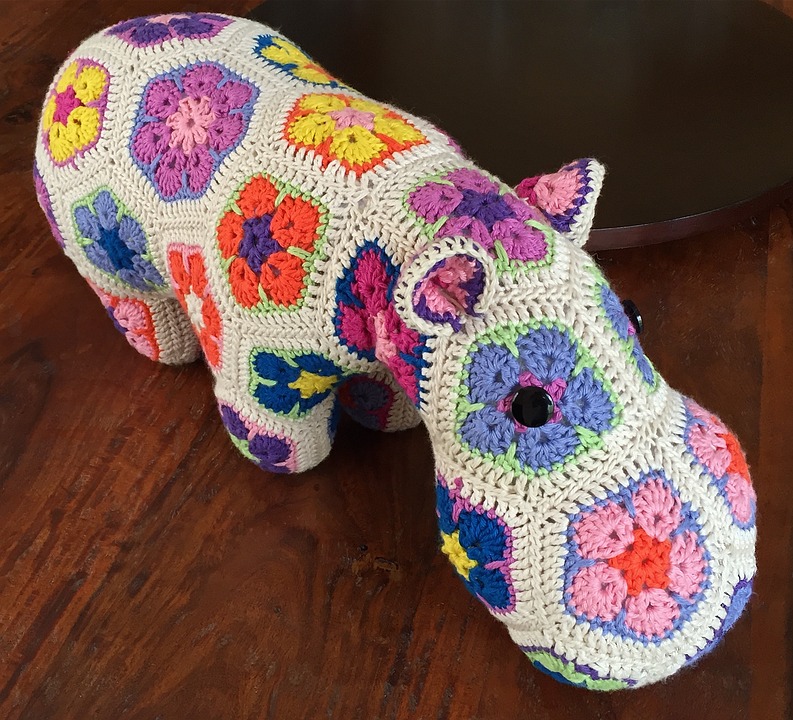 When it's raining or dark outside, that doesn't mean we have to be bored. This is because we can join in the crafting revolution that's meant that anything from doing some fun crochet patterns to even a little quilting can keep our hands busy and serve the family better.
And if you're really looking to liven things up, then there's a great range of games out there that prove that video gaming isn't just for kids. Whether it's playing the app version of the classic boardgame, The Game of Life, or even aiming to win big on Lucky Nugget Casino's online slots games, it all shows just how much fun gaming on a smartphone can be!
Relaxing activities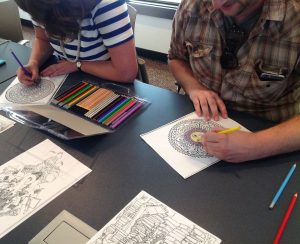 If the online slots games have left you feeling a little overstimulated, then try winding down with some of the great adult coloring books that have become big news recently. Whether it's just colouring in abstract patterns or illustrating whimsical fairies, it can all help you be a little more 'mindful' and live in the present.
And finally, even if you've won your online slots games and colored in your coloring books, then we all know that there's nothing like a good nap to fill up your spare time and leave you refreshed for the return of your little ones!