See Part 1 and Part 2 to catch up 🙂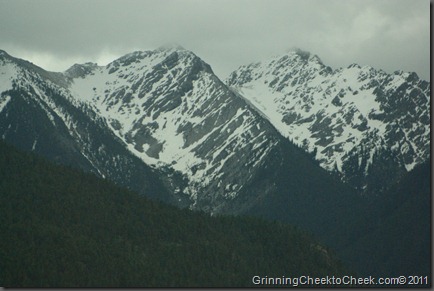 After we realized that Banff was just going to stay cold and rainy – we thought about heading out a few days early and getting a head start towards Glacier National park.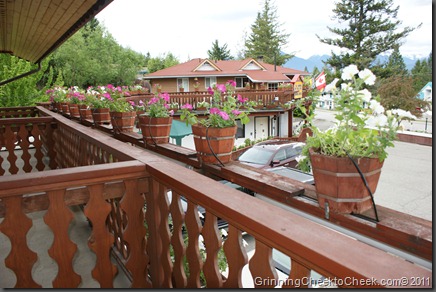 We spent the last night camping in 12 degree weather, then packed everything up and headed out of Banff.  We stopped at a beautiful motel just outside of the mountains.  I love their watering system. Joe and I went to a hot springs pool and then headed for bed.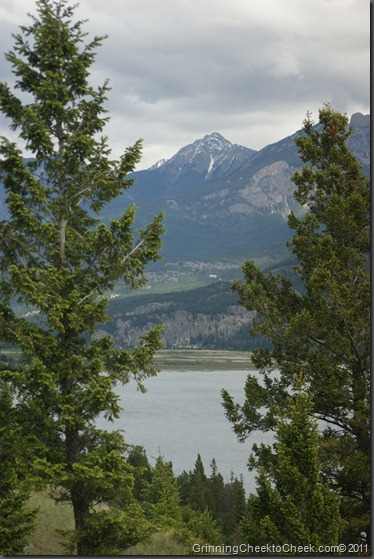 The next morning we were notified that many of the roads in Banff had been closed due to heavy snow (12 feet!) and several avalanches.. it was a good thing we got out when we did, or we would not have made it to Glacier. So we got on our way – and since our reservations for Glacier were not until another day; we stayed in a cute rental cottage in a small town just outside the west end of Glacier.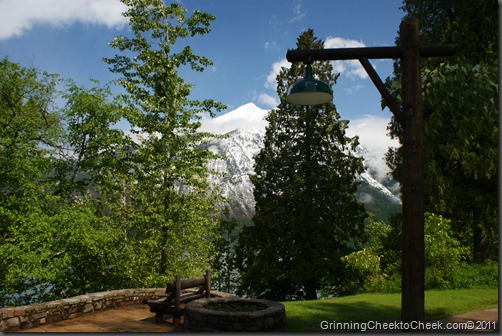 That next morning we got word that Glacier had Several feet (They said 22 feet…) of snow and some large avalanches that shut down the main road in Glacier – and that we could go maybe a few miles in each way, but the roads were closed and were not possibly going to open during our stay – and to get to the East end of Glacier, we'd have to drive around the outside of the park.
It was kind of a bummer not to be able to see all of Glacier – but what we did see was awesome enough in itself!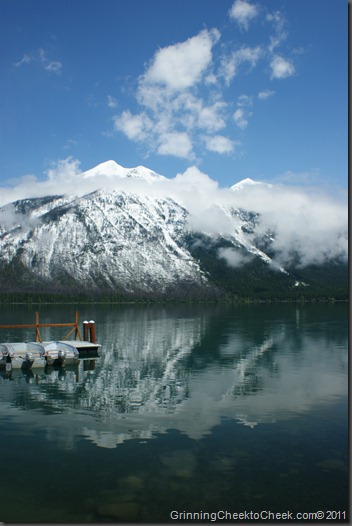 To read more about our adventure: Glacier National Park: West End.