With summer coming to a close, school starting, apples ripening and the smell of crisp fall air coming – I start getting back into the motivated half of my life.
It doesn't help that this month my family is making some huge changes.  I started working last week as a Dental Hygienist again (temporarily covering another hygienist for her maternity leave), and my 3 1/2 year old starts preschool in a few weeks as well.
All of these changes have really got my butt in gear as far as organizing the house, thinking about healthier options for food that we can eat-on-the-run with, and Oh yes.. finding the energy and time to exercise.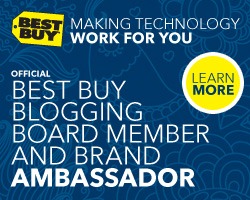 While at BlogHer last month with Best Buy, as a Best Buy WOLF blogging ambassador – I received a new little toy to help myself get a little more motivated.  The FitBit Ultra!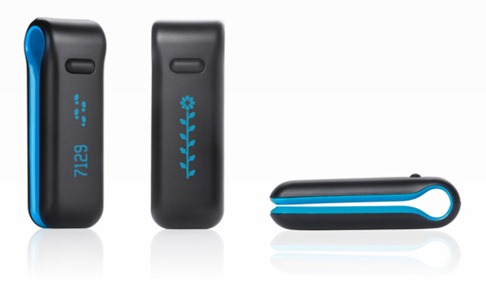 I had read a lot on FB about my other blogging friends who have this awesome little gadget, and how they were having 'wars' with it to see who is walking the most – and got a bit jealous.
So I have been playing w/my FitBit Ultra for the last month, and still am learning something new about it all the time!
Not only is it super small and discreet, there are also several options to measure how much walking you're doing:  Steps (of course!), miles walked, flights of stairs climbed, calories burned, and the flower – giving you a hint of how well you're doing in an image.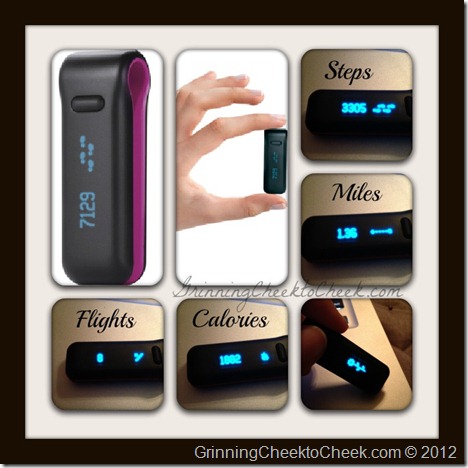 My boys are most interested in seeing my flower, and encouraging me to grow it as big as possible. They ask me often through the day to show me the flower – and Andrew tries to count the number of leaves.
But most recently, I learned about how the Fitbit Ultra measures your sleep!  By putting the FitBit on my wrist w/the included wrist band, I set the stopwatch when I get settled into bed, and it measures appx how long it takes me to fall asleep, about how often I am moving in the night, and how long I sleep for overall!

Overall, the FitBit has been a great motivator for me, and keeping me aware of all the tasks that I do on a daily basis. When I am getting things together at night before bed – I am usually checking my steps to see if I need to get more steps in – which usually motivates me to run around the house, clean up, and organize everything for the next day.
I haven't set it up yet – but there is a feature where you can coordinate with friends who have the FitBit and compete with them for daily steps. When you set up your profile, you can add friends by entering their email addresses associated with their account, or by searching through Facebook for friends – and then motivate each other through your daily or weekly competition.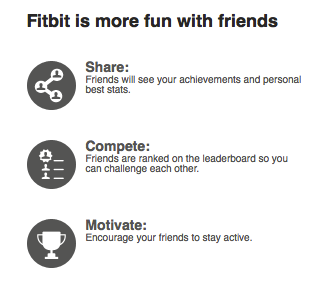 Amazing the things one little device can do!
If you would like to be motivated by this awesome contraption – and maybe even compete with me online for who can take the most steps in a day, be sure to check it out at Best Buy – at around $99, it's a great investment for your waist!
While I love Best Buy and have loved this FitBit, I am also obligated to tell you that I received this FitBit for review purposes from Best Buy in hopes that I mention them and this item on my blog.  This in no way influenced my decision to tell you all about how cool it is!