The Holidays are fast approaching and sales are starting on all the baking goods.  At my local grocery stores, the Baking goods are all being put front and center and in large displays throughout the store.  One thing that can't be featured as part of your cooking needs to choose from, are Eggs.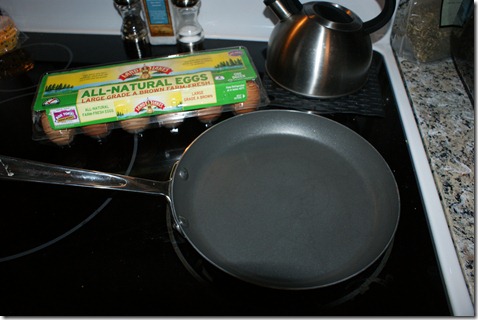 LAND O LAKES Eggs are backed by more than 90 years of experience in delivering premium quality dairy foods that families can trust.  All LAND O LAKES Eggs are 'Eggstraordinary' because they are produced by hens fed a premium vegetarian whole grain diet consisting primarily of whole ground corn and soybean meal, with no added hormones, antibiotics, animal fats, or animal by-products.  These eggs are gathered at the peak of the hens' egg-laying cycles, which can make the eggs more delicious.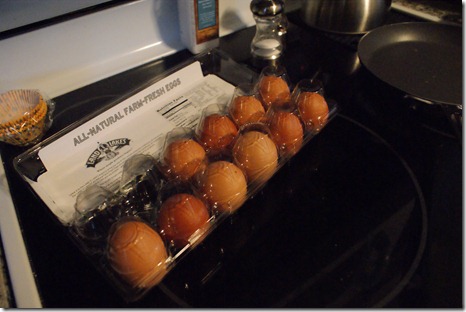 I love how LAND O LAKES Eggs are packaged – with a double protecting cover.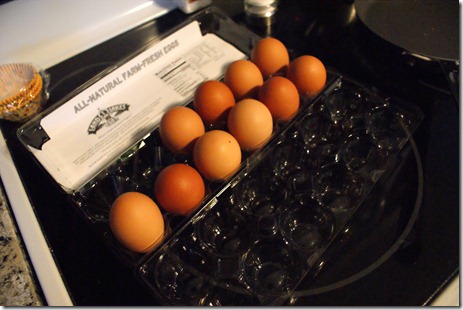 So when considering what kind of Eggs to get for your cooking and baking needs – give the LAND O LAKES a try.  You can rest assured that these eggs are 'Eggstraordinary'.
They're available in select markets.  To find a retailer in your area – please visit www.landolakes.com.
Being that I'm not quite yet started with my Holiday Baking this year – I've decided to show you my favorite way of making eggs!!
Over Easy!!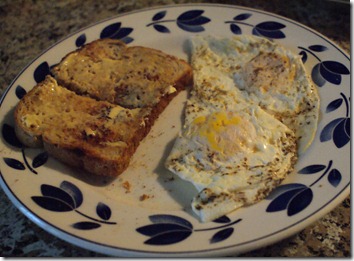 What's your favorite way to use Eggs?