I can't believe it, but on Sunday, we went on a Dolphin Cruise as part of our Brandcation experience! Circle Public Relations sponsored that part of the trip, so I wanted to find out more about them.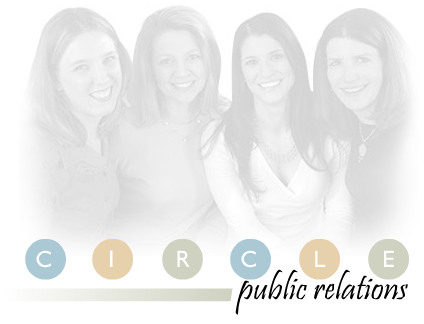 Managed by four women, Circle PR puts a nice little spin on things in the "man's world". They have experience with writing, research, production, and more, and seem like they could be really helpful to bloggers, brands, and companies that need a little push in the right direction.
As a blogger, staying on top of things via social media is important to me, but things change so quickly in the online world that sometimes it's hard to do.
Circle PR is a circle of professionals that keeps their eye on the ever-changing social media world, and helps brands and bloggers succeed. They help you build long term relationships with media contacts, which is vital in our world.
If you need help with video production, press releases, or even planning conferences or seminars, now you know where to find it
I look forward to the possibility of working with Circle PR in the future.
By the way:  We did see several dolphins (And their oh-so-cute Babies, too!)