I've had the amazing privilege of being on two Brandcation trips – just in the past year, alone!  I was so excited about the first one – but I had no idea just what I was in for.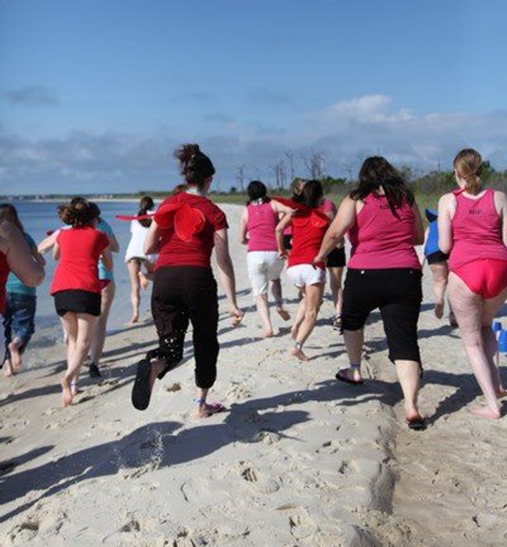 Amazingness.   Purely amazing friendships, great knowledge, and a totally different perspective on blogging!
Brandcation is SO much more than just a 'blog vacation' or even a 'conference-retreat'. It's a great time to get to know all about your blogging friends, learn about the area that we're visiting, and share your love for brands, reps, and sharing the knowledge together.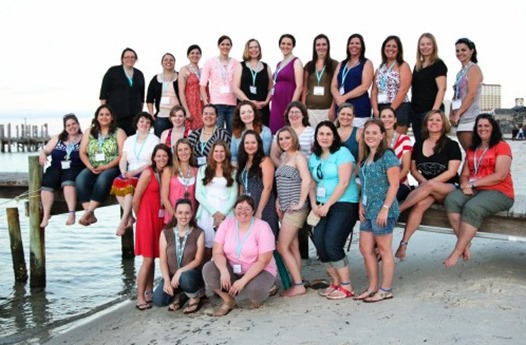 Through both of the Brandcation events I have attended, I have left knowing everyone's name (maybe with a little help since I'm SO bad at names), and at least a little bit about each one of them. I for SURE know what brand was sponsoring each attendee. I left with GREAT friendships that continue, some great information about brands that really matter, and a HUGE support system for meeting my blogging goals!
But not even that – I've now been in some amazing areas, zip-lining, tubing, seeing shows, and doing some other things that I just know that my husband would totally never do with me on a family vacation! It's overall just nice to have that kid-free girl time!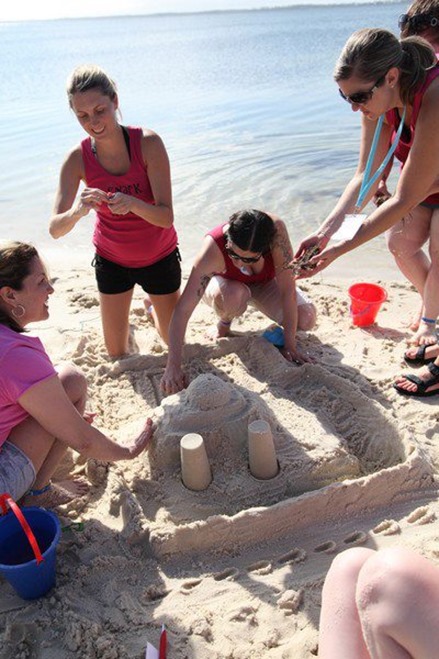 The trip to Pigeon Forge, TN was perfect timing for me.  I had just hit a low in my blogging "oomph" due to a slightly-more-than part-time (temp) job plus a lot of crazy life circumstances -  and I needed a re-charge. Majorly.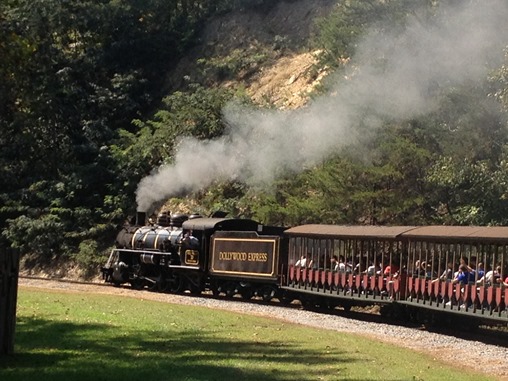 I came back energized, and ready to charge through the holiday rush of blogging…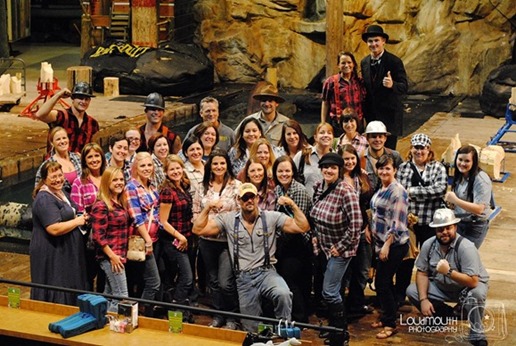 I am just starting a new job again here in the next two weeks – and I know by May, I'll be needing that turbo-boost of fun, friends, and blog support (not to mention, a break from this COLD WEATHER!!) – So I'm really looking forward to attending Brandcation again this May 9th through 12th!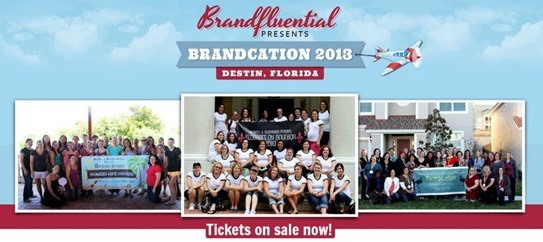 I have to admit, not having a job for a few months put us into a not-super-comfortable situation where finances are tough – I was SO sad that I wasn't going to be able to make it this year, and was just trying so hard to come to terms with the idea of not going.  Now that I have the promise of this job, I'm able to situate our finances to allow me to go onto this trip.
The coordinators of the event have decided to give away a ticket + accommodations and spending money for the trip – and  It would still be really helpful for me to win! *Crossing fingers*
There's still one more ticket left for one last great blogger to join us on our trip! If you're interested in attending, following along, or sponsoring these great bloggers in any way – Join in on this facebook page to see the most up-to-date information!