We talk about poop a lot. With a preschool boy and potty-training toddler, poop is a daily (or hourly) topic. Plus, I'm a nurse, and poop comes up quite often at work. I don't pay much attention to my own digestion until something goes wrong. And our digestion affects everything else in our bodies! Probiotics are a great, simple way to help regulate my own digestion, and make everything else run more smoothly.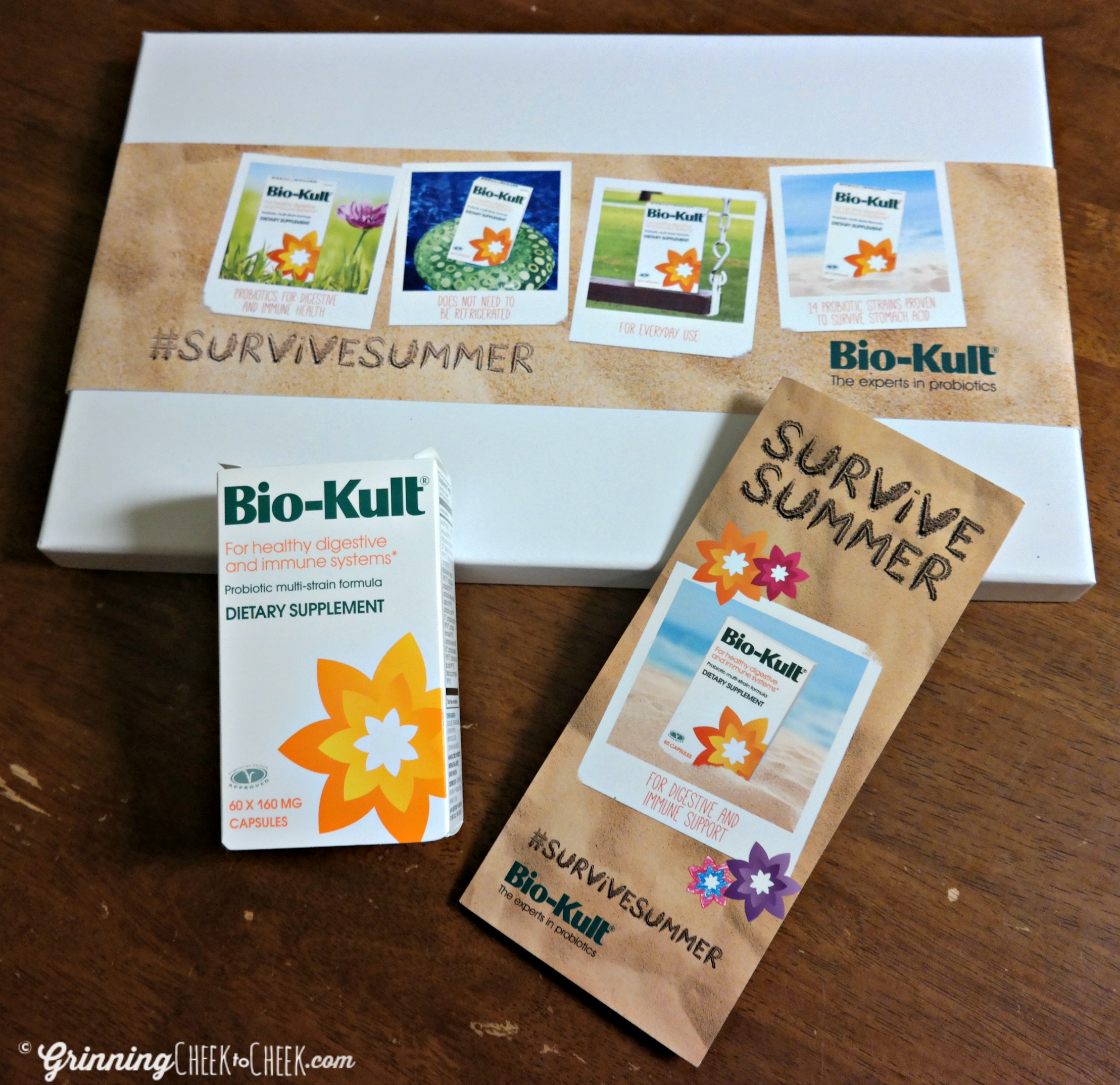 The end of summer can be a stressful season. For that matter, every season can be a stressful season. And an upset stomach, or any stomach problems at all, can add so much more stress. A lot of our immune response is based in our gut too. Bio-Kult wants you to be able to help manage your gut, and other health concerns, more effectively this season! Bio-Kult is a probiotic multi-strain dietary supplement to help encourage the natural, healthy bacteria in out intestines. This formulation is vegetarian-friendly, non-GMO, gluten-free, egg and nut-free. It does include very small amounts of dairy.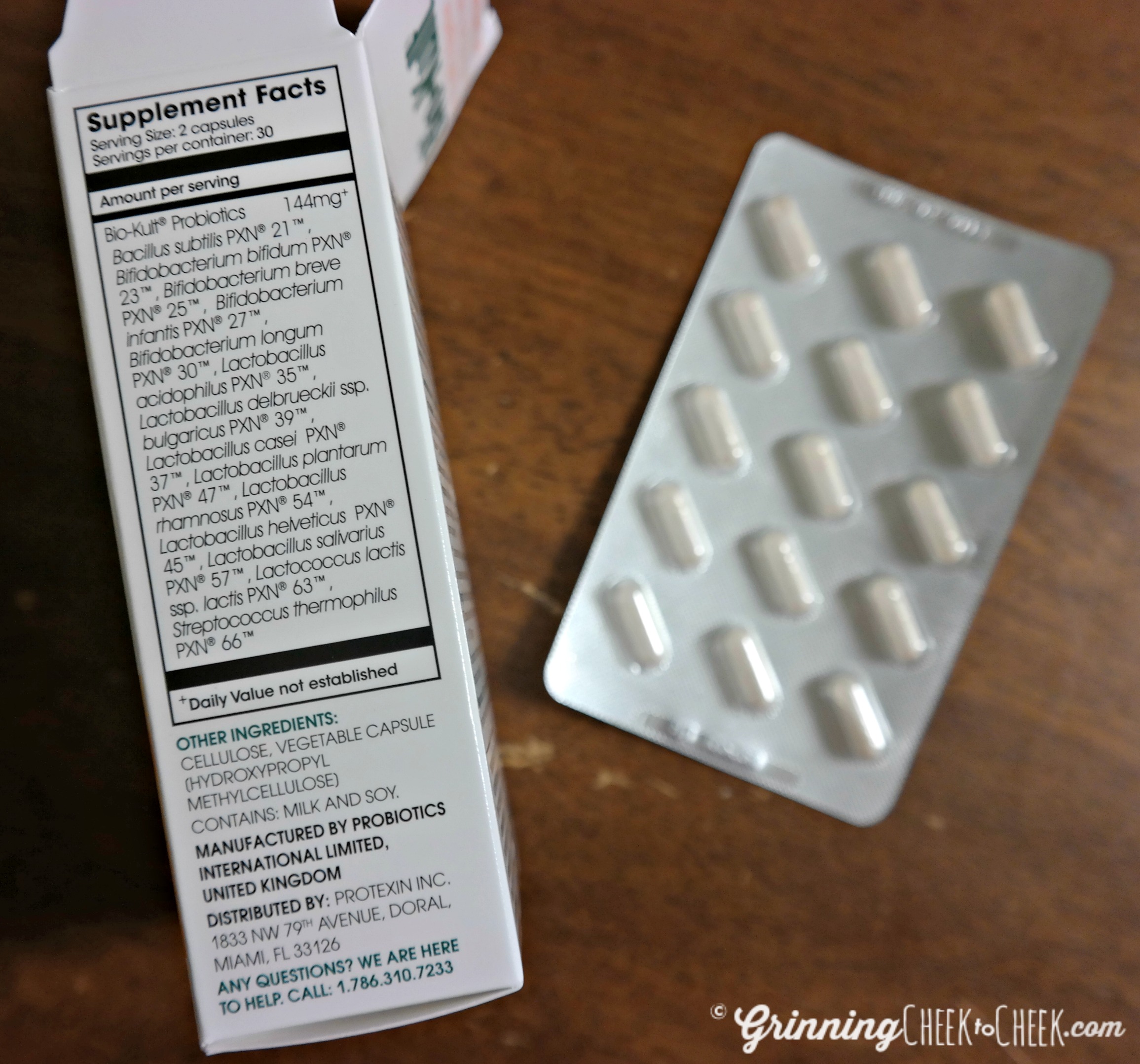 I'm typically a skeptic when it comes to taking pills. But being a nurse, I know that sometimes pills are truly helpful. Since starting these, I have felt a little better digestion wise. Maybe it's a coincidence, or maybe Bio-Kult is actually helping my gut do it's job better. I love that they don't have to be refrigerated. Plus they came with a pamphlet full of other tips for staying healthy all summer long. Check out
Bio-Kult for yourself
online as well as on
Facebook
and
Twitter
to learn more!