Today I had the best french toast ever. It was amazing. The secret? bakerly brioche bread! This soft, delicious bread makes amazing french toast, among other things. Yum.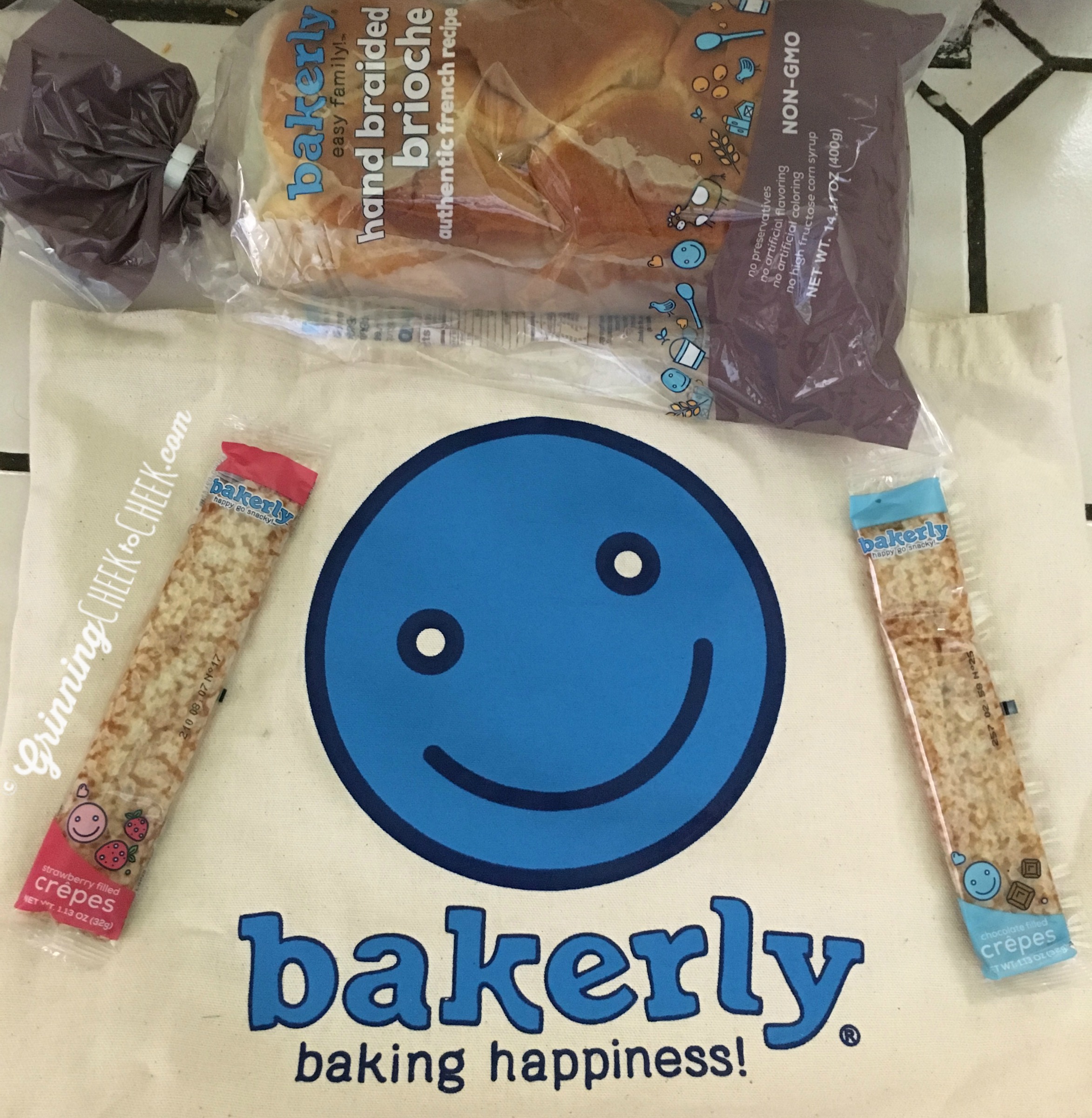 bakerly has other great products too! We had a chance to try the strawberry-filled and chocolate-filled crepes and they were amazing! Light, perfect amount of sweetness, and a great treat. My kids and I both loved them. Warm them up a few seconds and YUM. Seriously fantastic, melt-in-your-mouth sweetness.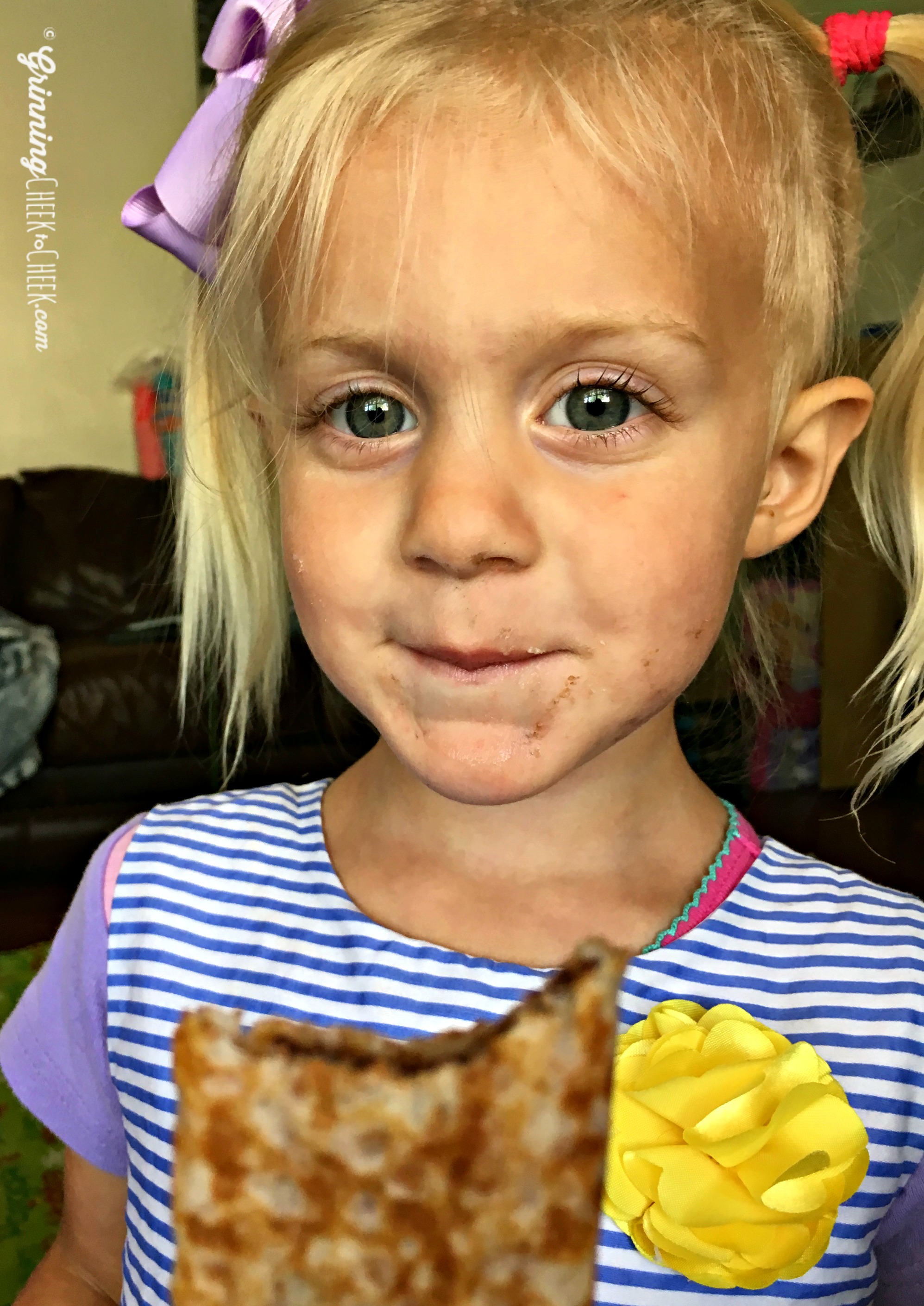 I love that bakerly uses simple, natural ingredients. bakerly uses real milk and eggs, picks their own strawberries, and uses chocolate made from real cacao trees. So, in a world full of a dozen different kinds of sweetener and food dyes, I know bakerly goods are full of natural ingredients. Plus, bakerly was started by great chefs, so I know the recipes are tried and true.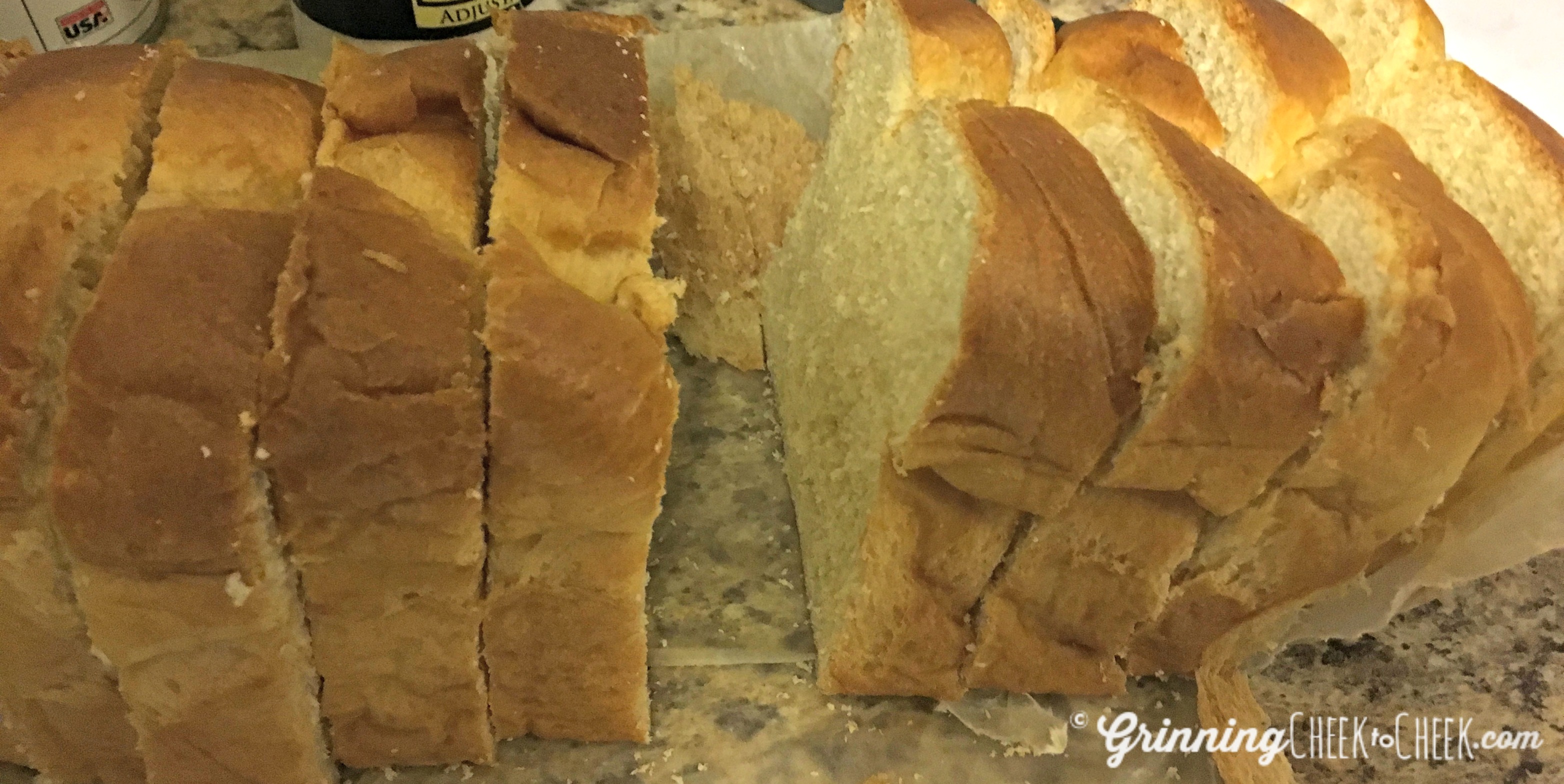 Overall, bakerly makes my taste buds and my mind happy. The products are delicious. And I can pronounce everything on the ingredient list. My kids even love the taste. It's not bad when they hate something I love, more of it for me, but it's great when they love foods that aren't full of sugar and food dye! Check out bakerly online as well as on Facebook, Twitter, and Instagram.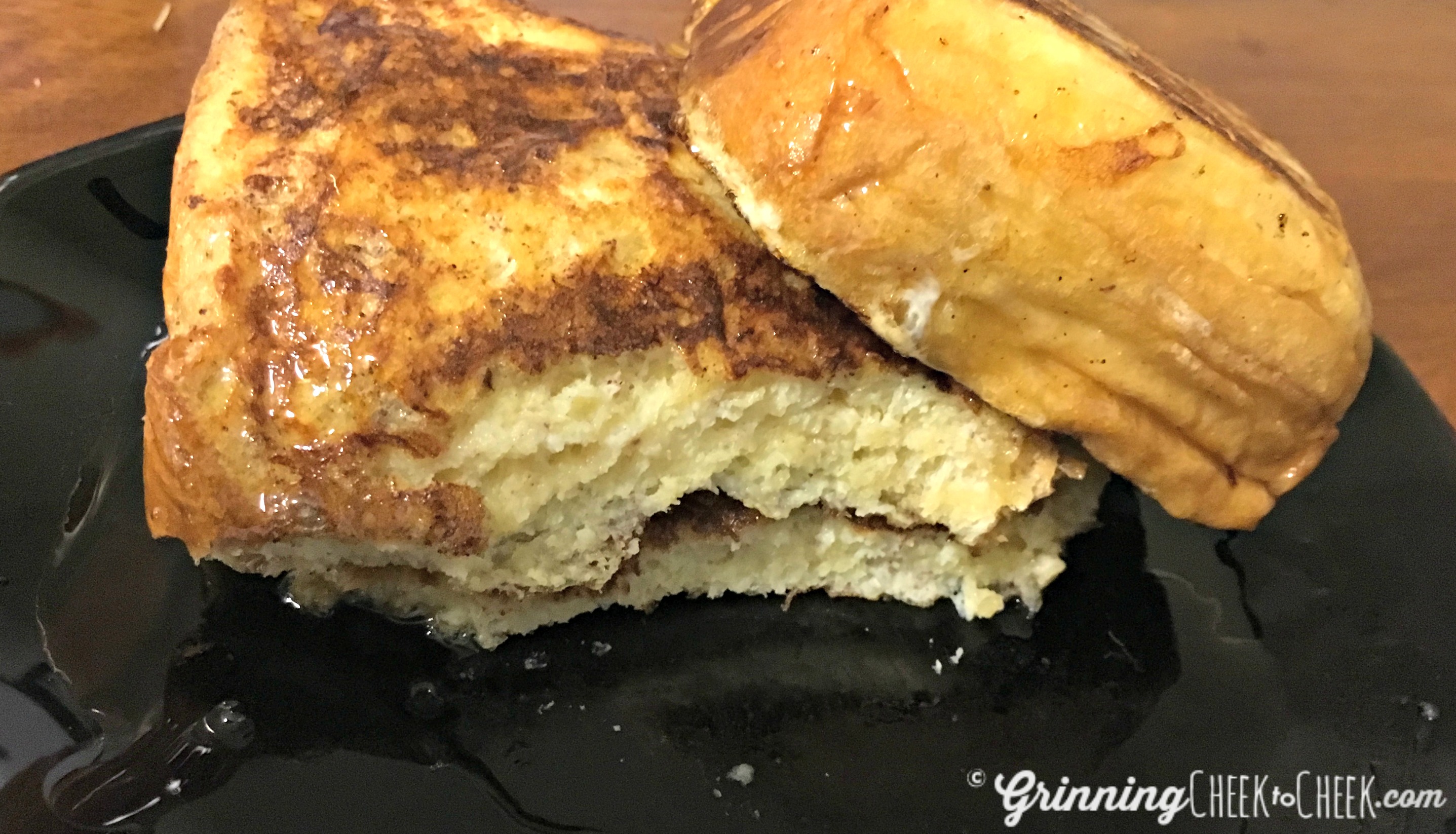 bakerly sent me products to try for this post. Opinions are 100% my own and not influenced by compensation.