Having spent time on a gulf beach this year I can tell you that the gulf beaches are absolutely gorgeous! The sand is white and beautiful. It is amazing how well the beaches cleaned up after the oil spill, you never in a million years would have guessed it even happened!
One of the best places to vacation in Mississippi is near the gulf coast. You can soak in warm waters courtesy of the Gulf of Mexico, and enjoy the 62 miles of coastline, 26 of which is the beautiful white sand.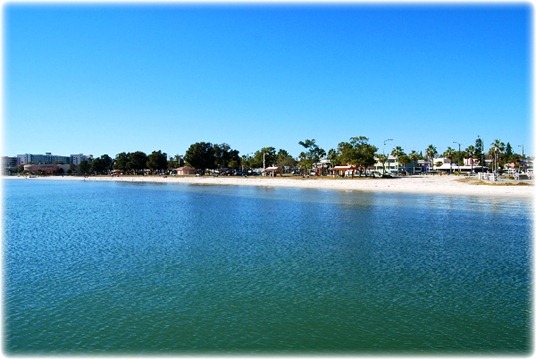 Coming this September 11th is the 4th Annual Taste of Long Beach festival that will feature 20 restaurants delicious food fare, along with live music, wine tasting and more! Get a taste of the coast heritage as you sample the delicious flavors of the south.
If games are more your style, the Gulf Coast offers plenty of attractions to suit your needs with over ten casinos and casino/resorts, you will be sure to find a fun place to test your luck and enjoy an energetic nightlife. Area casinos offer fabulous dining, full service hotels, and also rest and relaxation for those times when you want to just kick back.
And then there are also some of the best Golf courses in the south like the Bridges Golf Club at Hollywood Casino, named among The King's "Sweet 16" Best All Time Courses by Arnold Palmer.
You can pretty much just pack your bags and sunglasses and find a vacation in the charming south, where your beautiful beach, comfortable hotel, and wonderful Mississippi Gulf Coast Events are always happening.
As a person who rather enjoys watching the sun set on the ocean, I can say that I can't think of a better vacation than sinking my toes in the warm white sand in Mississippi!
Brought to you by my friends at VisitMSCoast.org.