Todays Discussion is sponsored by White Cloud Diapers.
Hi everyone! I'm Elisabeth: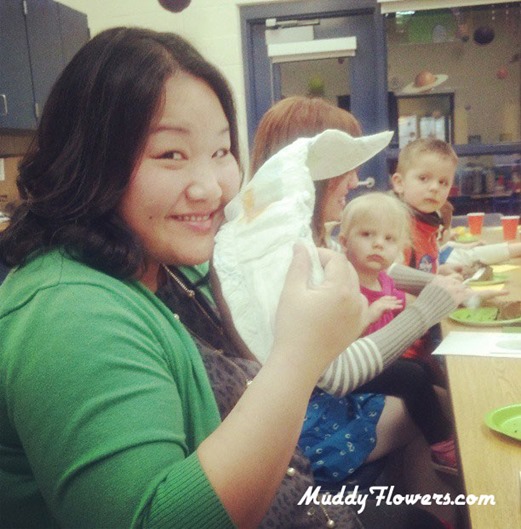 I'm a stay at home mom to 3 kiddos and a non-blogger! My friend Amy offered me a fun day going in her place to Blast Playplace at the Eagan Community Center to talk to moms and bloggers about White Cloud diapers. The playplace was a great time and L (5 years old) and L (2 years old) had a BLAST!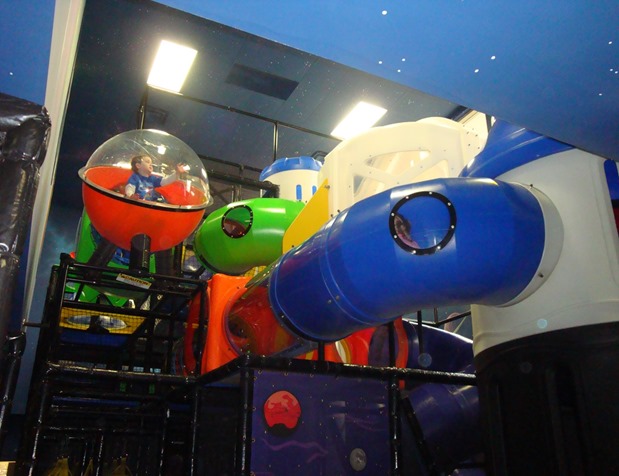 The playplace was space themed and had a ton of slides and crawl spaces for kids to play in and run around in. There was something there for all ages. They had a cute toddler corner for babies who couldn't walk yet. My kids loved it and are begging to go back!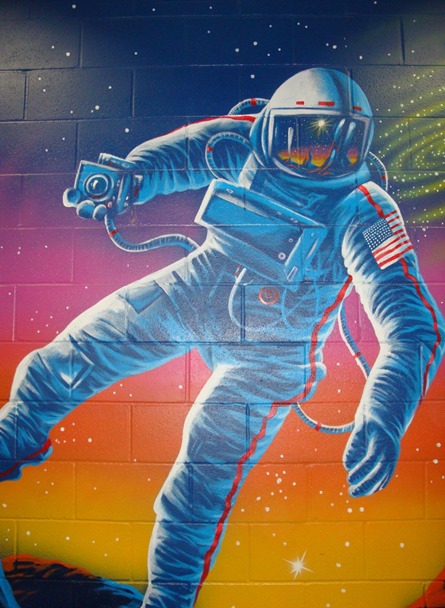 Enough about the play place though.
I'm sure all of you are wondering about the diapers! I was a loyal "Huggies" mom with my first to children and LOVED them. With my 3rd baby, I decided to branch out and try a cheaper brand because some of my friends were telling me that they were just as good. I tried a few different "cheap" brands but, all of them made L's bottom super sore with a rash.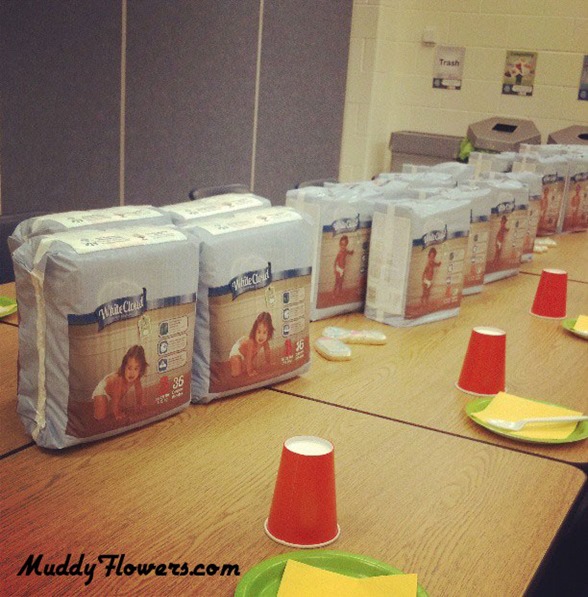 I finally discovered the Walmart White Cloud diapers and have been loving them! There was no rash issues as the diapers are hypoallergenic and fragrance-free and wonderfully designed to meet the needs of babies' sensitive skin. The best part is how affordable they are. With 3 kids and a busy household, the last thing that I want to think about is diapers and how much they cost.
Thanks to Walmart, you don't have to!
I had such a great time on this event. I met some amazing bloggers and talked babies, diapers, blogs, and life! So, thanks Amy for this opportunity to do this for you and thanks, Walmart for understanding the needs of moms!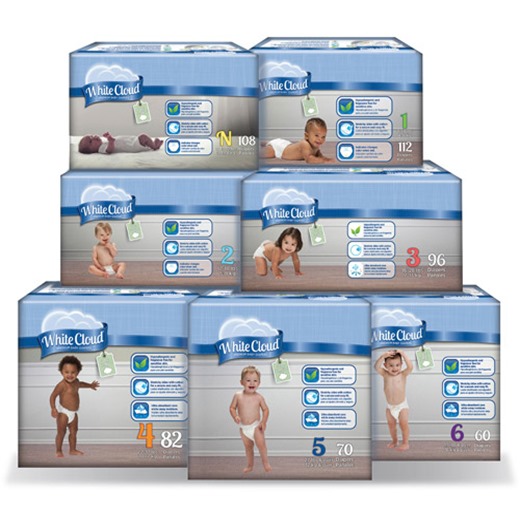 Diapering can be one of the biggest expenses in a family's weekly budget and a great performing diaper is a must-have for parents. In order to make this affordable, Wal-Mart has reintroduced their premium line of White Cloud diapers to address the needs of today's busy parents.

White Cloud Diapers provide your baby the highest quality diaper with superior leakage protection, exceptional softness and great fit. White Cloud Diapers are available exclusively at Walmart, where you can find low prices everyday on all your family's needs. Check them out today!
This is a sponsored post written by Elisabeth on behalf of #WhiteCloudDiapers.
Have a great weekend!
Elisabeth