I've been working an awful lot lately – and now that the colder weather is creeping in, I've been dreaming about tropical vacations – I started looking into them, and how much they Really cost…. so I can start saving. (Ha. Ha. Ha.) But I realized that we've got so many thing on our list that comes far earlier than a tropical vacay.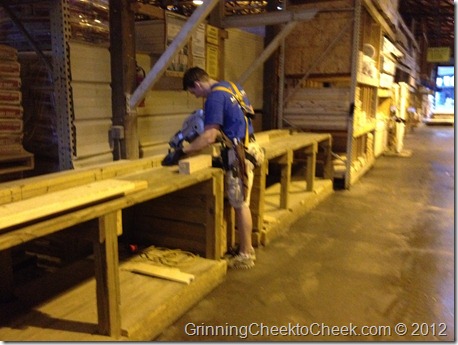 Hence, I'm dreaming up my DREAM trip.  7-10 days of sheer happiness and relaxation, romantic, exciting, and relaxing – all in one. Something I would do if I had several thousand dollars to spend.
It's one thing for me to take a quick vacation to a continental destination – but that usually winds up being more for tourism than relaxation.  I am looking for someplace beautiful, and QUIET.  <and kid-free>
I want a DREAM Vacation. I want the ultimate worry-free budget (i.e. I can spend unlimited amounts of $$$$$) for a dream vacation.
I've always dreamt of sleeping in an amazing glass-bottom hut that's over the water, and being treated like royalty while I sip champagne and wear a robe…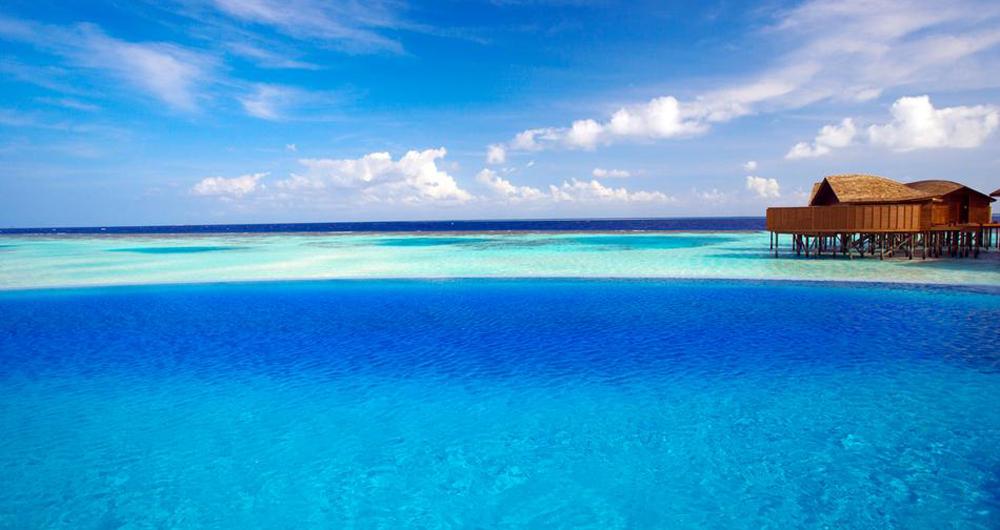 I was just searching through pictures from one of my cousins honeymoons, and was in total awe at the accommodations they were at – but then realized that it was near Cancun, and quickly lost interest as far as my 'dream' vacay.  <too common, Right?> Although that would be MUCH more attainable for my future, I'm dreaming BIG. 
I say GO BIG or Go Home!
What does your dream vacation look like?