By now, you know that I'm giving Nutrisystem a go, and with Nutrisystem you really need to stick with the foods they give you or it's not going to work. But sometimes, when you're out and about, that just isn't possible. When I found out Dunkin' Donuts was a sponsor for Brandcation, I got a little nervous – until I checked out their menu! Did you know that Dunkin' Donuts has healthy food options?

You can grab an egg white veggie wrap and it's only 150 calories and 6 grams of fat. Swap out the egg whites for some real eggs, add some ham, and it's still only 200 calories! That's the kind of breakfast anyone could sink their teeth into.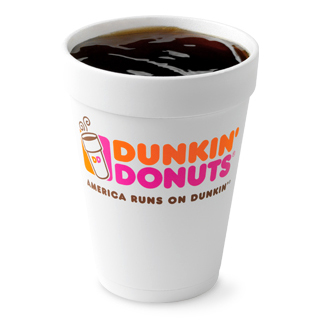 You'll need something to wash that wrap down with, so why not a coffee? Of course they have the hot coffee that everyone knows and loves, but with such a healthy breakfast, you could splurge on an Caramel Mocha Iced Latte (only 170 calories!).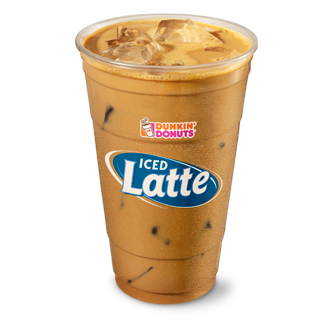 It's nice to know that even when you're on vacation, or in this case Brandcation, you can still keep your calorie intake under control.
What do you eat when you have no other choice but to eat on the run?
Want to lose weight and get healthy on Nutrisystem? Join today by calling  1-888-853-4689 or by visiting Nutrisystem.com
I received the Nutrisystem plan free of charge in exchange for my reviews and experience with Nutrisystem.  My opinion is 100% my own.