Video Monitor App – Gynoii Talkie
Christmas holidays means visiting family and traveling, which means difficult sleep schedules and trying to figure out how to monitor kiddos in strange bedrooms. I definitely get nervous about putting my kiddos to bed in strange rooms that aren't necessarily as baby-proofed as mine. It can be a struggle to set up video monitors on different WiFi signals, so not often worth the time. Plus, video monitors are expensive and not necessarily the affordable option for every family. I've heard of phone monitor apps but never been very impressed. Gynoii, who produces my favorite and most affordable video monitor, has the perfect option: a free app for smartphones! Gynoii Talkie is an app that turns a smart phone into a WiFi video monitor with snapshots and white noise!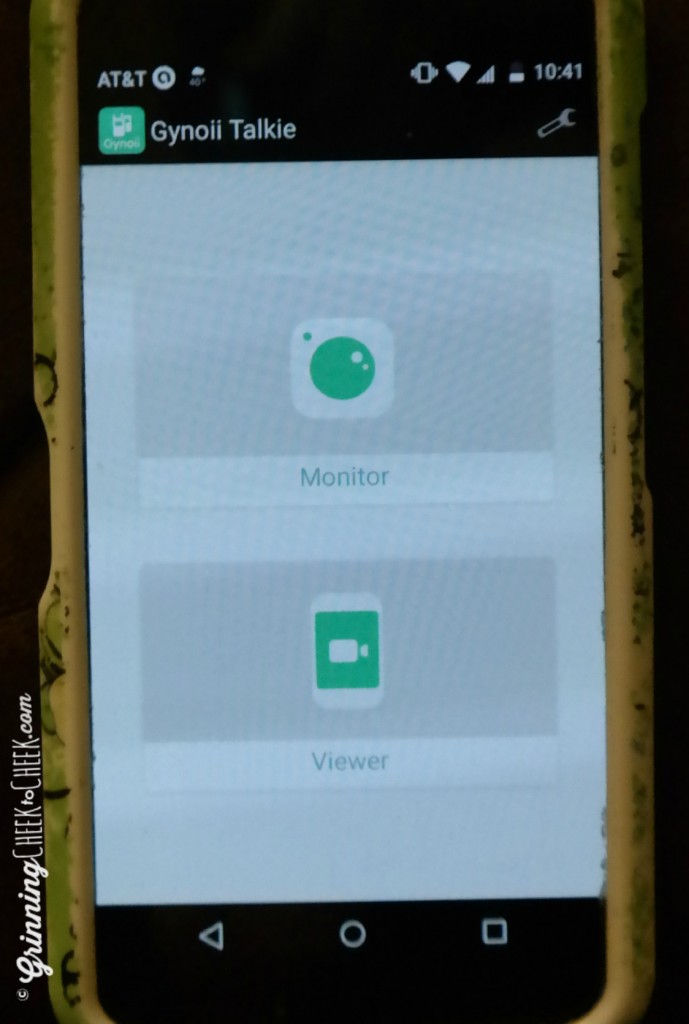 Basically, the Gynoii Talkie app allows two smartphones to work together as a video monitor. Simply connect both to the WiFi, download the app, set up one in the room and you are ready to go! I recommend plugging in the room phone so you don't have to worry about the battery dying overnight. Set it up far enough from the child that he won't be able to get ahold of it or the cord but near enough to see and hear. Then leave the room and watch or listen from your smartphone whenever you want. You can even have audio running in the background.The only catch is that both have to be on the WiFi, you can't monitor from outside the WiFi range (like over 4G at work, etc).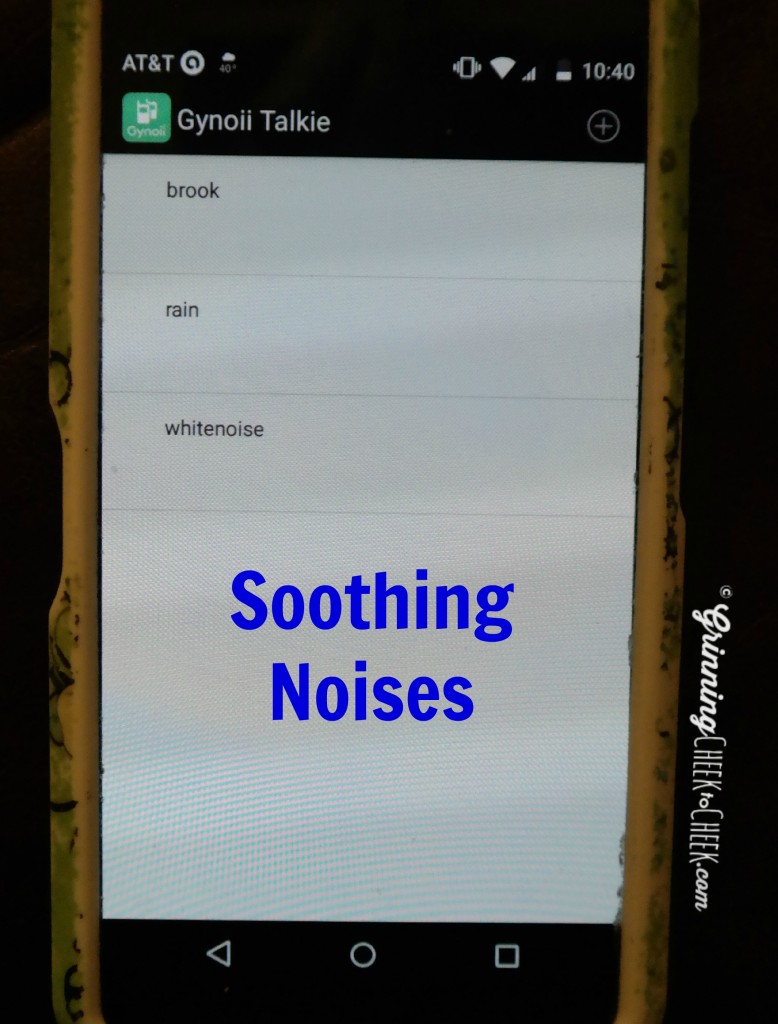 The Gynoii Talkie app is a great option for travel because it simply requires putting the phones on WiFi rather than resetting a traditional smartphone video monitor each time you change WiFi signals. It's also a great option for families on a tight budget because the app is free, all you need is access to two smart phones. On trips, we can easily put my phone in the room and use my husband's phone for the evening. Or if you have a spare smartphone (like an old one that no longer has a plan, etc) you can use that! I plan on using this app during our Christmas travels to grandparents' houses for ease of being able to see my 3 year old after he's gone to bed. He generally sits and "reads" his books until he falls asleep, but in a strange house and strange bed, there's no telling what he might decide to do.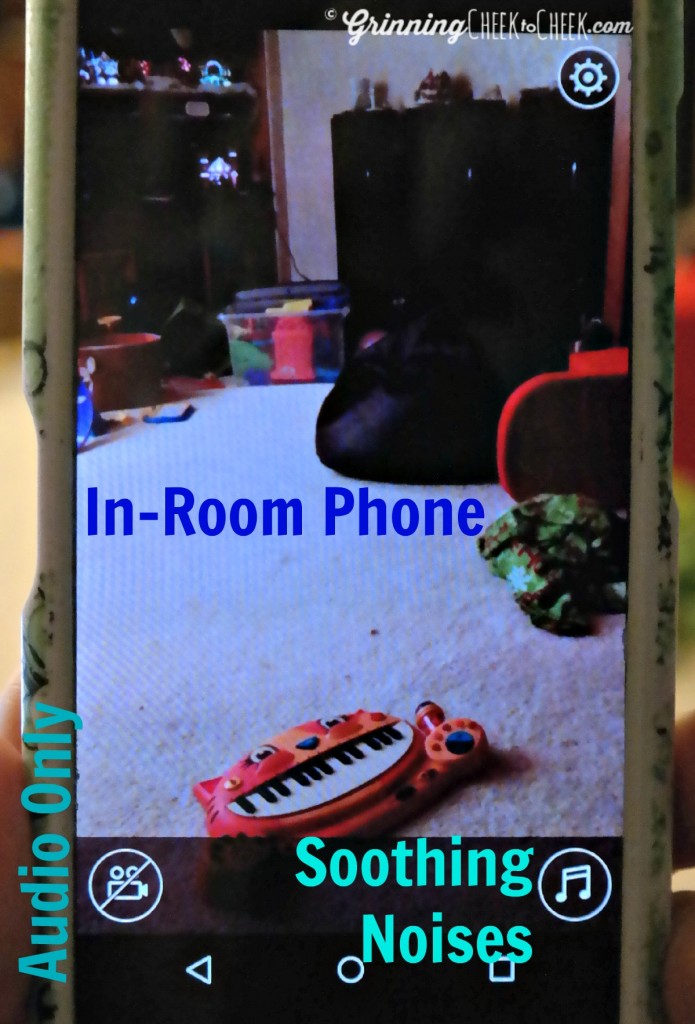 The Gynoii Talkie app also allows you to take snapshots, play soothing sounds/white noise (actually good sounds!), talk to baby with two-way talk, or just have audio running in the background so you can hear baby while you play games, eat, and thoroughly enjoy being with family. The language of Gynoii descriptions and instructions isn't perfect English, but it's understandable. The sounds do have room for improvement, but they are working on improving actively so I anticipate better ones with the next update.
Even better for my budget minded moms, I get to give away another of my favorite monitor, the Gynoii Video monitor! Check out my reviews of it
here
and
here
!
Win a Gynoii Cube Video Monitor
Leave a comment about what you would do with a baby monitor. Then fill out the Rafflecopter form and complete other options for more entries. Good luck!
Rules: You do not have to be a blogger to enter/win. An email address is required to enter. Thoughtful comments required for comment entries. Entering this contest allows us the permission to use your email address for our Newsletter which may be unsubscribed to at any time and subscribing is not a requirement for winning. The winner will be chosen randomly through Rafflecopter and contacted via the email registered in Rafflecopter. All of the winners' entries will be verified. A reply to the winning email is required within 48 hours before a new winner is chosen. One person/email per household. US only.
This giveaway ends January 12th, 2016 at midnight. Good luck!