So for this Thanksgiving – I've really been searching hard for cute ideas to help celebrate our Turkey Holiday!  It's so fun to have some Yummy Turkey-Licious Appetizers!  Check these creative ideas out!!
(Links are linked to image if I know the original source – Otherwise if you would like your picture linked, please contact me)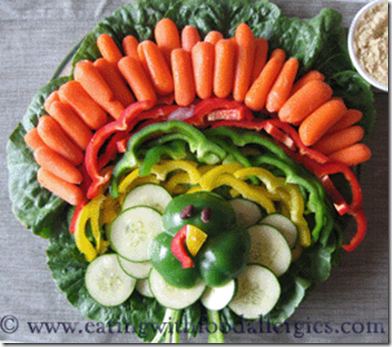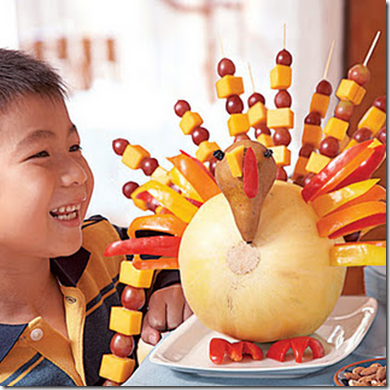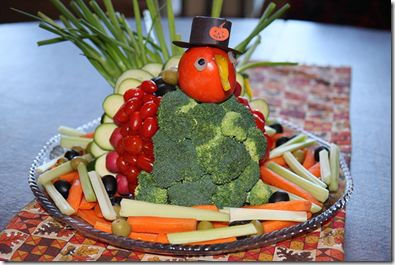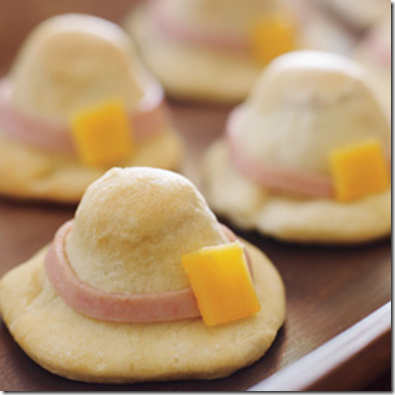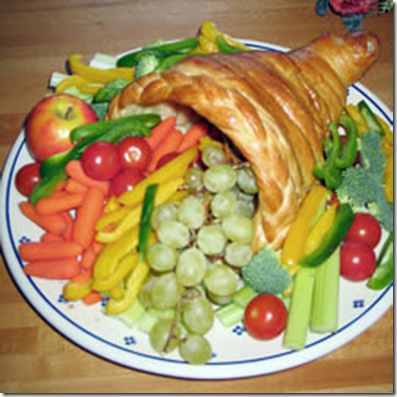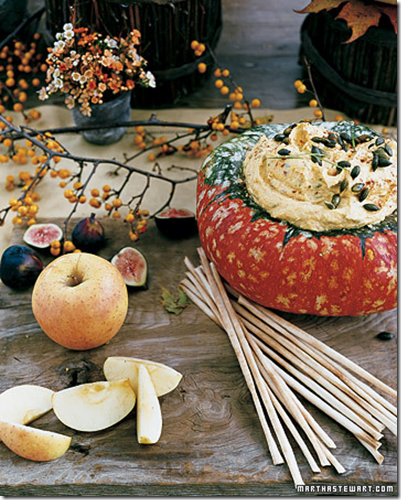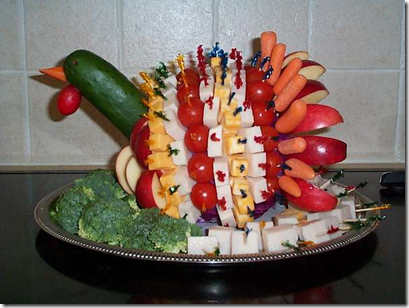 Are any of you planning on making your own Turkey-Licious Appetizers this Thanksgiving?? They sure look like fun!!