Unfortunately, have struggled with acne since I was a teenager. Trying countless creams, 3 step regimens and more. Praying that one day my acne would magically clear up. Over the years I have come to the conclusion that this is just me. I will never have perfect skin.





Maybe making a drastic change in my diet might help. I have been using the Blue Light MD treatment by trophy skin and I have seen a significant reduction in my acne. I no longer have whiteheads, my skin is smoother and with minimal breakouts.


It was December when I began using Trophy Skin Blue MD treatment . Worried it would be yet another product that promised me clear skin within 30 days. Yet would leave me with an acne filled face that I can never seem to escape.




I use the Blue Light MD treatment 3-4 days a week. It only takes 5 minutes, one button click and relax! You are now on your way to clear skin.
How does Blue MD Light Treatment work?
Blue MD Light works by using state-of-the-art LED technology to remove acne-causing bacterium which is the leading cause in blemishes and blackheads. BlueMD Light therapy is an effective and safe skin care system. BlueMD digs deep into pores to eliminate acne at the source. Helping to kill bacteria. The system uses blue and red light to eliminate the bacteria. Red light reduces inflammation and blue light travels deeps to eliminate bacteria. Just a simple 5 minutes a day. For more information on how the product works visit Trophy Skin's website.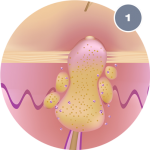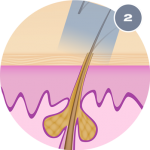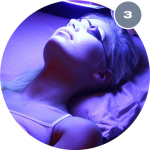 My experience with Trophy Skin BlueMD Light Therapy
As I mentioned I have suffered from acne for a very long time. I have tried every over the counter wash, cream, toner. As well, as many prescription creams. You name it I have tried it. I started to use BlueMD light treatment around December of 2016. At first, I was worried it wasn't working. After about 2 weeks of use, I noticed a difference. I no longer had whiteheads and my skin felt softer.
Below is a photo I took of my skin the day I started treatment. You can see the dark spots and acne blemishes covering my cheek.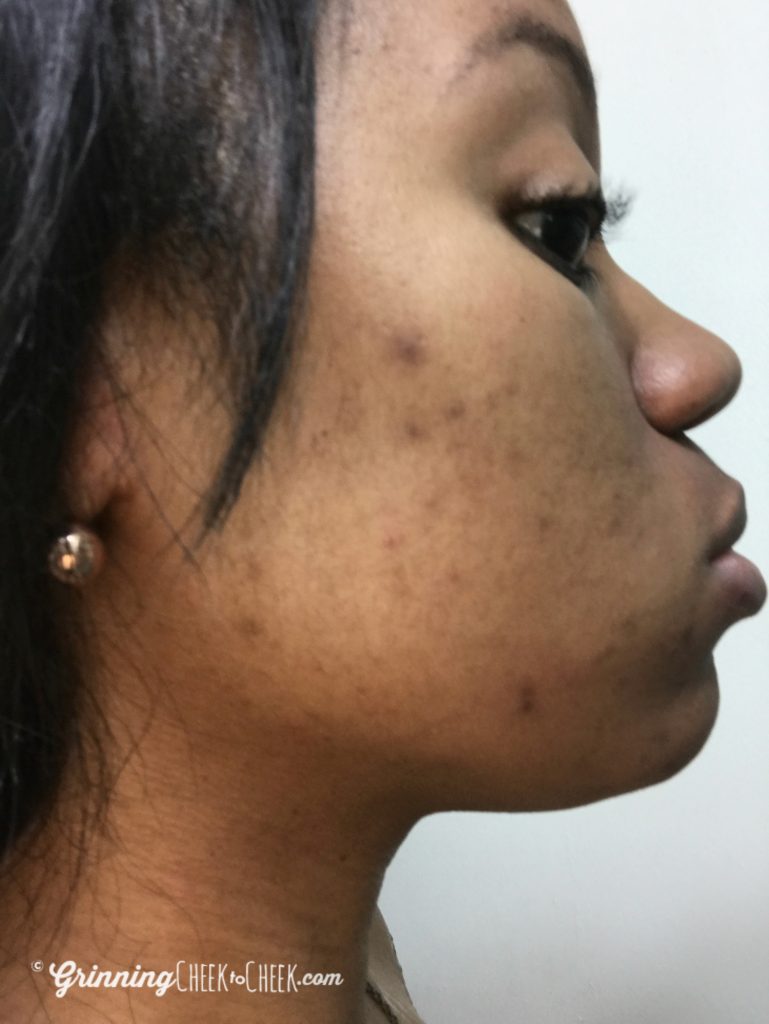 The photo below is my face after using Trophy Skin Blue Light MD treatment for just over 3 months. I absolutely love this product. If you suffer from acne I absolutely think you should try this product. If you are like me and you have tried every cream and cleanser out there. You have nothing else to lose. I still have some work to do but in my opinion my face looks a lot better.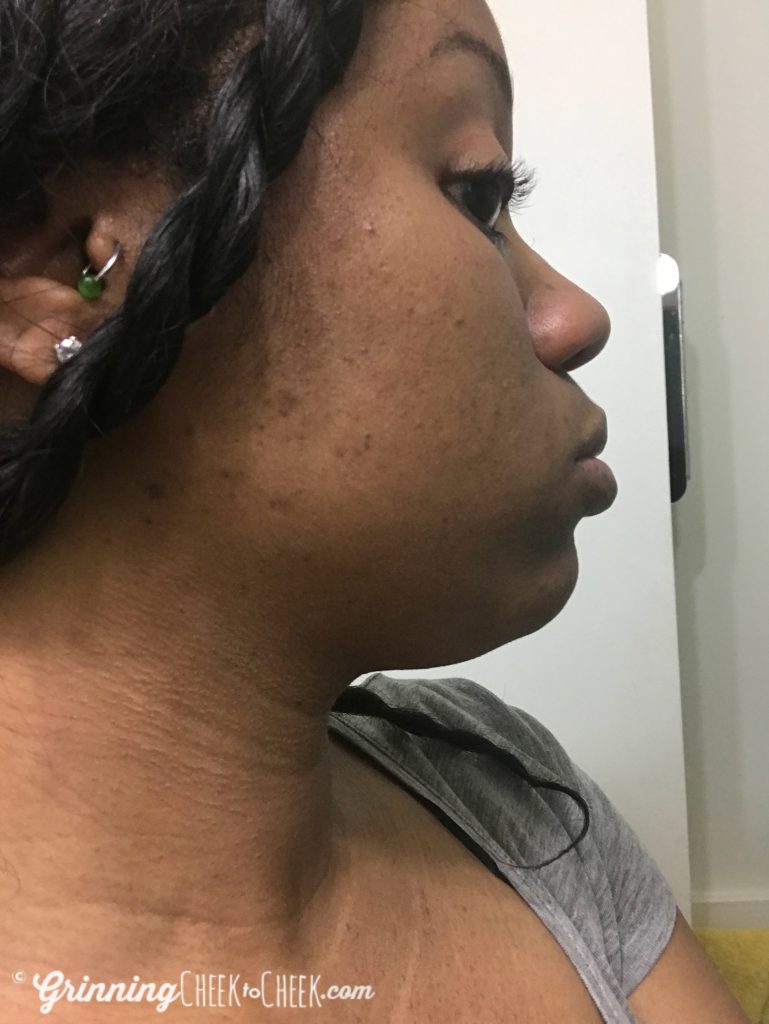 Trophy Skin Blue light MD review
My daily regimen includes washing my face with a tea tree oil cleanser. This cleanser made my skin feel extremely clean. Next, I sit under the light for 5 minutes on each side of my face. I do this 3 to 4 days a week. following up with prescription cream.




I have found that having a comfortable place where you will conduct your treatment every day is helpful. The lamp is setup in my bedroom. This helps me make sure I complete the treatment several times a week.




This product has made such a difference in my life. I no longer feel the need to wear tons of makeup daily. I feel confident that I don't have huge blemishes all over my face. If you are interested in trying out BlueMD Light you can check out Trophy Skin BlueMD here. For more testimonials and information please visit them on Facebook, Youtube, Instagram, Twitter, and Pinterest.