Thrift Store Shopping From the Couch!
I LOVE thrift store shopping! If I get a day without my kids, a thrift store is DEFINITELY on my to-do list. In Minnesota we had great thrift stores, here in small town NM, not so much. So when I heard about Swap.com, I was excited to check it out!
Swap.com
is an online thrift store. So, if you can't get out of the house, don't want to bring the kids, or don't have nearby thrift stores, you still have a fantastic option! Swap.com has thousands of items from clothing for every age to toys, shoes to crafts, and so much more.
As you shop, you can easily search in categories and then narrow your search down by lots of options like size, season, color, price, and others. You can search specific brands or types of clothing. Take the time to scan through the clearance items and don't forget to check out the toys! There is definitely something for everyone! Each item has pictures of the item itself, including front and back of all the clothes. Some of the toys could use more pictures to see more detail, but it's generally well done.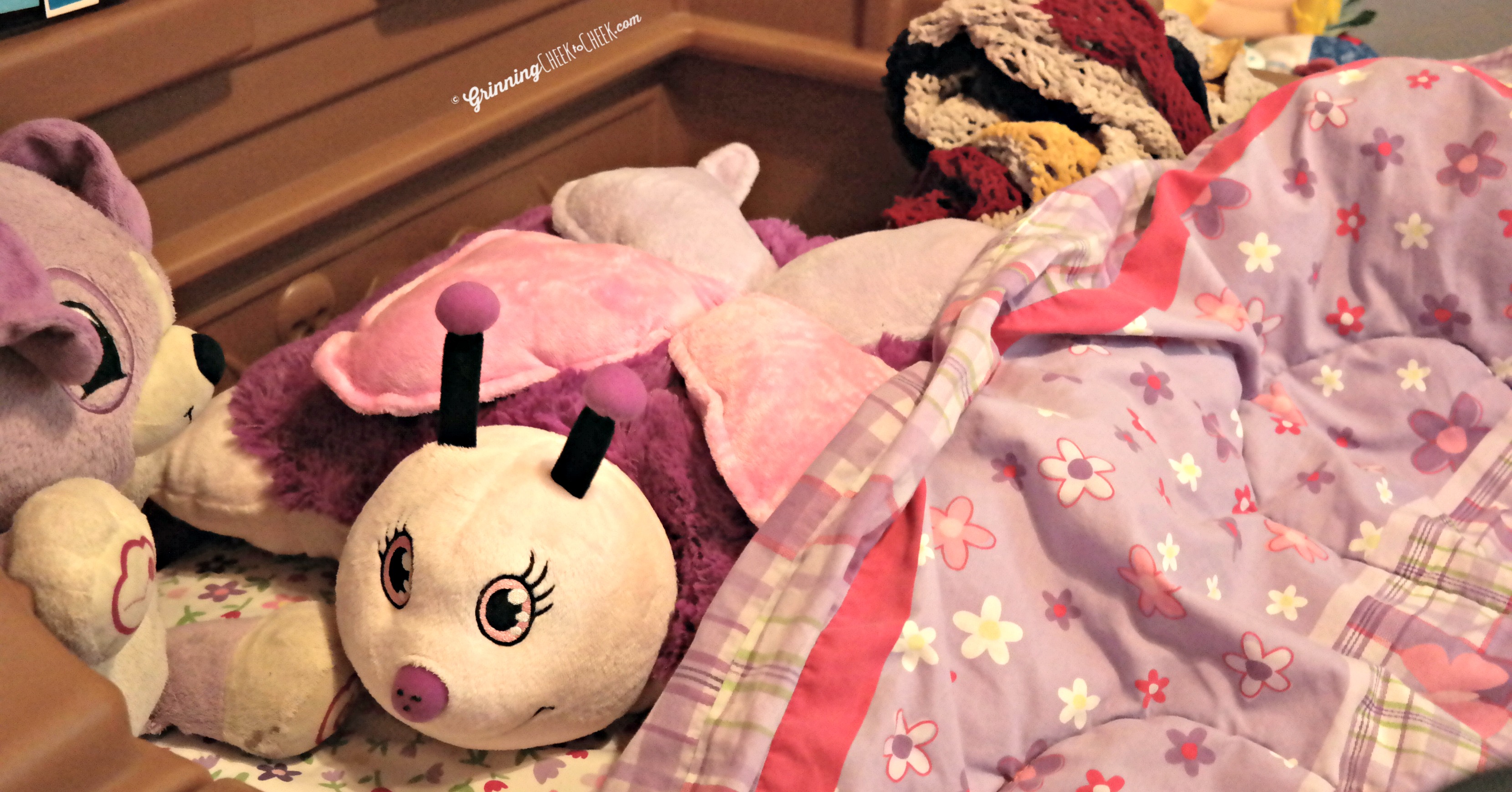 Online Thrift Clothing
The clothing on
swap.com
is great. The selection is HUGE, with tons of different sizes, styles and brands. Each item has a description of the color, cloth, quality, brand and more. At the bottom of the page it will show other similar items you may like to check out. The clothing items I received were true to their picture and description without fail.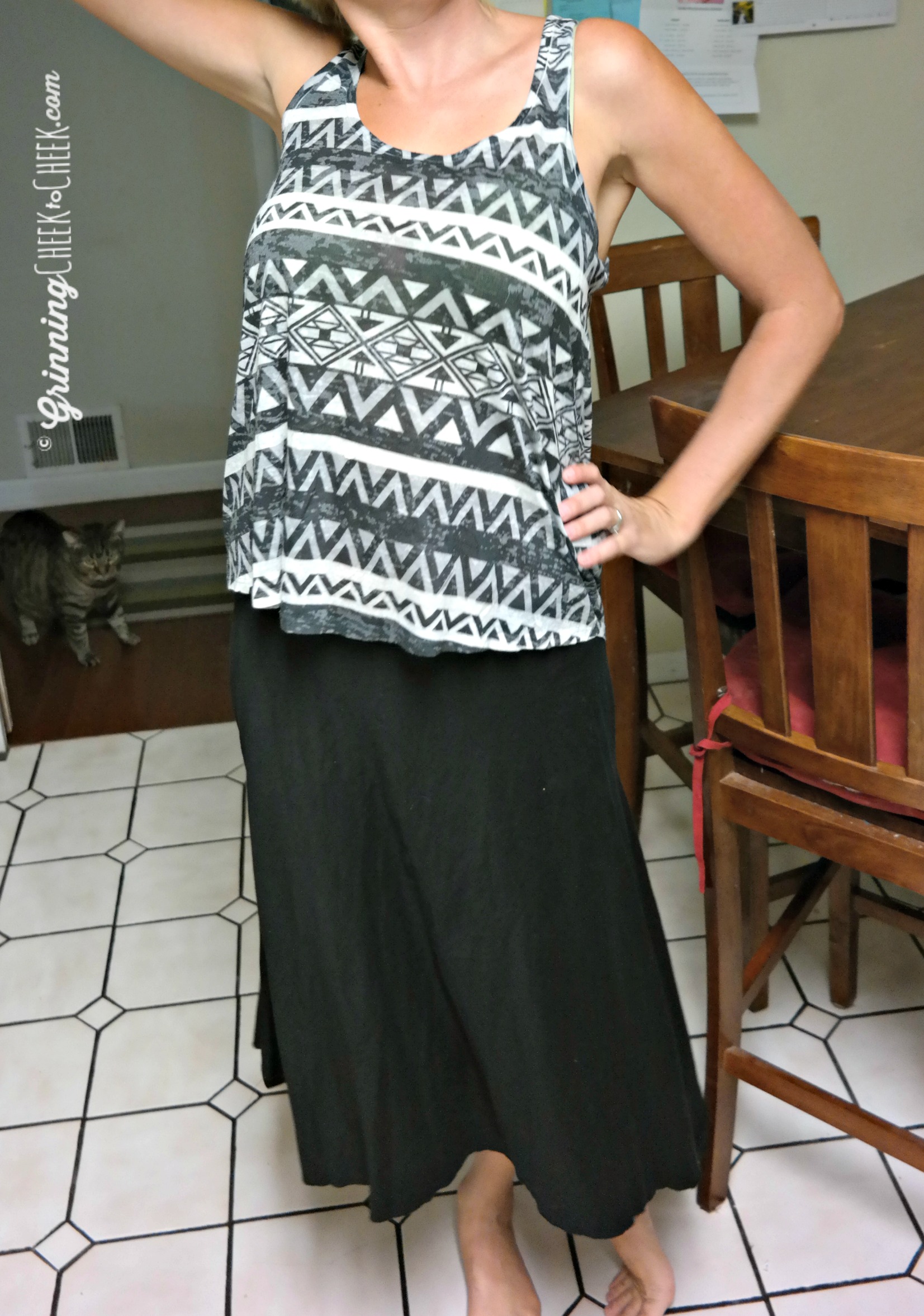 Online Thrift Store Toys
Do your kids love Legos but you can't manage the high prices of new ones? Swap.com has tons of Legos! And Barbies, Pillow Pets, and so many other toys! They are used, so Legos don't come in kits and may not have instructions, and the toys may be missing pieces. Just like shopping at a thrift store. The pictures and descriptions show well what is included. Most of the toys I got were in fantastic shape. The Jake pirate ship was dusty with a few smiley-face stickers, easily fixed by a quick cleaning.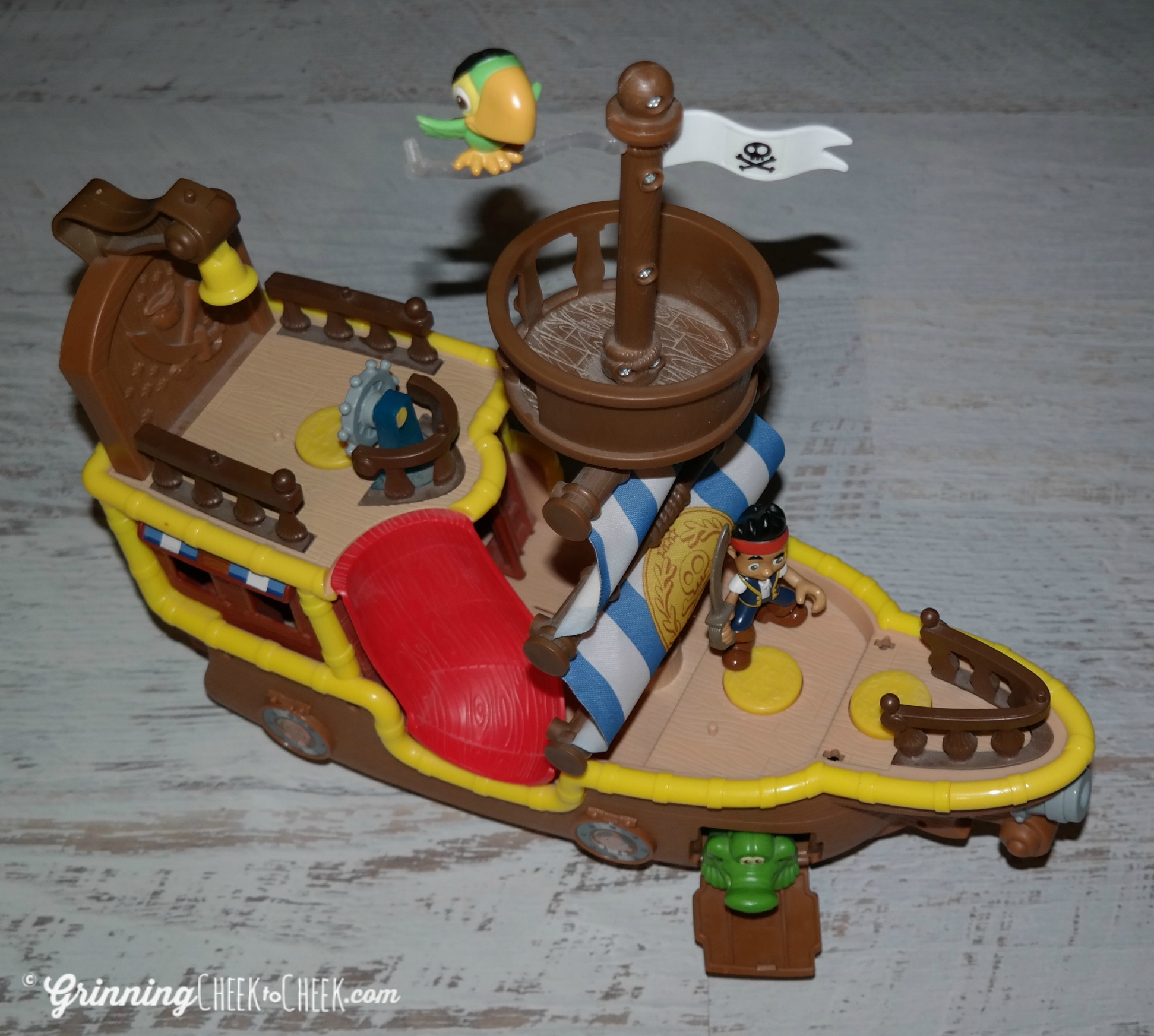 Swap.com Prices
I shop cheap, which is part of why I love thrift stores. The
swap.com
prices vary depending on item and brand, of course. Higher priced brands and items that are harder to find in thrift stores have higher prices. More typical, average-priced items have more typical thrift store prices. I would say the price range on Swap.com falls close to a Savers type price range. Not dirt cheap, but way better than buying brand new!
Swap.com Returns
The return process is 100% guaranteed. I don't like buying things without trying them on, so the return process is important. If you don't like it, click return through your order email, choose the items and reason, and print a return label. No fuss, no cost. Simply send it back and get a refund.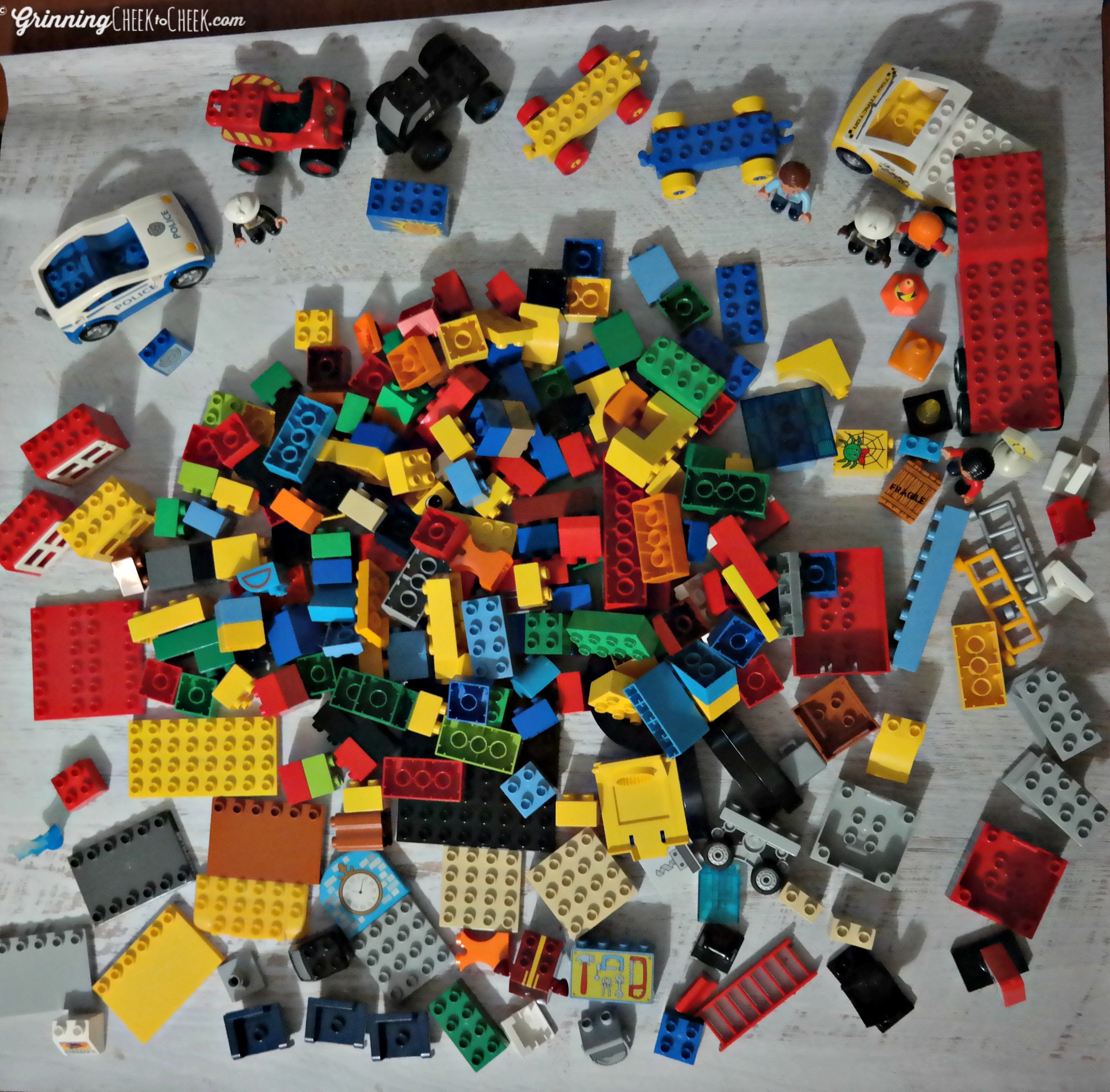 Swap.com Review
Overall, shopping on
Swap.com
was a great experience. The items are exactly as described, the shopping process is easy, and the options are practically endless. Check out
Swap.com
for yourself! Or check them out on
Facebook
and
Twitter
for more information!
Swap.com Coupon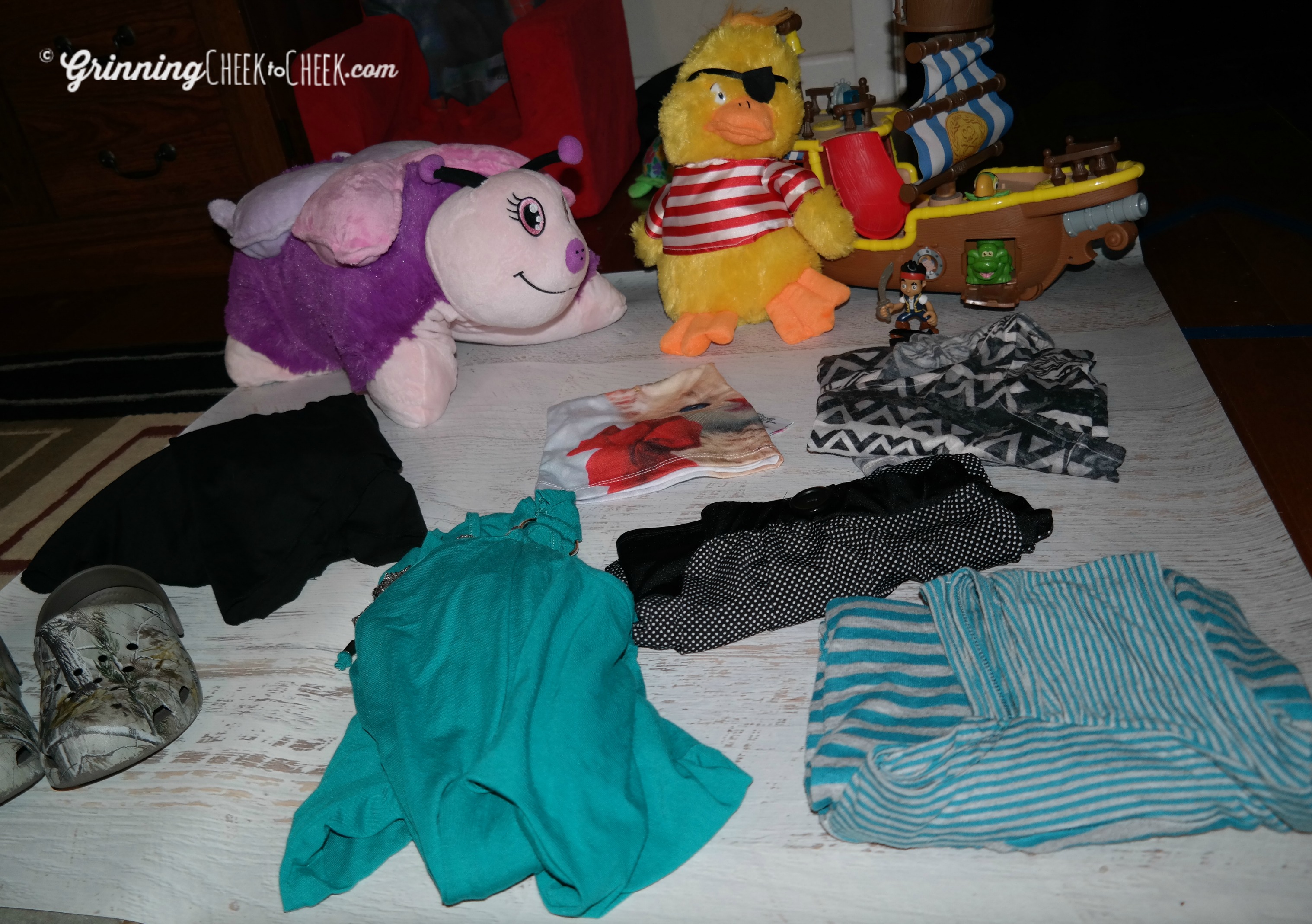 Swap.com gave me credit to order items to review for this post. Opinions are 100% my own and not influenced by compensation.