This past week we've experienced all ranges of Minnesota Winters…
Monday morning our temperatures plummeted down to –14 degrees plus 40-60mph winds with wind-chill levels at –32.  Our neighborhood streets had water pipes busting open, which meant that our poor driveway was covered in ice – almost all the way up to the garage!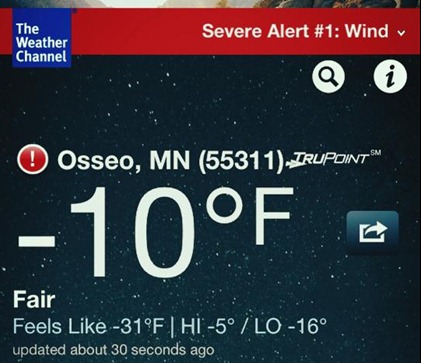 It stayed pretty bitterly cold all week and now is warming up a bit.  However with the temperature coming just above 32 – It rained this morning – which turned into ice; and then snow.  We now have 2-3" of snow sitting on top of the ice…  So we're stuck at home.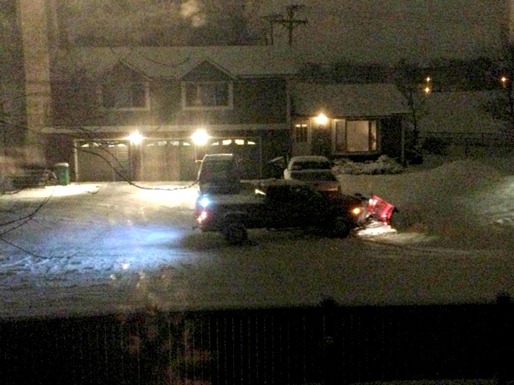 With these cold temperatures, We've been stuck indoors much of the week – and even just traveling to another place is hard! We've played with just about every set of toys that we have: turning our kitchen table into a train yard; turning the basement into a hop-scotch land of diaper packs (with our monthly amazon diaper delivery!), and watching just about every movie that we can find on Netflix!
We've definitely got a case of the Indoor Blues!
I've taken to the internet to find some great toddler activities – and so many are such great ideas – but apparently I haven't done a very good job keeping the junk around the house and stocking up on random art supplies to help us get creative!
So when I found some stuff written about BabbaCo's BabbaBox Subscription: I was very intrigued to learn more!
The BabbaBox makes an absolute perfect solution for those indoor blues! If it is too cold, too dark, too grey to play outside, create an incredibly warm, rich world by playing pretend with your child. We all know that we can go a little stir crazy looking for great activities in the post-holiday winter slow down, and the "My Awesome Adventures" BabbaBox provides the perfect antidote!
I think this is a great idea! I'm always running out of ideas and having to spend time researching what to do: meanwhile the kids get bored and then I get distracted online!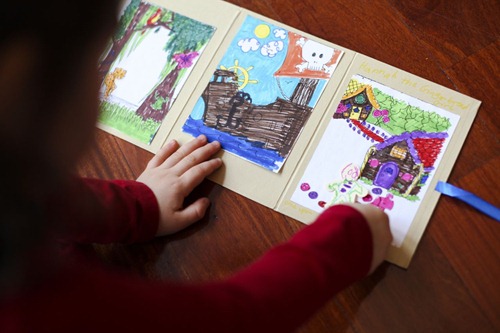 This box ships to your home once per month and has some great ideas of things to keep your kids entertained with your help, and includes everything you might need!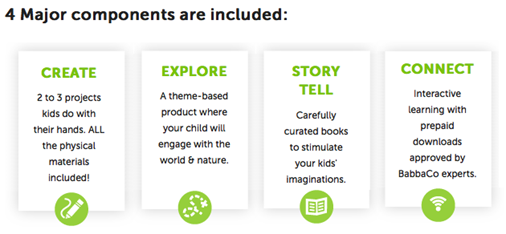 Sign up for BabbaCo's super fun Newsletter to get ideas of fun, free ideas for indoor activities. Everything from DIY projects, to recipes you can do with your kids, to sanity-saving tips on how to get through those winter days and weekends. By Signing up you will be automatically entered to win a great prize package:
Annual Membership to the BabbaBox ($240 value)
$50 Gift Card from Shutterfly
***Additionally, BabbaCo is running a very special "Cure to the Indoor Blues" offer right now: 33% ($10) Off the 1st month of a new Monthly or Annual Subscription!
Just use the Coupon Code: FEB33 at checkout.
I'm definitely going to check it out..  Are you?
What do you do to cure the Indoor Blues??
Thanks to BabbaCo for sponsoring today's discussion!