We had a great weekend with family! We spent the first part with my side, and the second part with Peter's side. It was great to see so much family, and Micah loves being spoiled by his grandparents. That brings me to the hardest part of moving: we are moving away from family. All of them. My grandma spends her winters in Arizona, so she'll be a few hours away. And Peter has a cousin in Vegas. Otherwise, our entire family resides in Minnesota and South Dakota. We will definitely miss our frequent weekends with family, especially as Micah and his cousins grow up.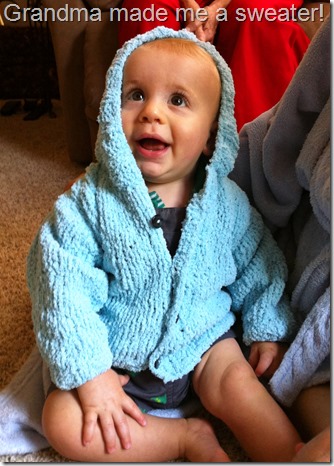 We had fun hanging out with my family, and Micah tried his hand at cards again!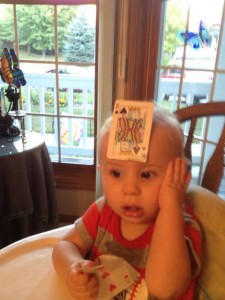 Then, we spent time at the Como Zoo!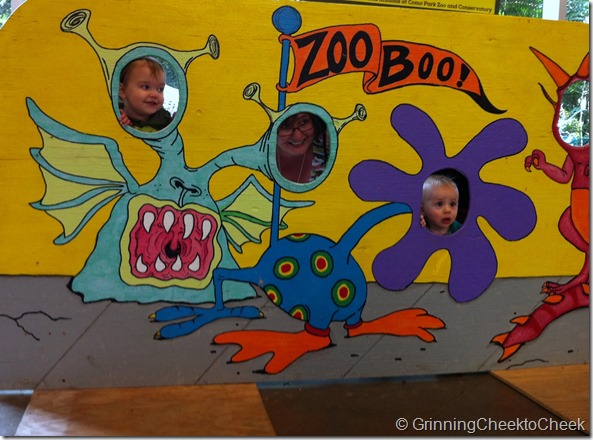 A by-donation zoo with lots of animals, it was so fun! We were there more for the family than the animals, as Micah definitely cared more about people-watching than spotting the animals. He did like the fish and ooooh'd and aaaah'd over a lot of things, but time with Grandpa Bruce and Nana Nubs was irreplaceable.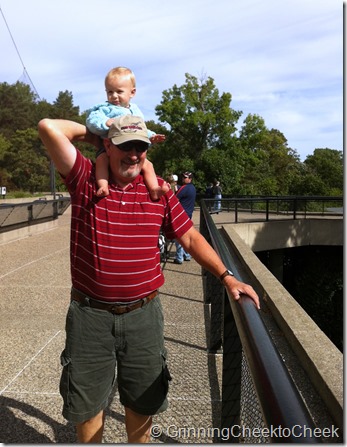 We also loved spending good time with Molly! We will miss seeing her so frequently! She's full of words and energy. Her favorite activity: looking at "babies" on phone: that is, looking at pictures. And she knows how to scroll all by herself!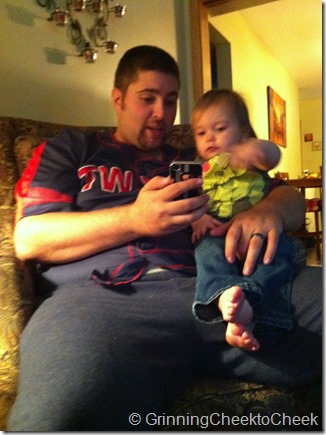 Many tears will be cried when we leave for Arizona, and we will look forward to each and every visit whether us going north or them coming south.