I took the opportunity to thank the many great sponsors of our Blog Cabin Brandcation trip a few days ago – but the biggest sponsor I wanted to thank was my personal sponsor: Carpet One.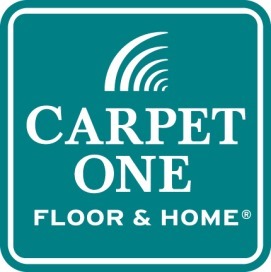 After having a great working relationship with Carpet One and reviewing the Tigressa Rug, aka the most amazing rug ever – I had the opportunity to meet the reps for Carpet One at BlogHer this past August.  I was really excited! We met for coffee in New York, and got to talking about the amazing time I had at Brandcation in Pensacola.
They decided that they wanted in on all of that great relationship time, learning and growing with each other and sharing my love for Carpet One with my fellow attendees!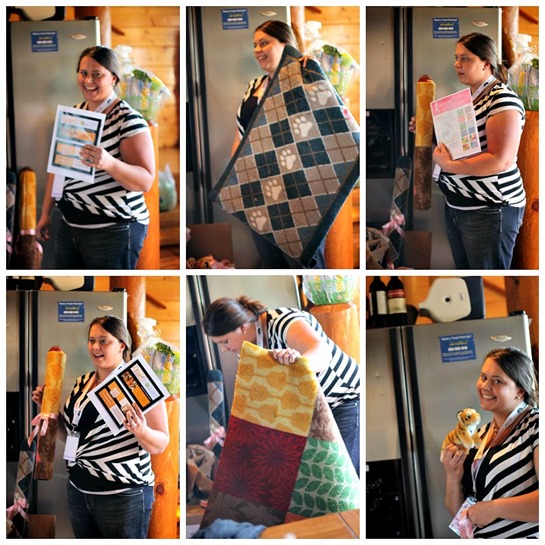 We had a chance to sit down as an entire group and share about our sponsors, why we love them, and any other big tips we had for the days ahead.  I was able to talk a bit about my love for Tigressa Rugs, and Carpet One's new Welcome Mats that are designed for year-round use, indoor and outdoor – can be washed and dried – and best of all, supporting Susan G. Komen.
They provided cute Tigressa Tigers, plus Welcome Mats for each and every Brandcation attendee, plus three large Tigressa rugs to giveaway! The lucky winners were SO excited!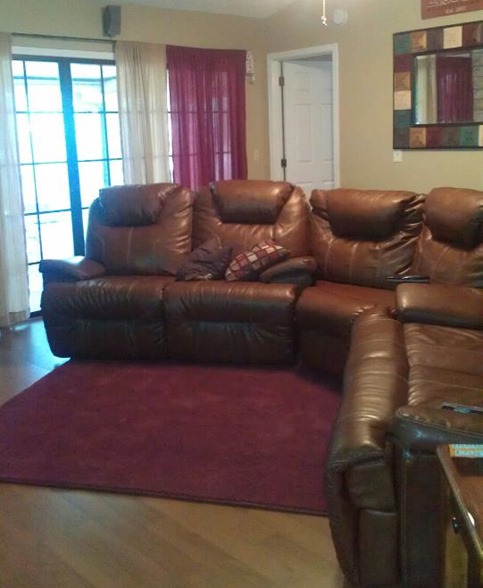 Thanks again to Carpet One! I'm really glad that you had the opportunity to participate in this great event, and everyone came home knowing a lot about your brand – as well as a new-found love for Tigressa!