I don't like Cleaning!
I do like things being clean, but cleaning is tough. Especially for working moms and dads, and for old people. I know "old people" isn't politically correct, so don't get me wrong, I LOVE old people. Most of them are hilarious, full or stories and wisdom, and great role models. Swiffer wants to help us all be able to clean quickly, easily, and efficiently. I use a Swiffer Sweeper, a Swiffer Duster, and a Swiffer Sweeper Vac to clean and dust my house. I have since I graduated college, and I couldn't imagine cleaning with a mop and bucket like when I was little.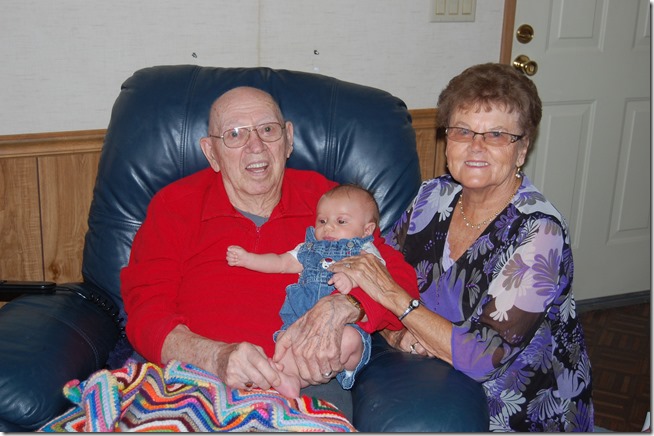 My grandma is currently living with my parents, she has been since she moved up with my grandpa who was on hospice care and passed away recently. When he was healthier and more active, they were a lot like the couple in this clip put out by Proctor & Gamble and Swiffer. The first time I saw the shorter, commercial version of this clip on tv, I laughed out loud. Old people are so fun to watch!
Swiffer Effect with Morty and Lee
Grandmas are great at Cleaning!
My grandma loves having things clean, but she is SHORT and getting old. She is such a sweetheart and never asks for help, so I have many memories of her getting up on stools and reaching on her tippie toes to clean everywhere. When I was little, I knew if I waited to clean my room until my grandma came over, she would do all the work and I could relax. Things like cheese slicers and mixing cups frequently disappeared, but us kids washed WAY fewer dishes when grandma and grandpa were in town for the summer. My grandpa didn't seem to know how to clean even if the dust fell on his face. I don't think my grandma knows much (if anything) about Swiffer, so I plan on showing her this video soon!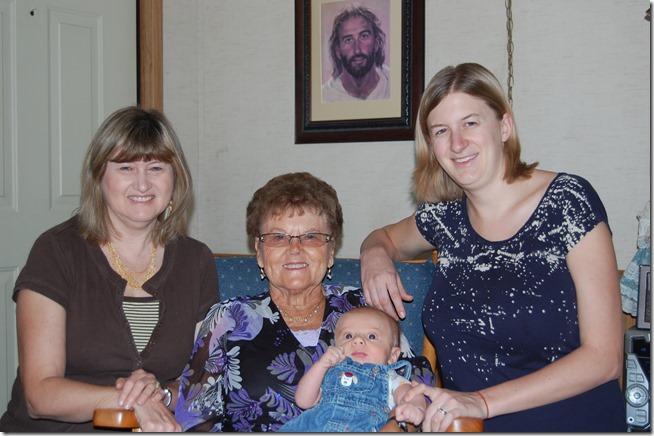 What will I be like when I get old?
Couples like this, and many of the old people I know, make me wonder about what Peter and I will be like when we are old. I hope we will be one of those "cute old couples" that holds hands on walks, has friends over at least once a week, and makes each other laugh daily. I hope we can travel the world and fill our time with family and fun. I never really thought about how cleaning will work when we are old…. probably just like this couple – Peter will nap and I will clean. Oh wait, that's how it works now! Haha, I love Peter but cleaning tends to be the last thing on his mind, so he does the projects and home improvements, and I clean up when he's done. And he's a great cook so I'm happy to wash more dishes after he cooks for me.
How do you handle the cleaning responsibilities in your house?
Win Swiffer Products!
One lucky reader will win a 360 Swiffer Duster Starter kit, a duster extender kit and Dust & Shine spray, that's a $20 value.
How to Enter:
Mandatory Entry: Leave a comment relevant to cleaning of Swiffer.
Then: Fill out the Rafflecopter form.
Be sure to come back each day for extra entries!!    
Rules: You do not have to be a blogger to enter/win. An email address is required to enter. The winner will be chosen randomly through Rafflecopter and contacted via the email registered in Rafflecopter. A reply to the winning email is required within 48 hours before a new winner is chosen. One person entering per household please. US or Canada only please.
This giveaway ends at 11:59 PM EST on August 9th, 2013
Swiffer provided me with material compensation as well as the video clip within this post. Opinions are 100% my own.