Square Panda Review
Our son turned 3-years-old in April. Over the last couple of months, he has learned to spell his name and he is working on identifying letters. My personal goal is to have him be able to identify all 26 letters and spell basic words by next year. Wow! Pressures on little guy. Not really I'm just happy he's learning. I came across a learning tool called
Square Panda
while on Facebook a few months ago. After doing some research I figured it would be the perfect tool to help meet our goal.
The Amazing Square Panda tool
What's better than a goofy chameleon with a love for dancing that introduces children to letter sounds and phonics in a fun, exploratory way. where any combination of letters (both nonsense words and real words) create a learning experience. Compatible with the Square Panda Playset, children are amused and engaged while using Square Panda smart letters to hear their chameleon friend sound out any letter or word, even silly words! As your child discovers real words, a picture of the word will appear and a celebratory funny dance will reinforce learning!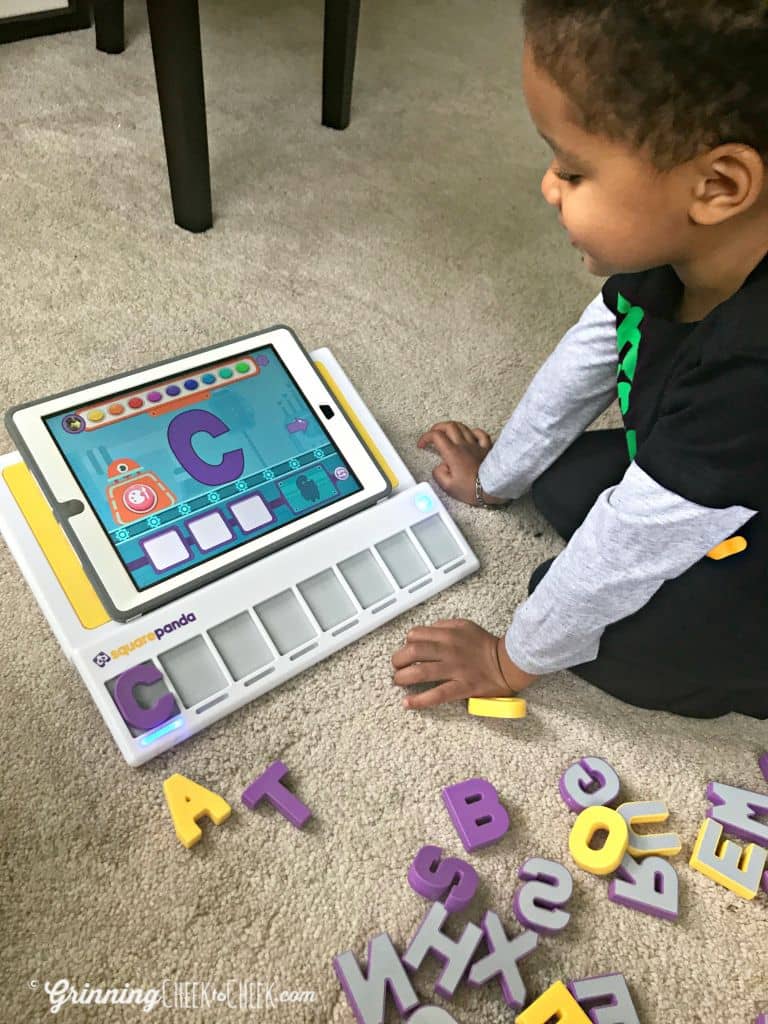 Jamison is amused and engaged while using Square Panda smart letters. W love Square Panda and have made it a part of our daily iPad routine. Jamison does 15 minutes of learning with Square Panda before he can watch videos or play race car games ( he loves cars and trucks).
Square Panda is the perfect learning tool
Square Panda is perfect for children learning: the alphabet, letter sounds, word construction, vocabulary comprehension, spelling and reading fluency. Your child will learn as they play with a wide diversity of interactive games. Games that will keep them engaged for hours as they acquire reading skills.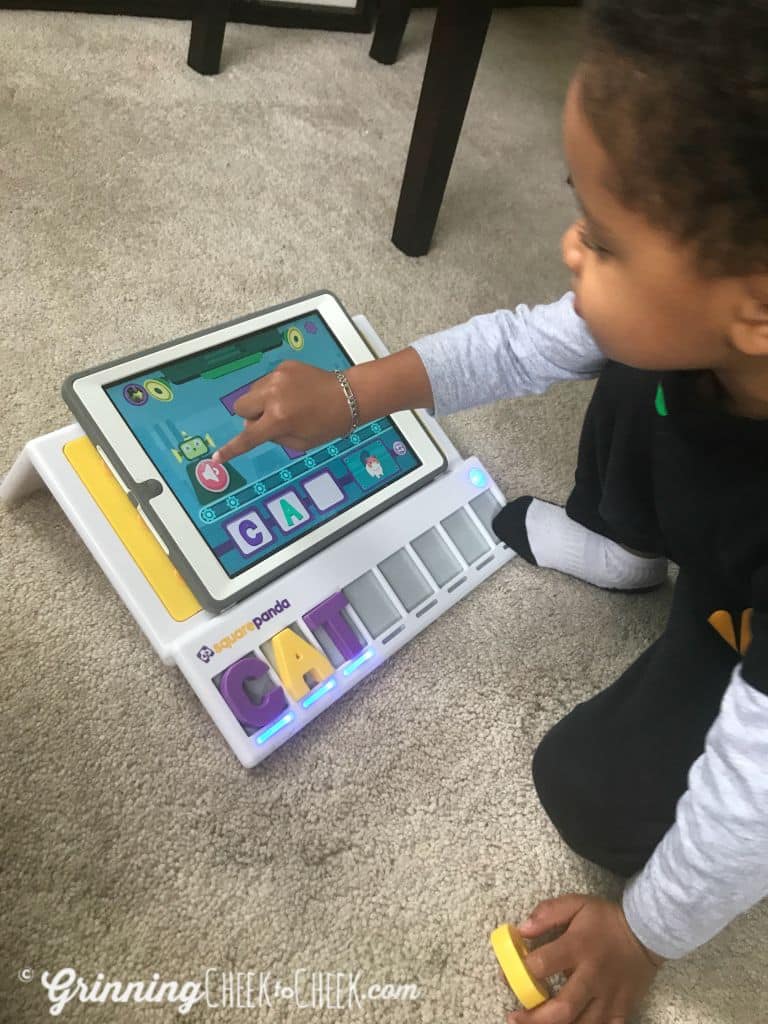 Creating Confident Readers
Square Panda has several learning areas, including letter recognition, letter orientation, the alphabet, left to right reading directionality, letter sounds, letter to sound decoding and encoding, roles of constants and vowels, and vocabulary and comprehension. Square Panda incorporates the 4 learning areas above to ensure your child learns the skills needed to become a confident reader.
Apps to Download….
The playset comes with 45 "smart letters" that are Bluetooth enabled to interact with the games on an iPad. Also included are three games to download from the App store: Square Panda Lagoon, which lets children play with phonetics in a completely exploratory way. Bу employing a phonics algorithm that pronounces any combination of letters the child might create, whether it's a real word or not—even silly "nonsense" words create a phonics learning moment.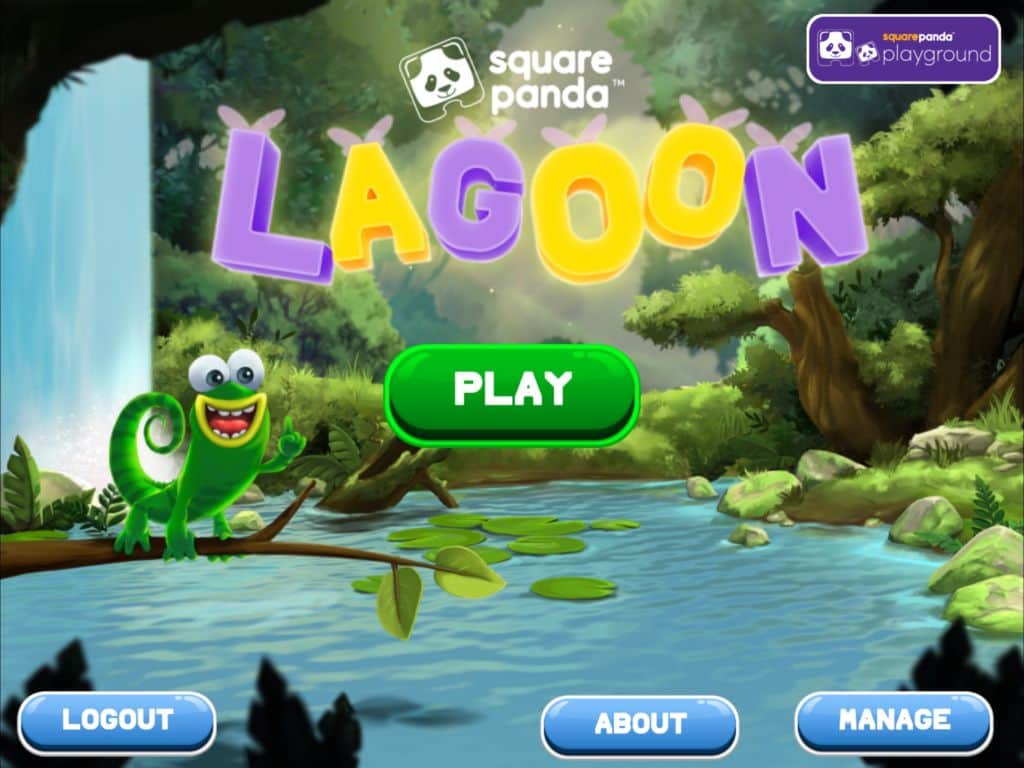 Square Panda Bowling lets children roll a coconut to find letters that are hiding. Children to place smart letters in the playset to spell words. As children place letters in thе correct orientation and position, pictures appear and reinforce vocabulary. Bowling is perfect for children learning the Alphabet, CVC words, blends, digraphs, letter sounds, word construction, vocabulary comprehension, spelling and reading fluency. Roll the coconut and spell away!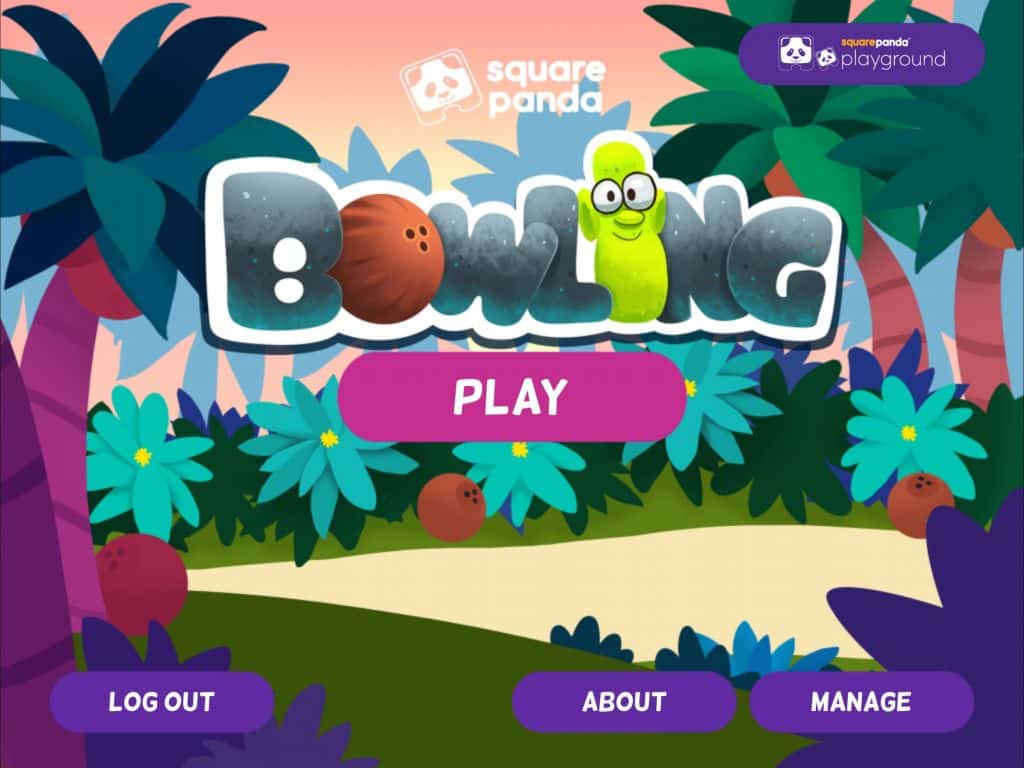 Square Panda Letter Lab, brings children to a magical laboratory where letters come to life! Children help find letters for "word-bots," funny robots who love words! Children discover letters and sounds using a magical wand. They can splatter paint and even use a shrink ray that will zap letters from uppercase to lowercase! With each experimental activity children hear letter sounds in a new context.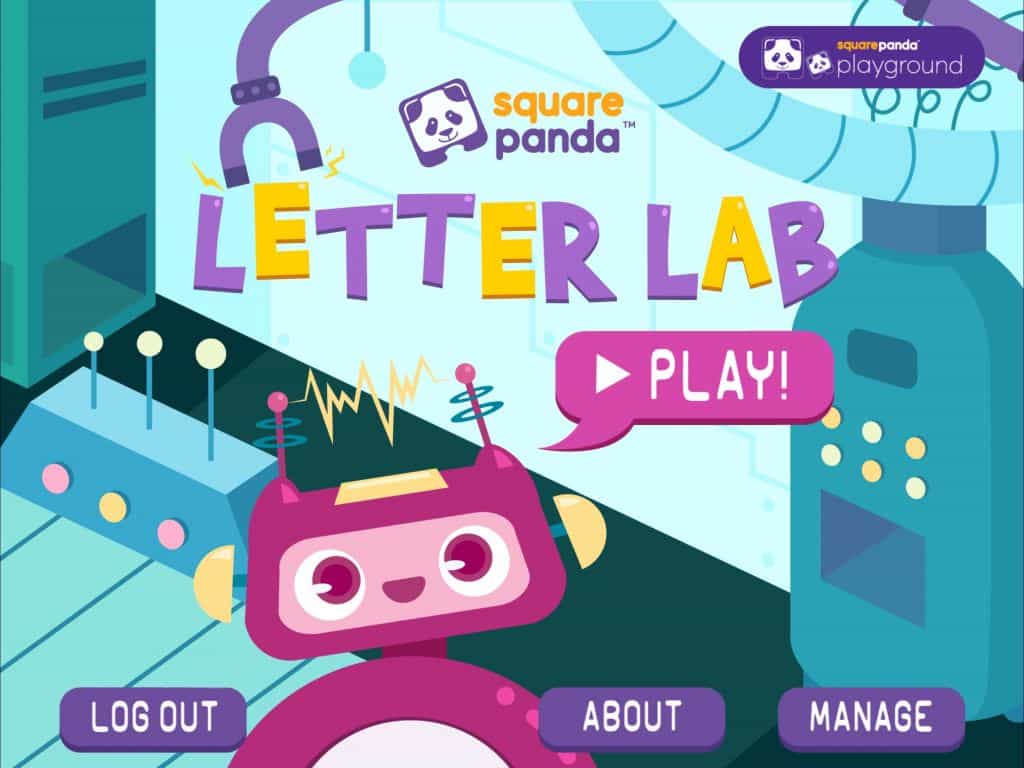 Why is Square Panda different?
Most phonics programs are presented in ways that children get tired of quickly. Many are tedious, pencil-paper driven, or versions of "drill and repeat." The award-winning Square Panda introduces phonics skills in a high-interest, child-driven, engaging, and fresh way. My son loves this system. We practice our letter twice a day most days that is. He enjoys haveing iPad time with Square Panda and I am confident he is learning.
I received a free Square Panda learning system. Opinions are 100% my own