What better way to spend time outdoors this spring than a fun barn yard game you can play with the little one. The Peekaboo Barn™ is great game to play that gets your little ones working together.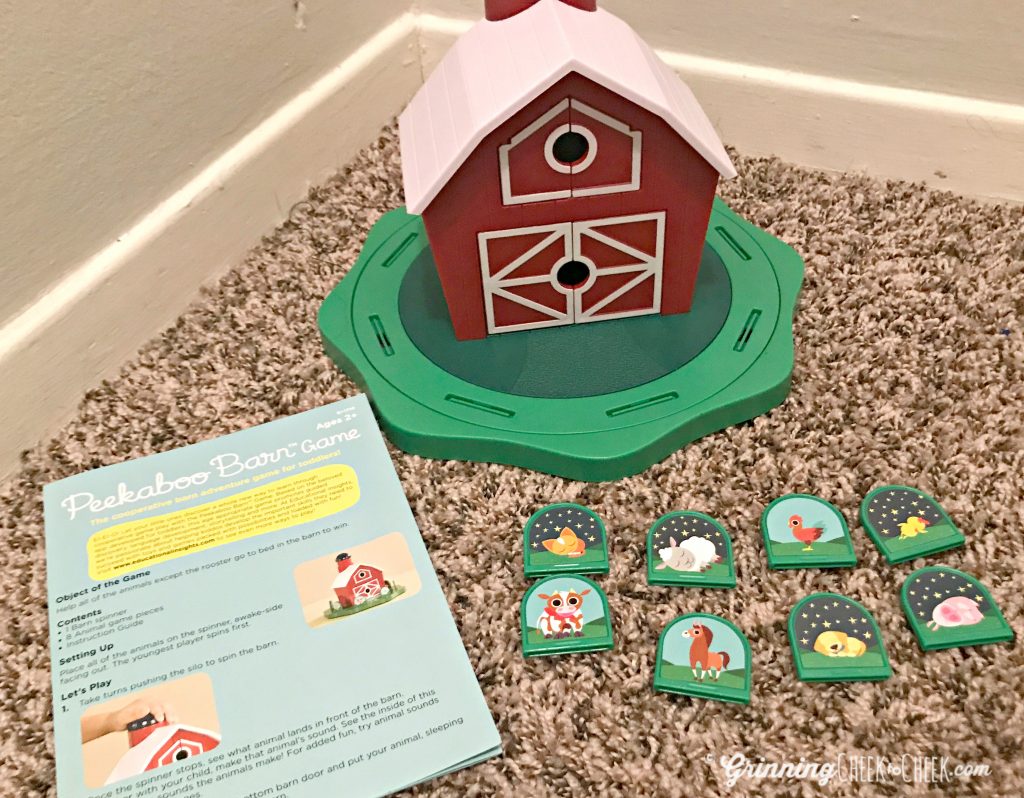 The Peekaboo barn features 8 different barn yard animals that your toddler can place around the barn. Based on the preschooler app sensation Peekaboo Barn™. You each take turns spinning the silo to see which animals are ready for bedtime. When you land on an animal you practice their sound and then place them inside the barn sleepy-side up. If you land on the rooster you say cock-a-doodle-doo and then wake up one your sleeping animals in the barn. Keep spinning the silo until all animals are sleep in the bard except the rooster.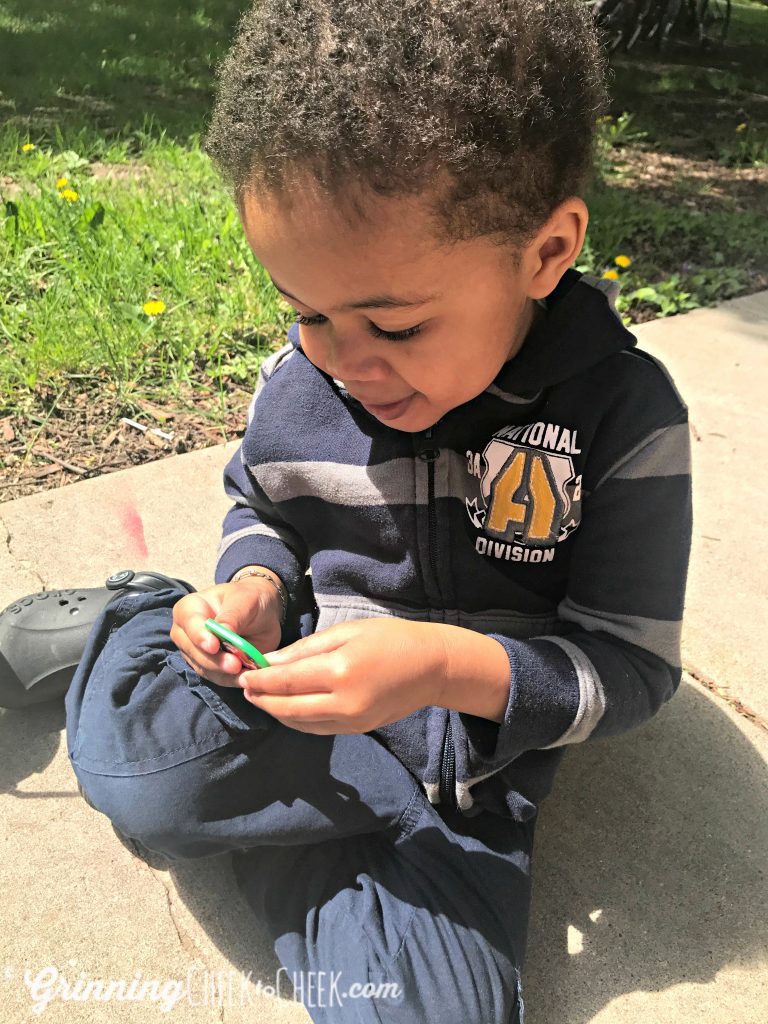 Our little guy loves his Peekaboo Barn™. When you ask him what game he would like to play Peekaboo Barn is always the top pick. Our son is such an active kid games like this where he actually feels like he doing something are great. He's learning and having fun. What more can I ask for? I also love the fact that it teaches him to take turns.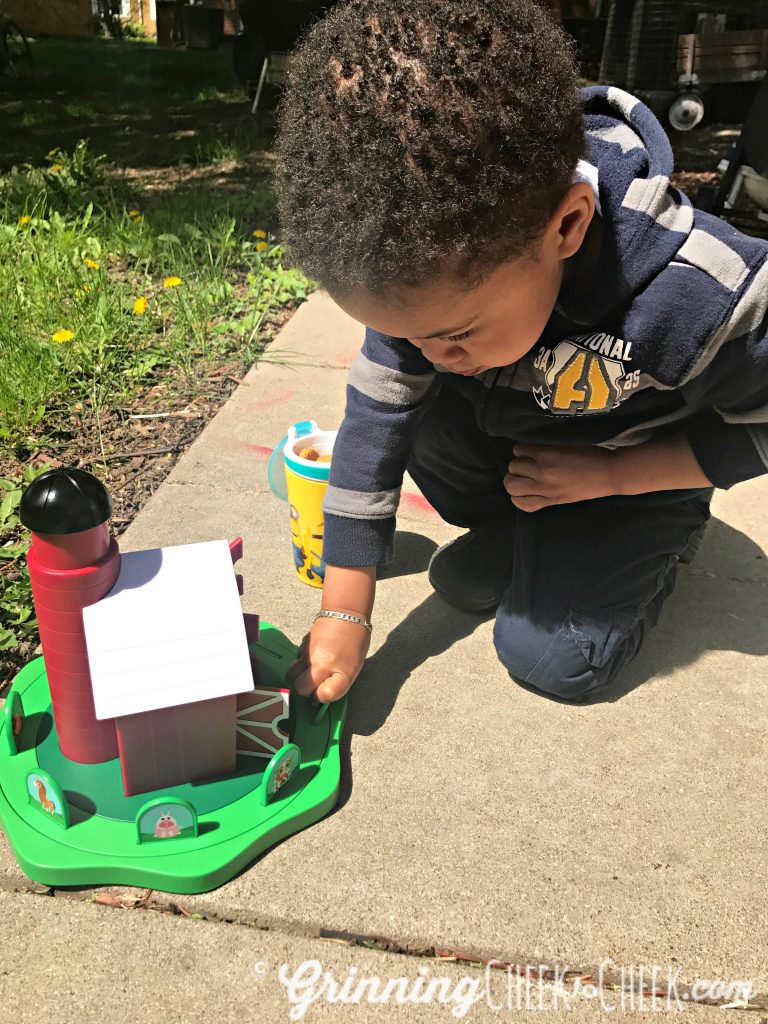 The Peekaboo Barn™ includes 3-D Barn with two levels, 1 silo spinner, and 8 animals. Interested in learning more about the Peekaboo Barn™, Check out Educational Insights website, Facebook and Twitter.