I was recently given the opportunity to Review the Skinny Cow Divine Filled Chocolates – I love chocolate, so it was a pretty great match for me!
Let's. Talk. Deliciousness!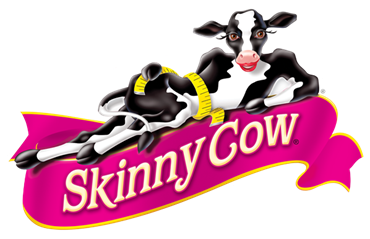 I've enjoyed Skinny Cow Ice Cream before, but the Skinny Cow Divine Filled Chocolates are something Totally different.  It's Candy! 
Not just Any candy! It's chocolate candy filled with sweet goodness, like caramel or peanut butter – and is lower calorie – but FULL of flavor!  I would have never guessed they were lower calorie if I didn't already know.
When I received my boxes of chocolates – my kids chocolate radar turned on immediately.  I was saying 'No! nO! NO!!' about every three seconds. They couldn't keep their paws off long enough for me to get a picture!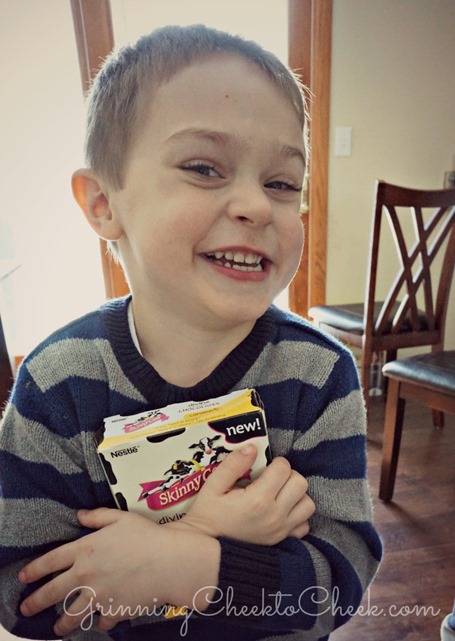 At only 130 calories for the whole 'bar' – It's the divine intervention of these candies that keeps my snack cravings under control.  Eating them was so much fun, too – I love that they're divided into three separate pieces in each 'bar'. I'm able to share them easily with the kids – and have 1/3 the calories!
One piece was more than enough chocolate and caramel for me, too.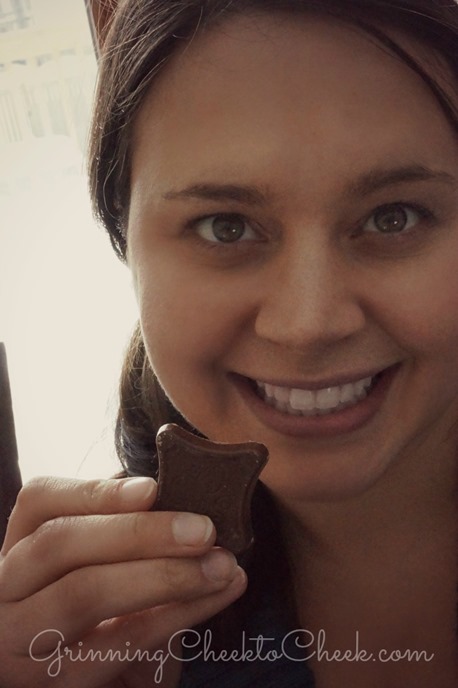 Want to get your hands on some of these delicious chocolates? Find them in the candy isle at stores near you – I already spotted them (and purchased extras!) at Target!
My biggest tip?  Don't let your husband find them!! – My husband plowed through these so fast – that I had to find more for myself! At least I don't have to worry about HIS hips… haha!
Follow along with the Skinny Cow on Facebook, Twitter, Instagram, and Pinterest to keep up with their new happenings! 
I wrote this post while participating in a blog tour conducted by Burst Media. I have been compensated for my time commitment to the program, but my opinions are my own.