Good books are a vital part of my kids' lives. They are part of our daily routine, are great entertainment on rainy days, and help grow their precious brains. Silver Dolphin is constantly growing their great collection of books, and I'm so happy we added more to our collection!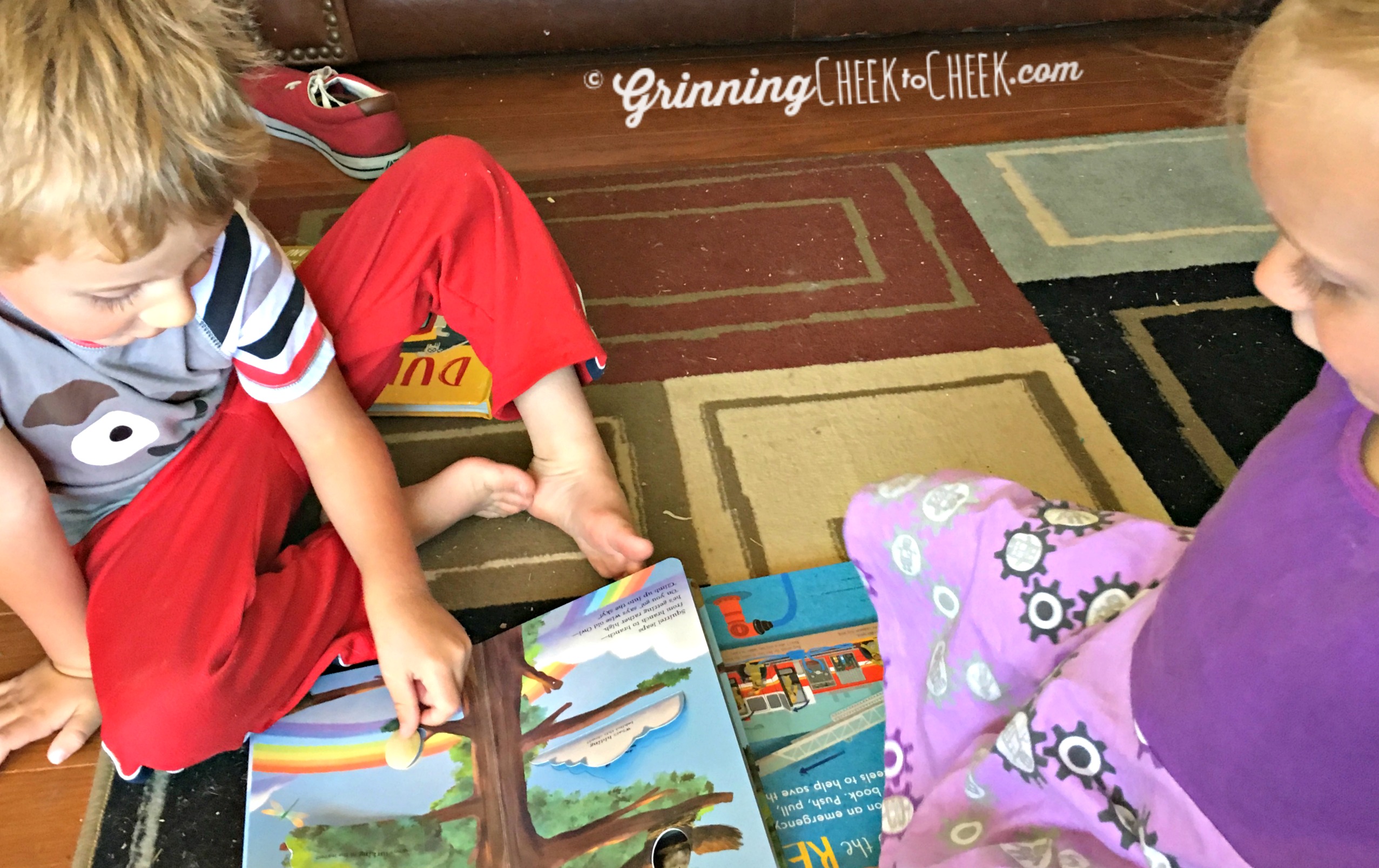 My 2 year old loves the concept but I don't trust her to be gentle enough with the pieces yet. Each part is decently well-attached and easy to move, but they are paper, so would be easy to rip off with excited, non-gentle fingers. I do recommend going through and moving each piece before giving it to your kids for the first time. A few moving parts are a bit stuck the first time, easy to get moving and then don't stick again.
I received the above books in exchange for this post. Opinions are 100% my own.