Signs are awesome.
They come in handy for everything! You can create custom-made banners for any event! I'm imagining garage sales, open houses and church activities! Ok, I'm probably thinking about those because I've done all those in the past months. It's fairly easy to buy sharpies and make a home-made sign, but a Signazon banner would look WAY more professional and probably attract more people.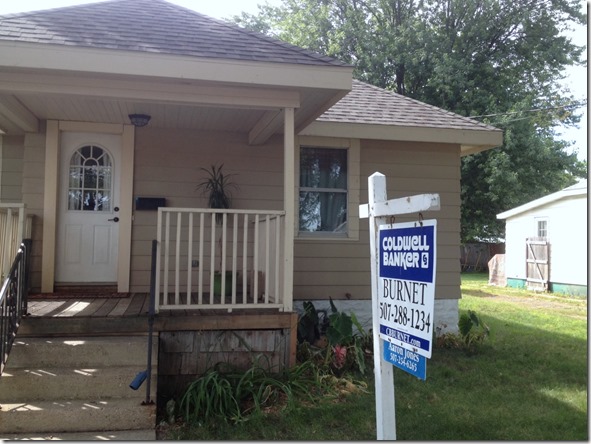 Signazon is Professional Printing Made Easy
Peter would love to start a youth center. When he does we will need signs, banners, and all sorts of other printed items. Signs on the windows, banners at the churches connected to it, business cards for him to hand out to potential supporters or even youth, and more! So I will be looking at how printing is made easy with Signazon.com.
I sound like an infomercial…. and if you buy in the next 30 seconds! I'm kidding.
Seriously, though, banners make a great addition to a wedding. We looked at having a banner made for our wedding and it quickly faded out of the picture because we didn't know where to look or what prices were reasonable.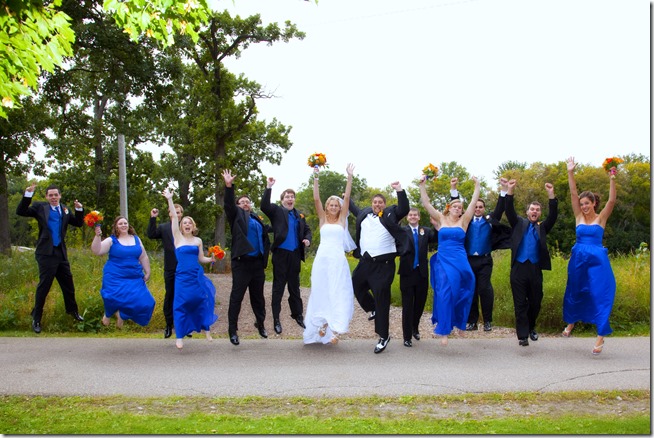 Signazon also can make business cards and help you personalize your stationery. How fun! And totally necessary if you run a business or are trying to launch your own company!
Check out Signazon on Facebook and Twitter for more information.
I was provided with compensation for this post. The pictures are my own.