Full disclosure: This article is financially supported by Walmart Labs. I am being paid-per-click on the links in this article – so please check out the information shared below 🙂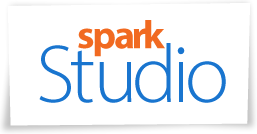 Do you love Pinterest as much as I do? I always see things on Pinterest that I would not have otherwise known existed – let alone where to get my hands on it. Walmart Labs has come up with a great way to find popular items through inspiration boards – Pinterest Style – which is curated by the number of pins any item gets.  It's called 'Spark Studio'.
Spark Studio is the fun, new, and exciting way to shop Walmart. They have created an innovative shopping experience that will give you the opportunity to shop how you want to. Inspired by Walmart shoppers, you can find and select items crowd-sourced by Pinterest users.  Find something you like? Pin it, or purchase the item through Walmart.com.
Love getting inspiration for colors and great new products – all in one!

What I love the most about Spark Studio is that I can search by category and by color.  So when I'm looking for something in my house -and I have a green accent wall – I can simply search for 'For the Home' things that are green – and find some great matching items for my room!
For instance: When searching for 'Green' items – I get a wide variety of things that are green – like this: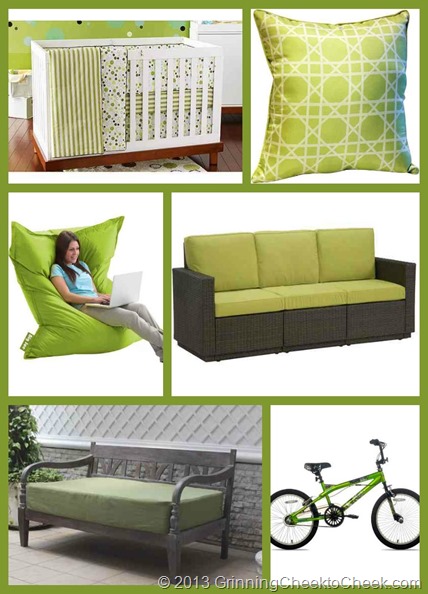 With Spark Studio, you can browse and shop products by:
1) Inspirations- Items by Walmart shoppers on Pinterest
2) Fashion and Beauty- Discover must-haves from Walmart shoppers
3) For the home- Solutions and ideas from Walmart fans
4) Babies- Search the top picks from Pinterest moms
5) Pets- Find everything you will need for your pet
6) Playtime-  A collection of items to entertain the whole family

I've been playing around with Spark Studio over the last few days – and have found some really interesting things. But because I'm not ready to buy, and more looking at inspiration – I've been pinning items for later! It's a great way to organize a room together, and plan out what you'd like to buy!  Check out my Pinterest board – Then head over to Spark Studio to make your own 🙂
I am being compensated only per click that is made in this article – so please give this post some love!