Baby girl W has arrived! Babies are truly a miracle from God, so precious and tiny.
Announcing
Emersyn Belle
Born Saturday August 16th, 2014 at 9:55am
6 pounds, 15 ounces
19.5 inches long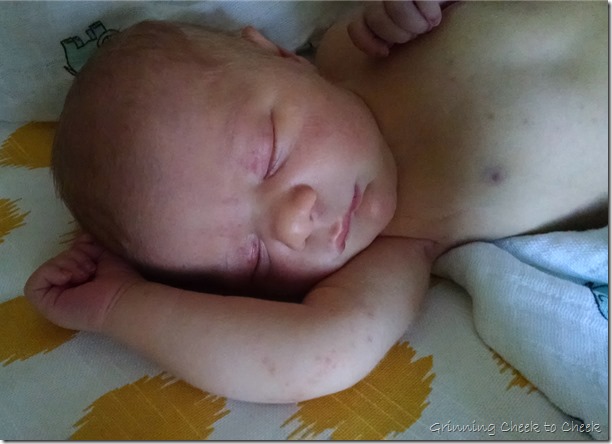 We are healthy and happy and glad to be home after spending two nights in the hospital (second night for Emersyn to be a glow bug to bring her bilirubin level down). If you are interested in the birth story, stay tuned, I'll get it posted one of these days soon!