With the economy the way it is, you'd think vacations would kind of slow down… or even stop. However, with places like HotelCoupons.com (one of the lovely Brandcation sponsors) out there, that isn't the case.

Whether you're headed to Florida for Brandcation, or to Las Vegas to get married at a drive-thru chapel, HotelCoupons.com has you covered. When it comes to traveling with the family, you know it's all about saving money. HotelCoupons.com will have packages available soon, which will help save even more money. From traveling to lodging, you have to pinch pennies wherever you can.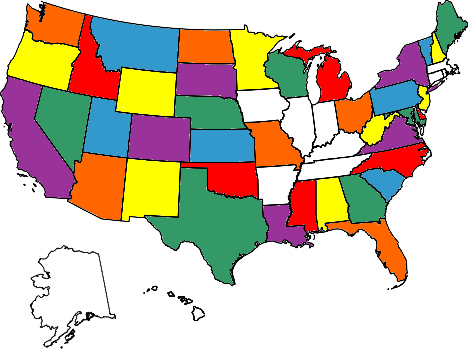 Where will you go on your next vacation?