As moms and dads, the safety of our kids is not only frequently on our minds, it's often out of our control. We can help make our houses safer on a daily basis though! Safety 1st has many excellent safety products for your house and on the go. I LOVE their Ready to Install Everywhere gate and Outsmart handle and toilet locks! Since June is Safety Month, we want to make sure you've heard of these great products too!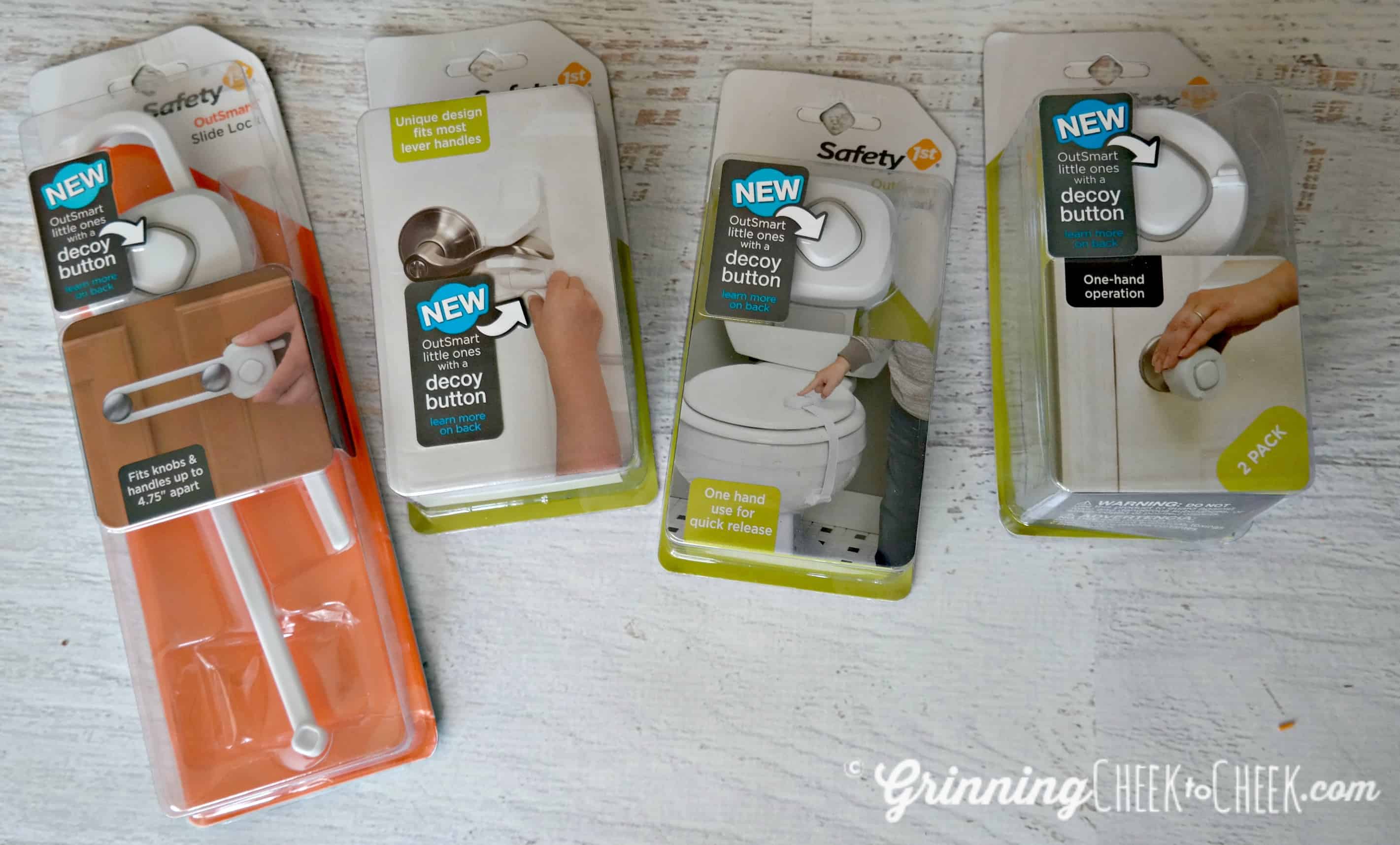 Ready to Install Everywhere Gate
When my kids were first mobile, a baby gate was SO necessary. If not two or three depending on the house we were in. I always wanted a door gate but knew I would trip over the bottom and didn't consider it worth the price. The Safety 1st
Ready to Install Everywhere
gate not only has no bottom bar, it's super easy to install and has a decent price tag. It can be opened with one hand, and the whole door can be removed from the hinges if desired.
I LOVE that this
gate
has step-by-step instructions right on it! It's just a few steps, only requires a screw driver, and you're done! The opening takes a bit of getting used to, but it's an easy adult motion that kids won't quickly figure out or master. The gate can widen to fit doorways 29-42 inches wide. No measuring, no trip hazard, easy open and close, and hardware mounting for strength, LOVE IT. Check this gate out for yourself and your stairways!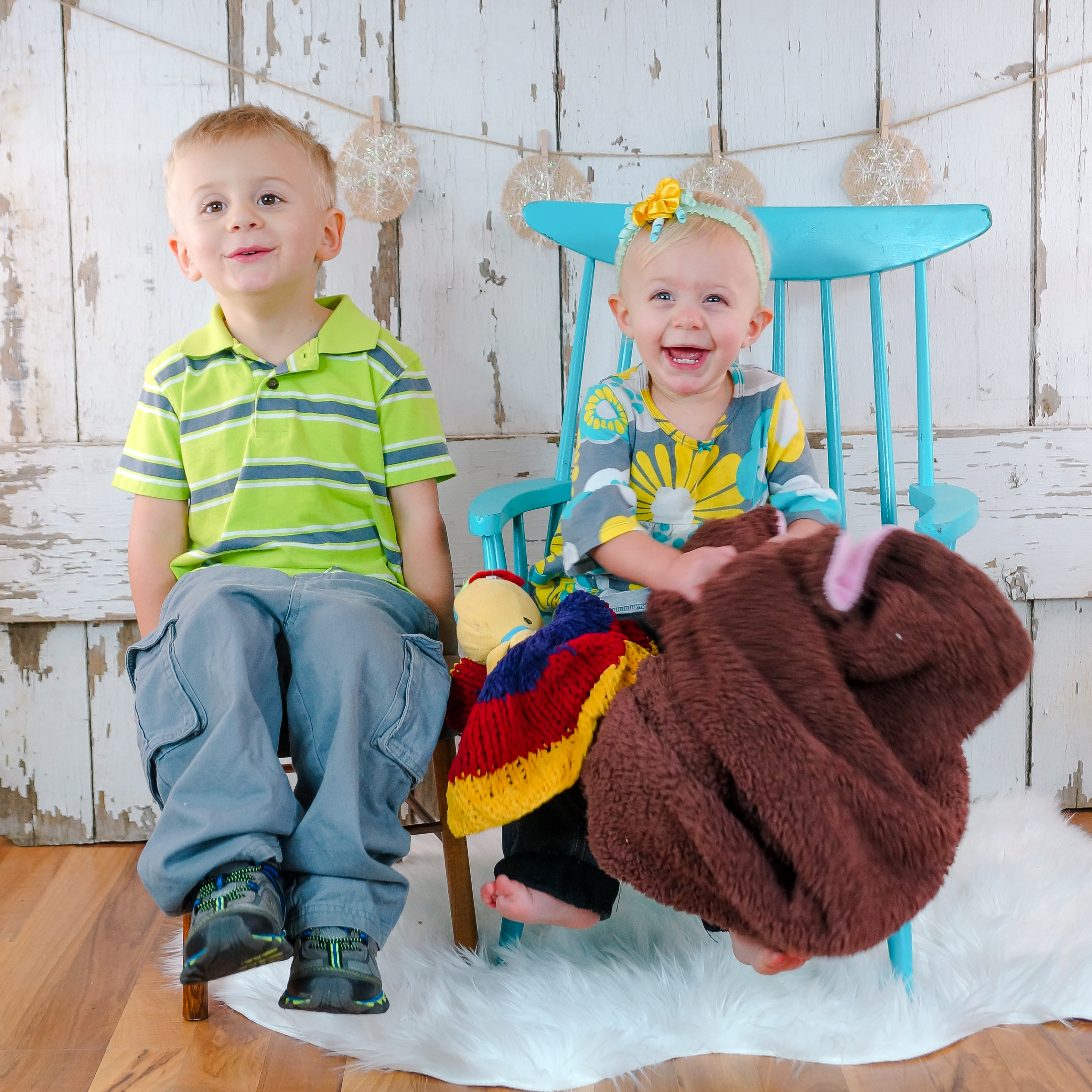 Outsmart Locks
I sincerely laughed when I first saw the
Outsmart product line
. They have a decoy button! So your curious (and ever smarter) toddler will think they are pushing the let-me-out-to-terrorize button, when they are actually just honing their fine motor skills. Fantastic. Even better, there is an
Outsmart lock for lever handles!!!
You don't have to change those door handles to knobs just to put a safety lock on them! If there are other lever handle locks on the market, I haven't seen them, so I'm thrilled that Safety 1st has this Lever Handle lock that not only exists but works great.
My kids have never been interested in playing in the toilet (yay me!) so I can't even imagine the mix of terror and disgust at finding them repeatedly playing in the toilet bowl. Or even drinking out of it. EWWWW. The Safety 1st toilet lock is not only part of the fabulous (and hilarious) Outsmart product line, it's effective. Just make sure you teach every adult how to work it so they don't have to do a potty dance and ask permission too!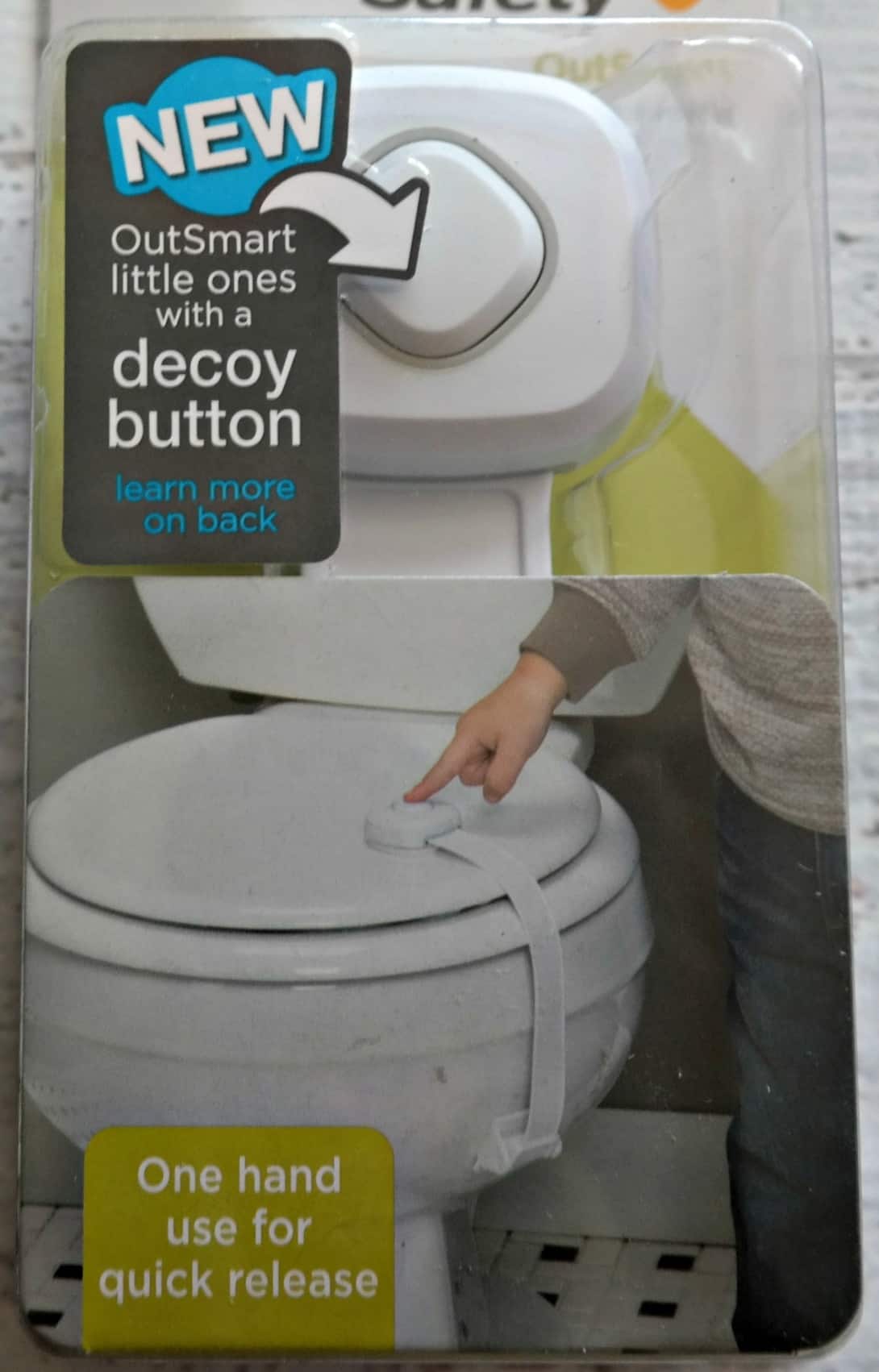 Safety Month
Safety 1st
also has MANY other fantastic products for your home and car. Check them out
online
as well as on
Twitter
and
Facebook
to find out about these and other products. Like thermometers that don't even have to touch your kiddo to read her temperature. Humidifiers, cabinet locks, car seats and so much more. This safety month take some time to make sure the small people in your life are
safe in their never-ending explorations
!
I received products as compensation for this post. Opinions are 100% my own and not influenced by compensation.