Being that it's the Holiday Season – and I'm in such a hurry to get everything on my 'to-do' list done… I don't exactly have time to make fancy dinners – or lunches for that matter!
So in my mind – 'Tis the season for quick dinner foods.  The microwave is my friend during this time.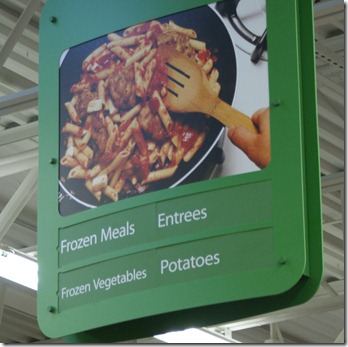 But I've got to keep in mind too, that it's also the season for weight gain.  So we're trying to stay away from all the horrible side-effects of rushed eating and cooking.
I always try to keep my fridge stocked with things like cut carrots and celery in water; grapes that are washed, plucked and ready to eat; and other quick things like string cheese, yogurt, and… well.. Caffiene. haha!  (Mt. Dew is my weakness…)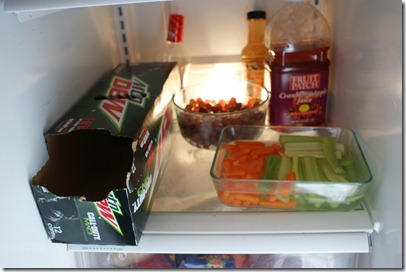 Tyson Mini Chicken Sandwiches are the perfect solution for us, because they're small, convenient, and work perfectly paired with some other really healthy options and are only about 185 calories a piece.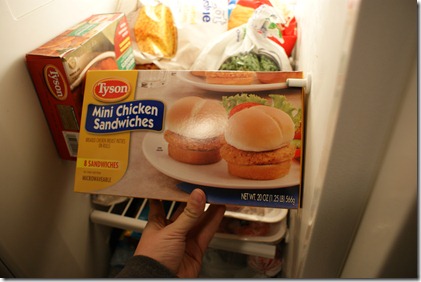 After running several errands including a trip to Walmart to get these Tyson Sandwiches, it was past dinner time. But because we stopped at Walmart first and were snacking on the string cheese in the car – we decided to make a quick, light dinner.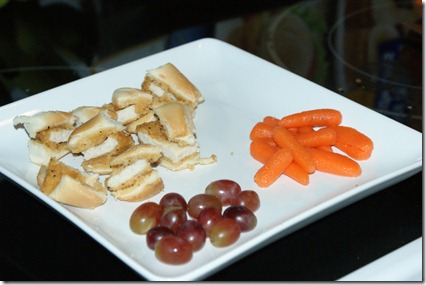 They're so easy to make – Simply put the package in the microwave for 45 seconds on one side, and 35 seconds on the other side.  Split and enjoy.
I left the kids' sandwiches plain, because they don't like toppings – but for mine and my husbands, I added some light mayo to enhance the flavor.
They tasted pretty good – I mean – not like as good as a fast food fried chicken sandwich, but not bad by any means!  We'll definitely be looking at keeping a small stock of these in our freezer for eating quickly!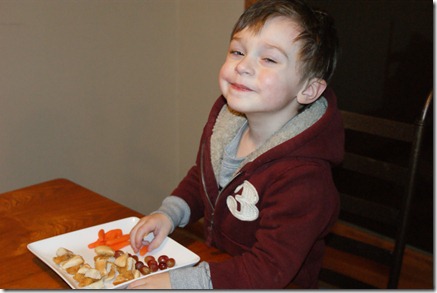 So for those moments when you don't have time to cook – these sandwiches are a perfect solution for a quick meal!
Right now there is a special offer for when you buy 2 Tyson Mini Chicken Sandwiches at a participating Walmart you can receive a $5 Walmart Gift Card. Check out the details here:  http://bit.ly/vHyJS3
Tyson Mini Chicken Sandwiches are not available in all Walmart Locations: To find if your local Walmart carries them – check the store locator at www.tysongoodness.com.
Tweet with Tyson or Collective Bias using #TysonGoodness and #CBias hashtags!
Also – Check out my entire shopping trip to Walmart by visiting my Google Plus album

This shop has been compensated as part of a social shopper insights study for Collective Bias. #CBias