For your Ornaments:
Store ornaments in Egg Cartons to keep them safe!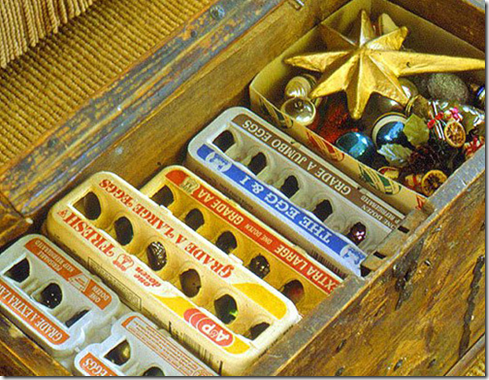 For your Wrapping Paper:
Install Wire at the top of your closet to hold wrapping paper!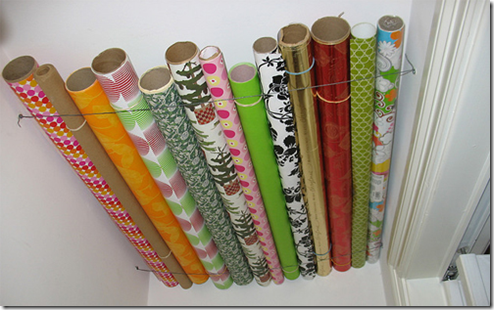 Traveling?
Store shoes inside shower caps to stop dirty soles from rubbing on your clothes!  They're in about every Hotel!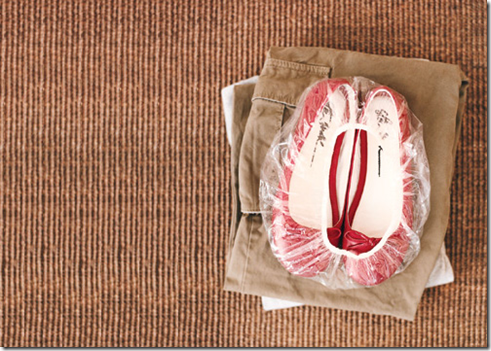 Having Guests?
Rubbing a walnut over scratches in your furniture will disguise dings and scrapes!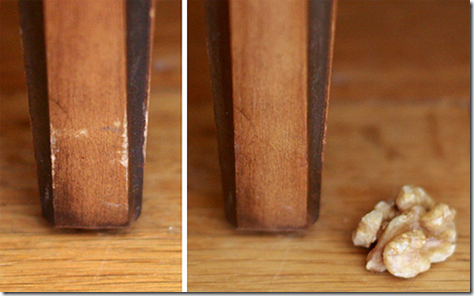 Having Overnight Guests?
Overhaul your linen cupboard: Store bed linen sets inside one of their own pillowcases and there will be no more hunting through piles for a match!