Sometimes choosing the right gift for someone can be quite the challenge.
It's hard to find a gift for someone who has everything. While this may be true to an extent, there are multiple ideas for personalized gifts that your recipient won't have.
I *love getting personalized gifts – So much so, that I even bought myself one for Mother's Day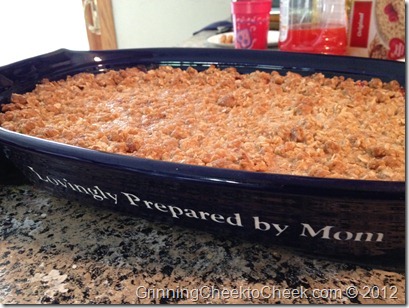 Getting personal with special people in your life is well received. There are many benefits to giving personalized gifts:
Personalized gifts let people know how much you care about them.
It also shows them how much you know about them.
Personalized gifts show that you thought about them before giving it to them.
Personalized gifts can fit any situation.  There is always a gift for every situation.
Personalized gifts have a wide cost variance, so there is something for almost every budget!
Personalized gifts are ones that will be forever treasured, and rarely 'tossed' away or given to anyone else.
It is just FUN to give gifts to friends that you know they will appreciate!
Personalized gifts are perfect for so many occasions – but never more than when you're shopping for your significant other.  This is exactly what I was talking about with the necklace I got from the Vintage Pearl.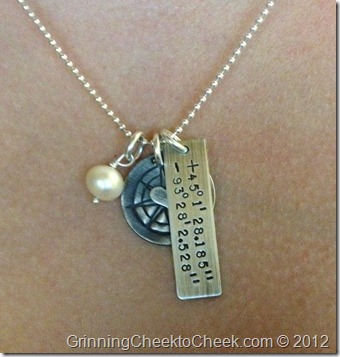 I will always love this necklace, because it reminds me of how important my husband is to me – and the romantic occasion when he proposed.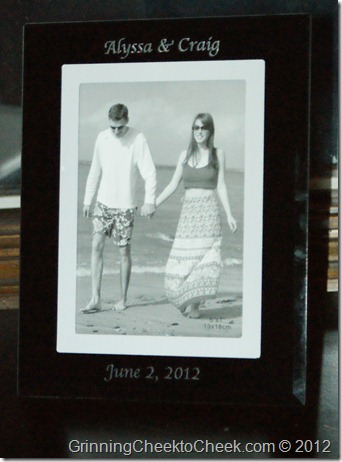 Another really great place to use personalized gifts are for weddings.  It's such an important day for the two that are to be married, that wouldn't it be so great to set them up with awesome pieces that are great reminders of their awesome day?
I always try to get something personalized for all of the wedding gifts that I purchase.  That way, they can look at the photo on their wall or the food they cook, and have a slight memory of me as well!So, the next time you're on a quest for that special gift, consider buying a personalized gift.  Overall, it's just awesome to give AND to receive personalized gifts – so you should definitely give that a thought for all the upcoming events you need gifts for this summer