I love taking my kids outside. There is so much to explore! Little imaginations can run totally wild and come up with games, adventures, and so much more to keep my kids active and away from the tv. Sometimes, though, a little relaxing in front of the tv is a welcome break, particularly when E is napping and M needs to just sit and re-energize for a bit (or crabby boy here we come!). Nature Cat is a fun PBS show that encourages him to explore the great outdoors and have fun with friends!
Nature Cat is a PBS Kids show featuring Fred the house cat who wants to explore the outside world. So, when his family leaves each morning, he heads into the great outdoors and become the adventurous Nature Cat! He and his pals explore, learn, help each other, and use their imaginations to go on great (and educational) adventures.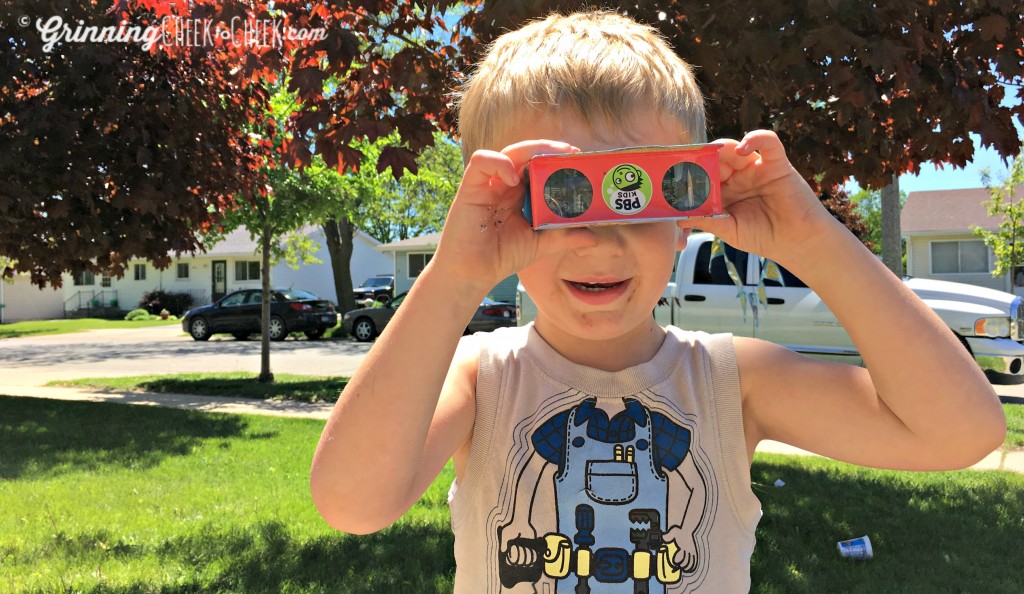 We got the chance to watch two new episodes before they aired, and it was so fun! The animation in Nature Cat may be a bit cheesy to me, but M loves it. We have cats at home, so it's fun to see him make connections with our cats as well as with our adventures, backyard, and things he wants to explore and see! Plus, the episodes teach good lessons! In The Great Grasshopper Race, the animals set up to help their little grasshopper friend Dustin train and complete a race, even after he goes missing for a bit. Then in Fall For Hal the friends get to help Hal the dog enjoy his favorite fall weather even though he's sick and stuck in bed. This not only shows my little man how friends can help each other, it helps him appreciate the beauty in nature and learn about the great outdoors.
The episodes are all animated and definitely a bit corny to my adult brain, but my kids enjoy watching them, and I'm happy with the clean fun. Plus we got a little Nature Cat stuffed toy and little cardboard binoculars (that actually work!), which we have lots of fun with in our backyard and on our own adventures!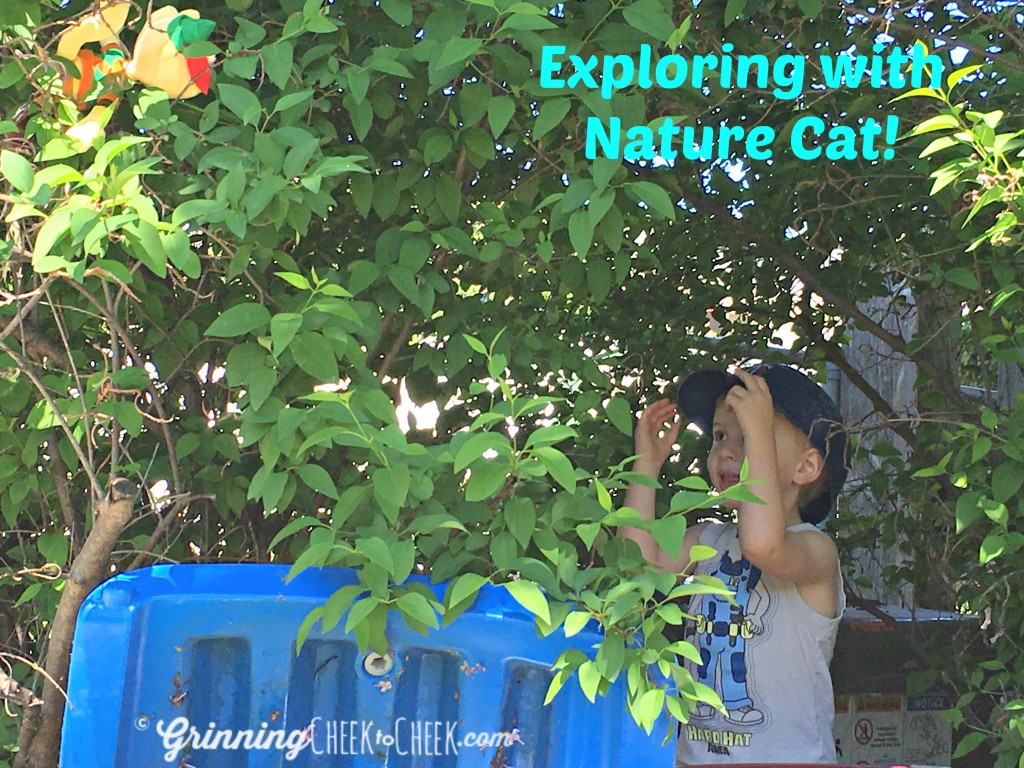 I received the two episodes and Nature Cat toy to review for you, opinions are 100% my own.